Blog Readership Report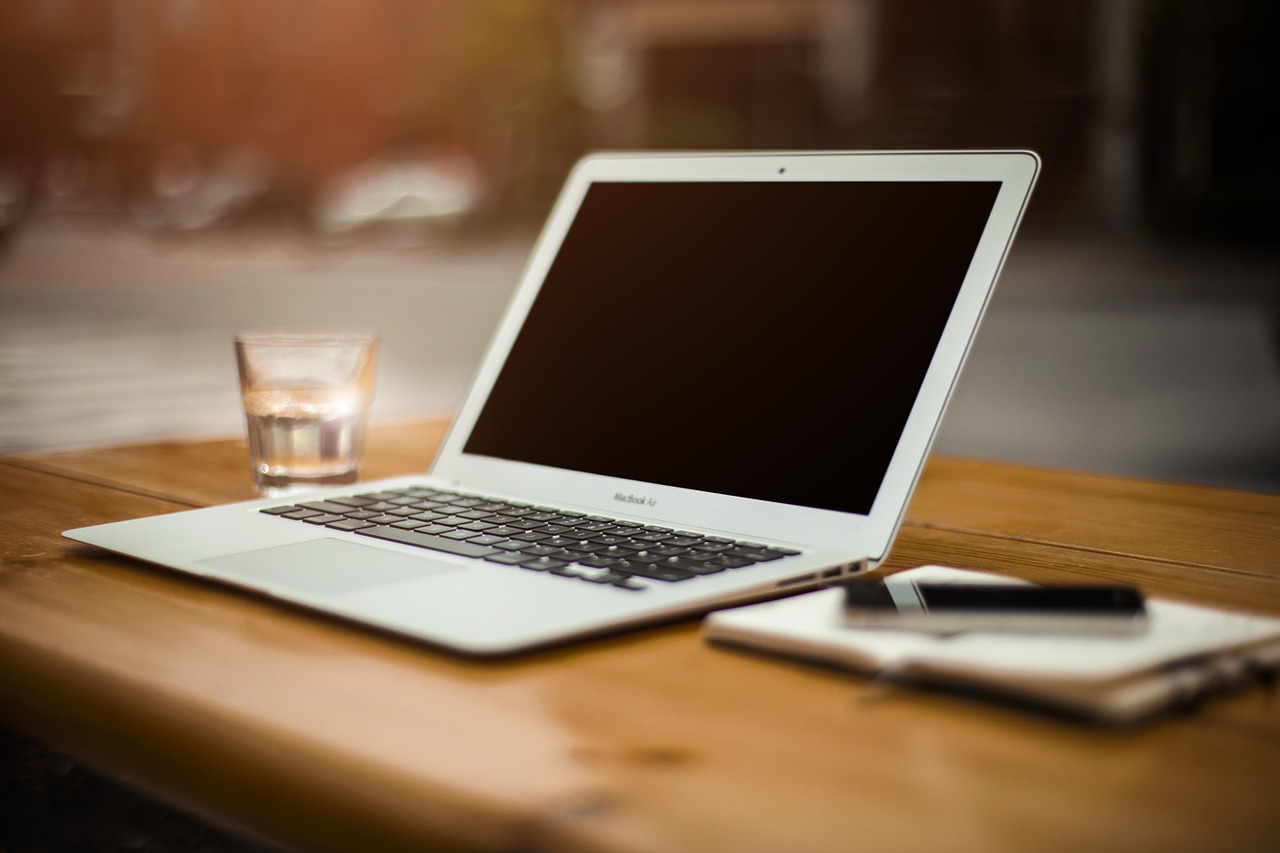 Vizu Answers released the results of a market research that they conducted regarding the usage patterns of blog readers. The numbers are quite interesting, check it out:
When asked how they find blogs 67, 3% of the readers answered that they rely on links on other blogs. At the second place appeared direct recommendation with 22,9%. Search engines came at third with 19,6%.
Regarding the quality of blogs 56,3% of the readers said that quality of writing is the most important factor. On second and third place came post frequency and site design respectively.
37,7% of the respondants said that they are looking for niche information when they read blogs
You can find the complete report here, found via Chris Garrett.
Browse all articles on the Blogosphere category
11 Responses to "Blog Readership Report"
Walter

Linking to other blogs is truly the king for gaining traffic. The difficult part thought is the quality of writing. 🙂

Bang Kritikus

Good result

Daniel

One takeaway from the study is that if you have limited time you should focus on building relationships with other bloggers rather than SEO, because people rely on blog links and recommendation more than search engines to find new blogs.

Jack

Very interesting reading! And, I should add, the kind of thing I was hoping to see. At the moment I am trying to drive my readership forward, and what the survey says actually matches the things I am doing to try and gain new readers.

Thank you for a very interesting, and informative article.

Dawud Miracle

Even though there may be some limitations to this study, the data doesn't seem so off. I would expect answers like what we see.

Lars-Christian

I think that if you interview people who blog themselves, you will find the answers that follow this report.

What is most interesting to me is how the design of a blog is given little value by the reader, as opposed to the content quality and post frequency. This confirms my suspicions, and is a great trend!

Daniel

Bez, thanks for the heads up regarding Chris' blog.

I agree with you that study is somewhat limited for as to take those results as "truths", but they should give a good prediction though.

A bigger study with more blogs and more people participating would definitely be worth, perhaps we can try something in the future.

Bes Z

Should I post this here or at ChrisG? Hmmm, ok, I will do it here. 🙂

Interesting study. It is however important to note that the study was highly focused on a specific audience and the respondents to each question usually averaged around 150-300 respondents, which overall does not give a good summary of the entire blogosphere consisting of millions of members. The research gives a good summary of the blogs in question where the readers were.

There should be a study on a group of blogs and then the results should be compared to come up with a more generalized summary that can apply to a bigger audience. What do you think Daniel?

Mike Panic

The quality of writing is very important. I just had a comment on my blog from someone who said that my misuse of the words than and then made the otherwise quality article hard to read. I promptly corrected the errors.
Comments are closed.