Black Friday HostGator Deal: 50% Discount on All Plans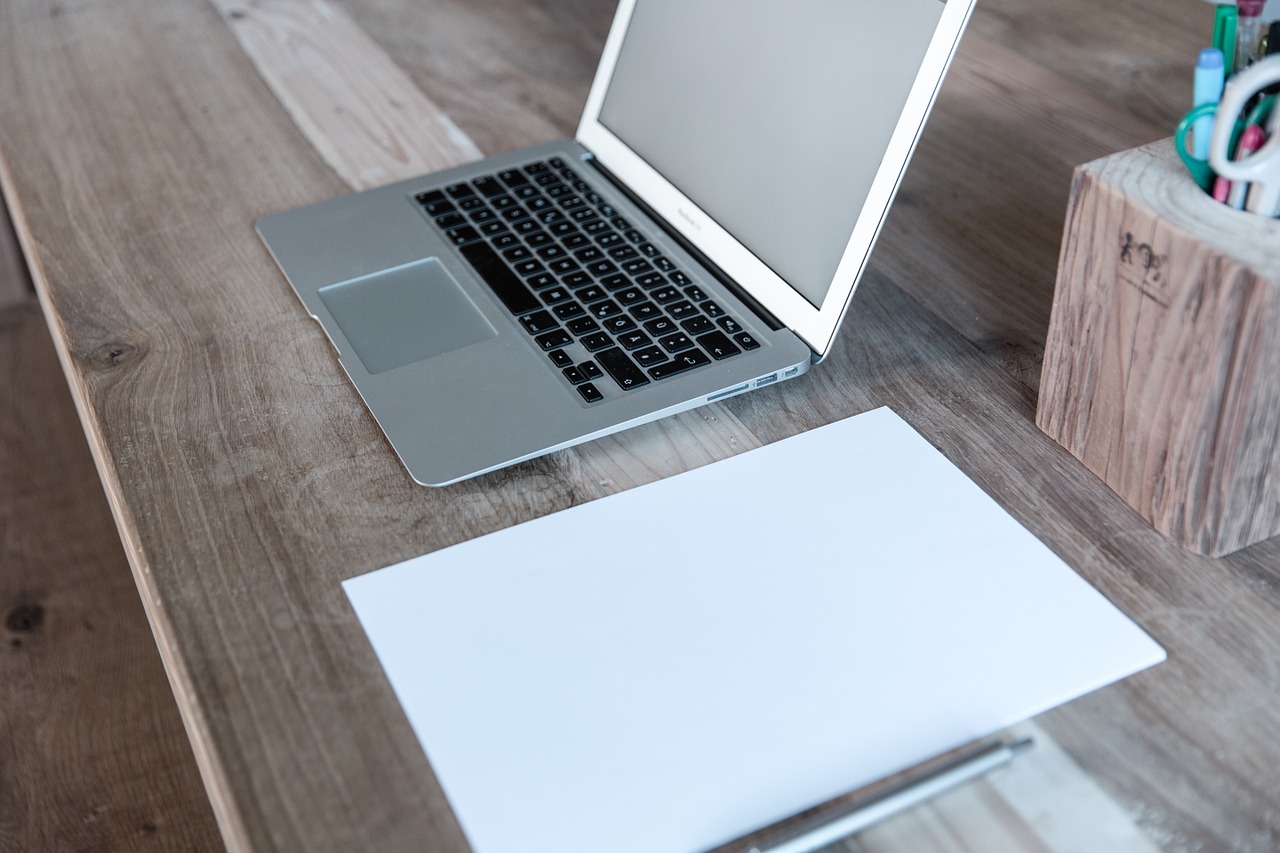 If you have been hosting websites for a while you probably know that Black Friday is the best day of the year to get a new hosting plan. This year shouldn't be different.
HostGator (which is the company I use and recommend) will be offering a 50% discount on all plans, from shared hosting to dedicated servers. The 50% discount coupon will be applied automatically to your bill if you purchase between the midnight of November 24 (that is right now) and the midnight of November 25.
Here are some of the deals you can get:
Shared hosting for $2.48 monthly (paid upfront)
Reseller hosting for $12.48 monthly (paid upfront)
VPS hosting for $9.98 (first month)
Dedicated servers for $87 (first month)
Current clients can also benefit from those discounts as long as they use them for new accounts. Just head to HostGator.com if you want to check all the details and sign-up.
Browse all articles on the Web Tools category
5 Responses to "Black Friday HostGator Deal: 50% Discount on All Plans"
Ashok

Hmmm. This was a one-day offer. I saw a similar offer from BlueHost also. Good opportunity.

Mir Imran Elahi

@Web Marketing Tips You're right.With this offer i got some commissions from HostGator.

Web Marketing Tips

This is also a good opportunity for people like us to make some extra money.

jorge jacobo

I didn't know about deals during this time of the year. Maybe because I didn't have a blog before?

Nice info Daniel!

Extreme John

This is an extremely great info. This will be a great opportunity for many people who are hosting websites. Thanks a lot for sharing this significant news.
Comments are closed.