Big List of Sites with Royalty Free Images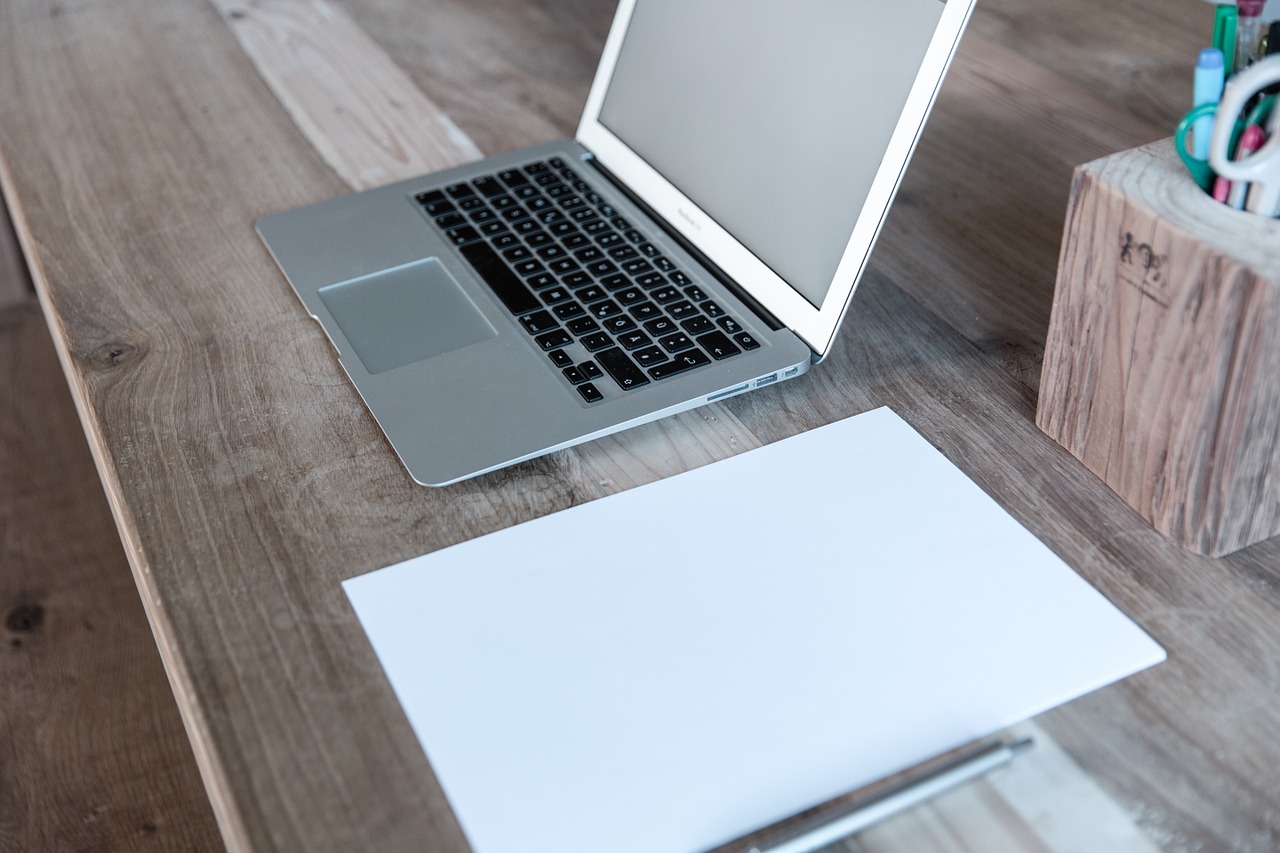 Whenever you need an image to go along a blog post you simply go to Google.com, search for some keyword, select and download an image you like, and upload it to your site. Right? Wrong!
Just because an image if available on the web it doesn't mean that you can use it freely on your website. Any image carries a copy right, and you need permission from the author to use.
Sure, the chances of getting in trouble by using an image on a blog post are small, but why risk it if there are dozens of options available where you can get royalty free images (i.e., images with a free license that you have permission to use freely).
In fact this week I came across a pretty useful list titled 27 Superb Sites With Royalty Free Stock Images. It's the largest list
I have seen on this topic. Here's a quotation:

Any successful website, blog or social media account needs eye-catching imagery.
Fortunately there are plenty of resources available, the issue is that most of them are either very expensive or under the jurisdiction of extremely complicated licensing laws.

Once you do find a resource that offers free stock images, the majority of these sites host the same, similar stock photography and clichéd 'arty' photos.
Make sure to visit and bookmark it, and it might be useful in the future when you need some images.
Browse all articles on the Web Tools category
7 Responses to "Big List of Sites with Royalty Free Images"
Rohit Singh

Yes great post and yes many bloggers specially beginners use google image search to search for the images to use on thier blog or website but rightly said that why to take the risk when there are resources from which you can get royality free images to use

Cheers, Great list thank you Daniel
Rohit Singh

Kemila

Definitely I'll make use of the list.

Lash

Hey Daniel,

THanks heaps for the head's up! I'll go check out the article now.

I did know not to simply use images found on Google searches. But the only real source of free copyright images I've been using is Flickr CC. Great to have some other resources on hand.

Yeah, happy beans. 🙂

cheers, Lash

Liam

Thanks very much for posting the list, going to be extremely helpful

Tamira Hamilton

Awesome list. I have been so frustrated with these sites saying you get free images but they list them and send you to a paid site. Thanks a lot for sharing!

Kailash Chandra

Hey Daniel, Thanks for the wonderful share. I'm all set to start my new blog and was needing loyalty free images. Flickr was the best and only option I was left with but now I got a big list. 😉 A big thank buddy, cheers 😀

Widdershins

A most excellent list. I've heard of some of 'em, but the rest are new. Must go check them out immediately … thank you! 🙂
Comments are closed.