Best Posts Summary WordPress Plugin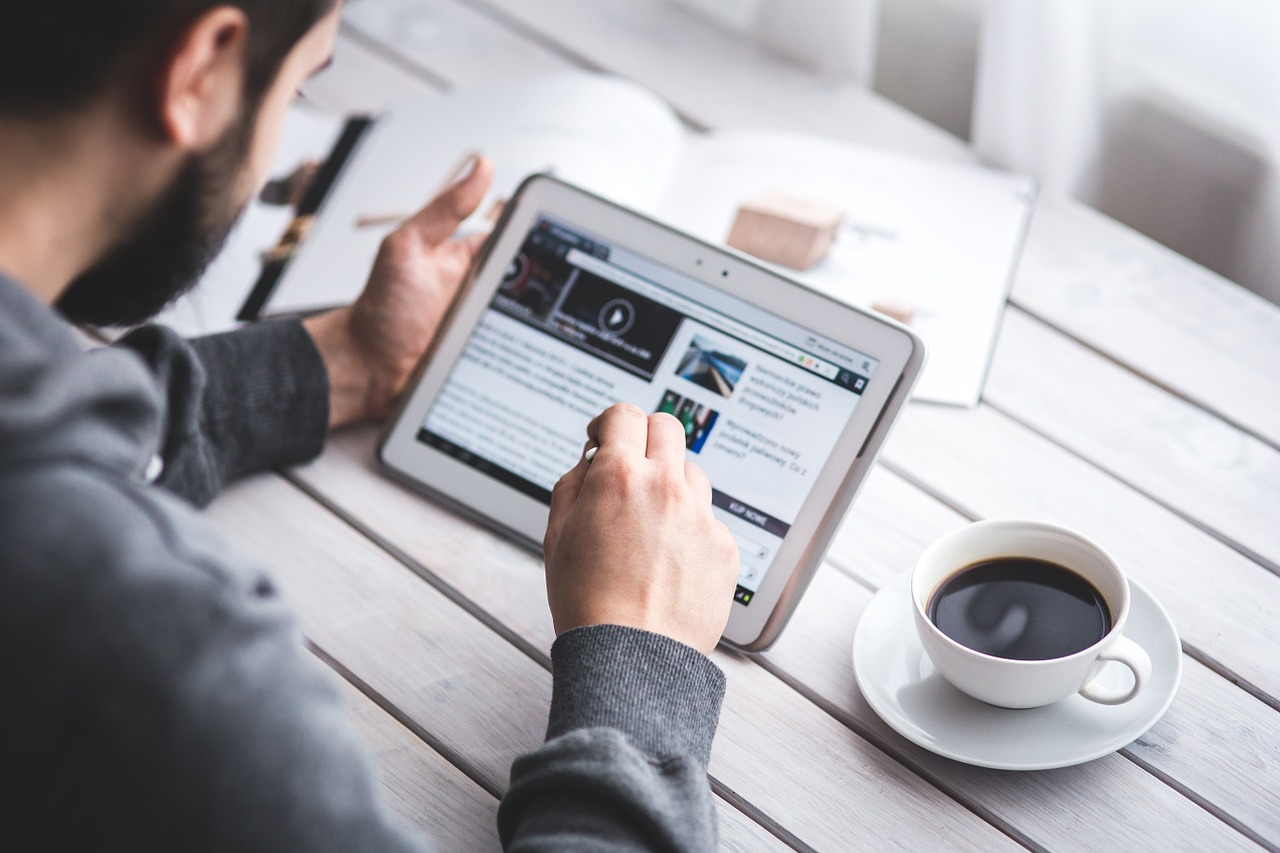 Long time reader Aseem Kishore has recently released his first WordPress plugin, and it is an interesting one. As you probably know I recommend people to write monthly roundups on their blogs, including the most popular posts of the previous month. This technique is useful for several things, including:
To give some link love to your popular posts
To let your readers check the posts that they might have missed
To highlight your best content
To have something to write about on a slow day
The only problem with it is that it requires some time. In fact I used to post roundups every month, but lately I am busy with a lot of projects and ended up forgetting them.
The solution? WP Best Posts Summary plugin. The plugin will basically generate a list of popular posts for you automatically, based on the number of comments of page views that they received over a specified time frame.
It comes with many customization options too: you can decide how many popular posts you want to have, from what categories they should come, how many words the excerpt should have, and template to use and so on. Worth a look.
Browse all articles on the WordPress category
14 Responses to "Best Posts Summary WordPress Plugin"
Matt Wardman

The biggest problem I see with this plugin is that I cannot control when the summary post appears. I want a weekly one on Sunday mornings, and I don't think it does it.

People are too busy on Monday's to read summary posts.

Frank

@Aseem Kishore,

What exactly triggers the plug-in to run and create the post?

Aseem Kishore

@Chris – In order to use the number of visits option, you have to have Popularity Contest plugin installed. As of right now, that's the only way I can check which posts get the most visits since WordPress does not have any built-in stats database.

Internet Marketing Tips

I'll try this plug in. thanks for exposing it. 🙂

TechZoomIn

@Aseem Kishore,
Then it will be a great plugin. Lets see my outcome on Dec 1st 🙂

Chris Jacobson

Hmm, there's no option to show top posts by view count as shown in the tutorial, only by comment count. Possible bug?

Melissa Donovan, Copywriter

Exactly what I've been looking for. Last year I used a similar plugin but it kept breaking my design and showing the wrong stats – 300+ comments on a post that only had half the number of page visits. I can't wait to check this one out. Thanks for the tip!

Aseem Kishore

Hey Daniel,

Thanks for the review of my plugin, I appreciate it. Hope you and your readers find it useful!

@TechZoomin – If you choose monthly, it will automatically create a post on December 1st with your best posts from November. If you have Popularity Contest installed, you can choose to sort your posts by number of visits, otherwise you can sort by number of comments.

I will be releasing a new version of the plugin very soon with some big performance enhancements and some more options like the ability to choose which category you want the summary post to belong to and also the ability to create a summary post for the current month (right now you have to wait till the next month).

Let me know what other features you guys would want! Thanks!

Daniel Scocco

@TechZooming, I believe you can customize that, I am just installing it right now to see how it works too.

TechZoomIn

Good to see a plugin like this.

Am planning to take monthly round up posts.but don't have time and searched for a plugin like this.but no luck 🙁

Thanks for sharing this Daniel, just installed on my blog

Daniel,

Will this publish the article automatically with the last month links?

I installed but need to wait to see the result.

Monty

Awesome Plugin!! Was searching for this… Thanks!

Sohail

Hmm sounds great. This plugin is really helpful.

Ryan McLean

New plugins are always interesting. I will see what people think before I buy into it.

SATISH — Technotip.org

Really great plugin.. I was in search of such a thing, to use on my blog.

Thanks for sharing it Daniel.
&
Thanks for coding it Kishore.
Comments are closed.