Best Internet Marketing Posts of 2009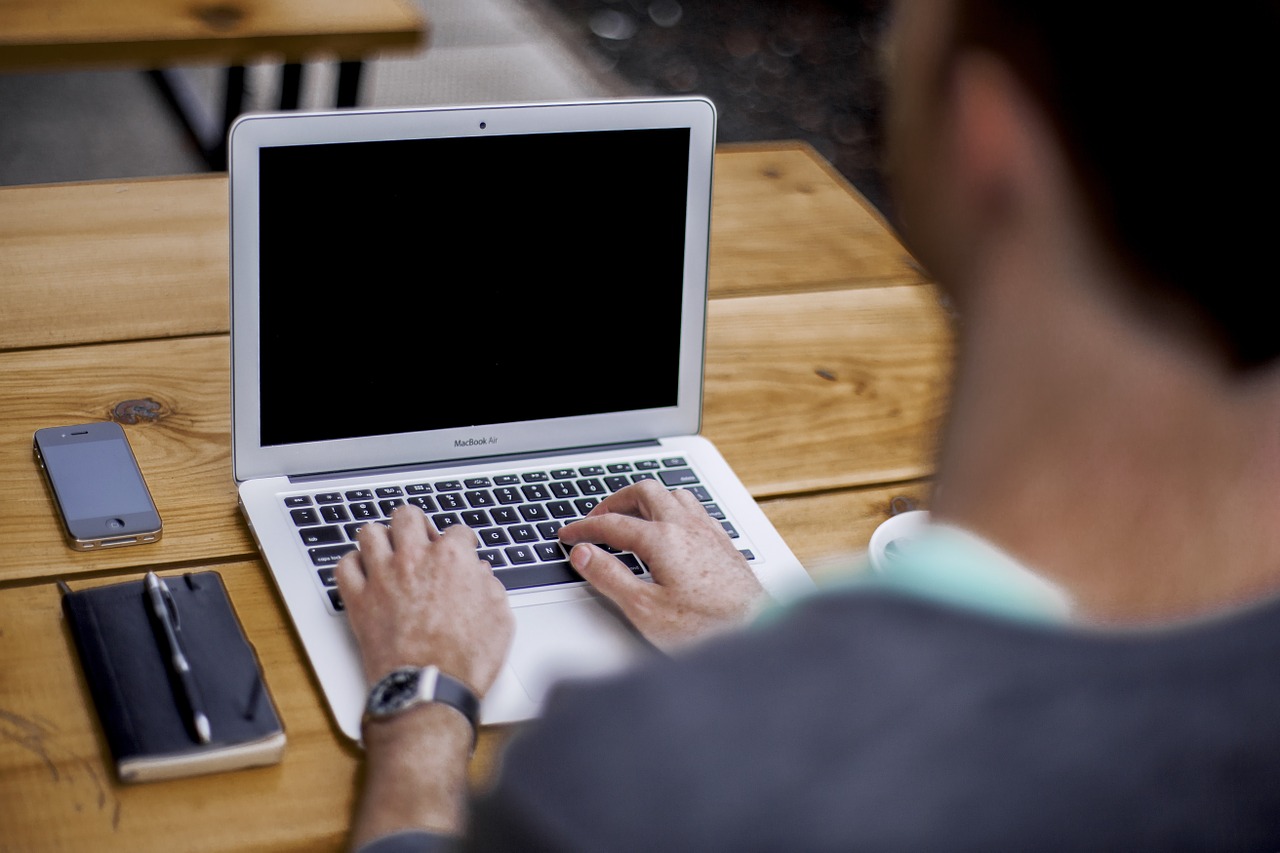 We had quite a good number of "best of 2009" compilations already, but I wanted to share another worthy one with you guys. Every year my friend Tamar compiles a list with the Best Internet Marketing Posts, and the 2009 edition is quite nice.
What I like about Tamar's list is that she always break it down into useful categories (e.g., getting started with social media, SEO, blogging, linkbuilding and so on), and the posts included are top notch. Daily Blog Tips also got mentioned, with this post: 101 Ways to Promote a New Blog.
If you have some free time this weekend make sure to head to Tamar's blog and read the full list.
Browse all articles on the General category
6 Responses to "Best Internet Marketing Posts of 2009"
Oliver

Great list of posts with some really good articles to read. I will need to bookmark the link so I can take my time to read the articles that I will find helpful for me. Thanks for posting this.

H2P

thanks for the list, for people like me are need of a list that includes SEO & Internet marketing strategy. there are many articles published to internet marketing but it is very difficult to have articles that contain content better.

John Paul Aguiar

Great list..she does not miss anything.. awesome.

Chester

Same with me. I bookmarked it already. Im sure it would take me a couple of days to finish it. Thanks for sharing. It' s like ABC of Internet Marketing.

Tom | Build That List

That is one of the most comprehensive lists I have ever soon. Bookmarked cause it will take me a couple of days to go through.

fushar

Wow, that's one of the best compilation I ever read. It covers almost all the topics a newbie has to master!
Comments are closed.