Posts that have several pictures and links sure take a heck of a time to get composed. I just spent the last two hours on this one…
The result was pretty good though. Last week I asked for the DBT readers to share their desktop, and 30 of you stepped forward (if I missed anyone just let me know). You will find all the desktops below. You can click on most of them to see the image in full size.
My favorite ones are the number two, number four (got love Eric Cartman), and number 20. Check out number 27 as well, that one is granted to boost your productivity.
1. http://litemind.com/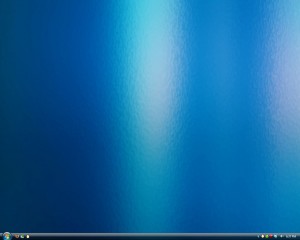 2. http://www.webmaster-source.com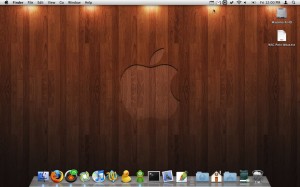 3. http://www.paintbits.com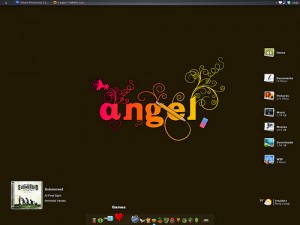 4. http://melvinblog.com
5. http://www.keithdsouza.com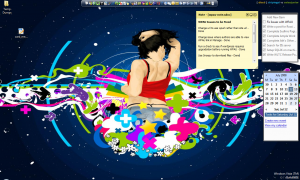 6. Dan Craciun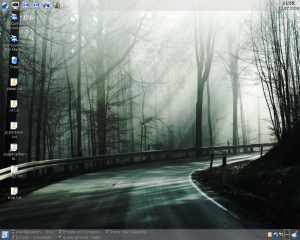 7. http://www.se7enize.com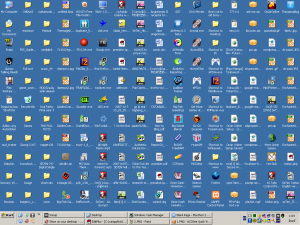 8. http://jdorganizer.blogspot.com/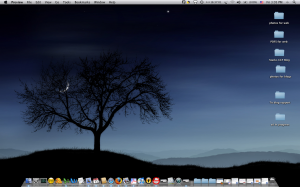 9. http://www.mintblogger.com/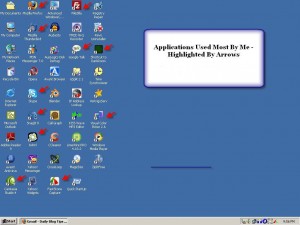 10. http://www.imbloggingthat.com/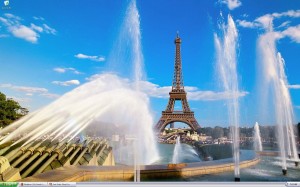 11. http://Zangoole.com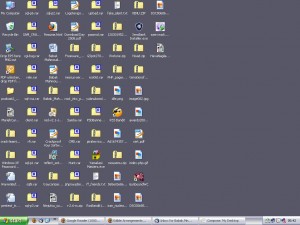 12. http://middlezonemusings.com/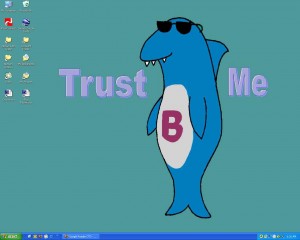 13. http://www.wpthemedesigner.com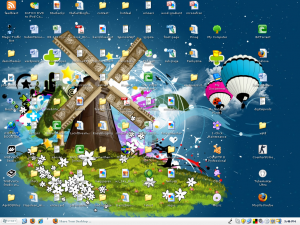 14. http://www.chaplainandrews.com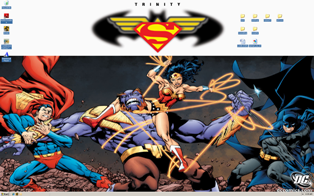 15. http://pixl.utopiaplanitia.org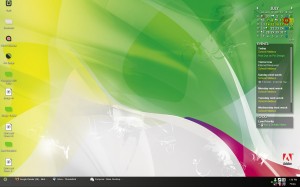 16. http://mtherald.com/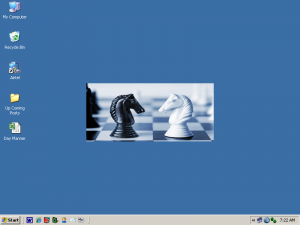 17. http://www.rajaietalks.com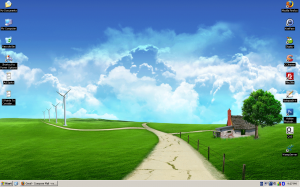 18. http://www.retrogarden.co.uk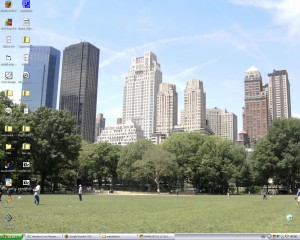 19. http://www.kbkmarketing.com/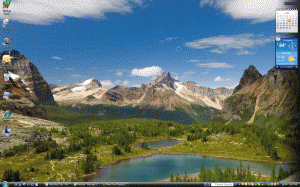 20. http://www.deep-divers.com/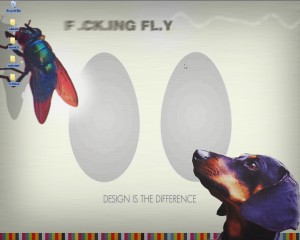 21. http://1001gatos.org/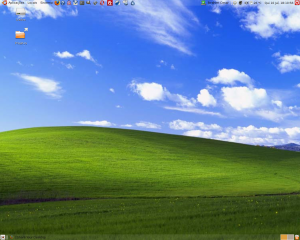 22. http://rickmahn.com/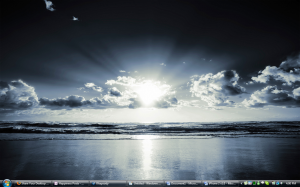 23. http://distilledrose.blogspot.com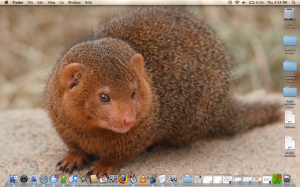 24. http://technotip.org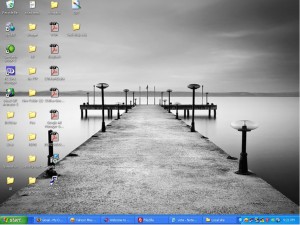 25. http://www.webrampage.com/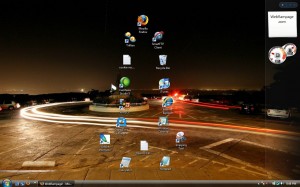 26. http://www.stephanhagedorn.de/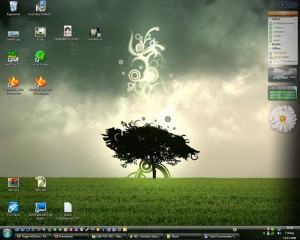 27. http://www.sciencebase.com/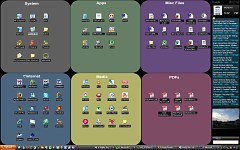 28. http://www.rugbydump.com/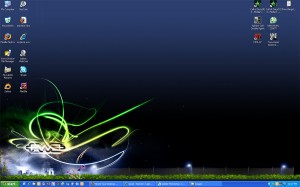 29 http://www.thepinkc.net/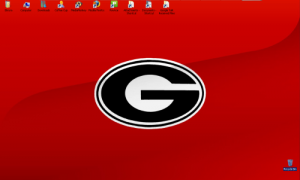 30. http://umarsiddiqi.com/blog