Behind the Scenes of the Lolcats Empire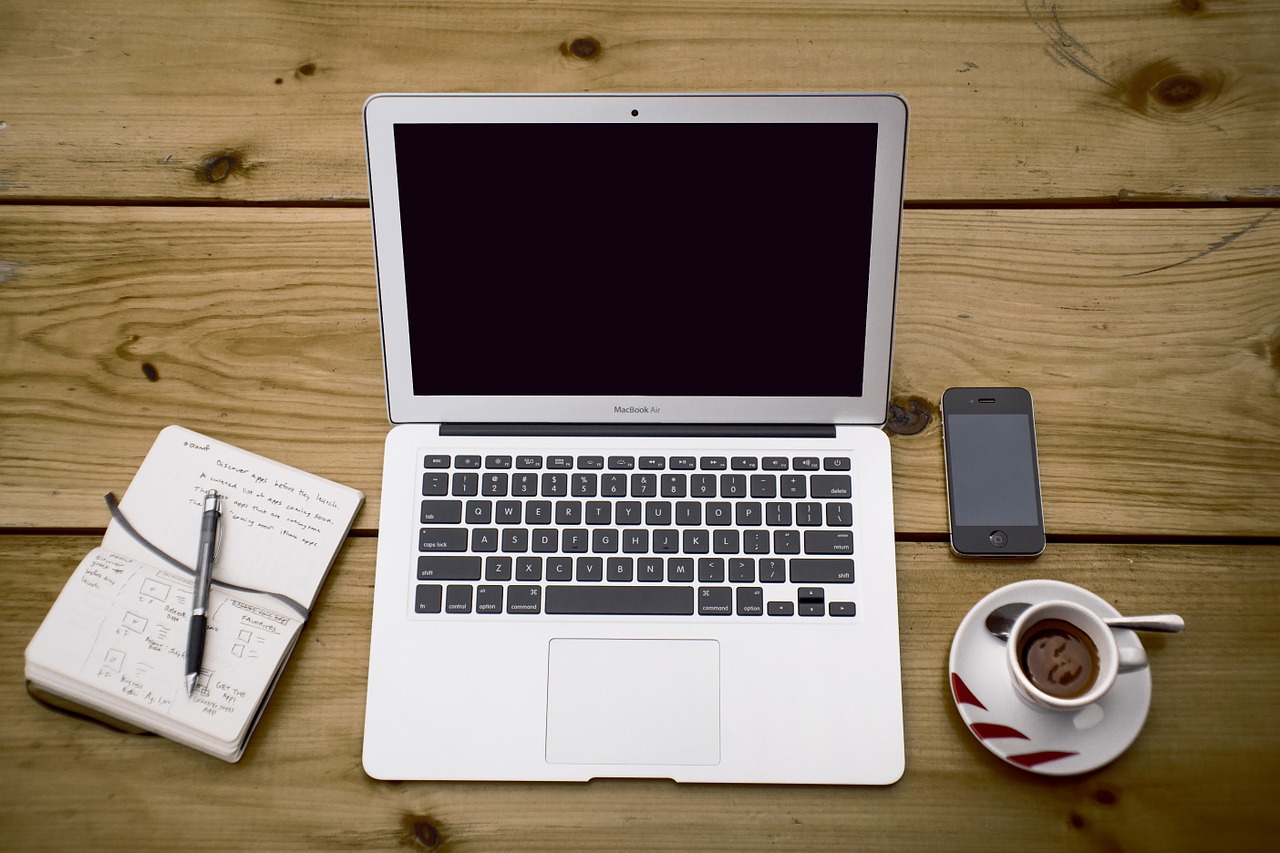 You probably already visited or heard about I Can Has Cheezburger? right? It is the blog that pioneered the concept of adding funny captions to pictures of cats (called lolcats). What you might not know is the business empire that such blog created.
The blog was launched early in 2007, and late that year it was already so popular that a group of investors, led by Ben Huh, acquired it for around $2 million. After that Ben acquired and launch a bunch of other blogs, all of them with the same humorous approach and style. How big is the network today? According to a TechCrunch article, all the sites combined receive 12 million monthly unique visitors. Just to give you a frame of reference, Digg.com gets around 48 million monthly unique visitors (according to Compete), which is only four times more.
Another interesting part from that article is the strategy used to develop new blog ideas. Here is a quote:
People frequently forget that Huh actually acquired I Can Has Cheezburger? and the FAIL Blog–he didn't start them. (More on that purchase price below…) Since then he's opened dozens of humor sites, about 50% of which fail, but some grow spectacularly fast, proving that LOLCats wasn't a fluke and that Huh has an eye for what makes something funny in that specific viral sort of Internet way. Right now, he's got a spreadsheet of 150 ideas that he's moving around, honing and assigning to a team of writers who each curate about five blogs each.
Overall it is an interesting case study, and certainly evidence that blogging can be big business.
Browse all articles on the Blogosphere category or check the recommended articles for you below:
12 Responses to "Behind the Scenes of the Lolcats Empire"
Lia Qistina

Yes, i agree .. blogging can be big business if we focus on entertaining or educating people. I see DailyBlogTips.com as an educational business, thus entertainning in the same time.

As long as people need helpful information, guides and tips, that can bring anyone into business, especially blogging business.

-Lia Qistina-

Super Affiliate

Really cool article! Thanks

Daniel Scocco

@Anand, just take a look at the sites. There are many advertisers who would be willing to appear on those sites.

And making money with online advertising is a numbers game. If you have the traffic, the rest is easy.

Available Domains Blog

Great story! One can try and emulate Huh in their niches.

Anand Srinivasan

I don't understand how they actually make money. What sort of advertiser would want to advertise here.

And do people actually buy their printed books?

Mighty

Lolcats has become really huge! And Huh has the entrepreneurial eye so to speak. He knows to look at the potentials of some humor sites and make them work. It's quite difficult to make the most out of humor sites but Huh did! 🙂

David Walker

How the lolcats have grown! If the network gets a quarter of the number of visitors at Digg.com then that's very impressive. Goes to show that blogging can be much bigger than we imagined especially when the content goes viral. I understand that this rarely happens and we should not measure ourselves by it, but just knowing that it can happen is good enough for me.

Matej

Agree, their content is really viral, easy to share and most importantly simple. I wouldn't be surprised if Facebook and Digg drive most of their NEW traffic …

Every time you visit the site homepage there's new post, you don't even need to browse around anymore to get 'lol-ed' because it on homepage, simple. 🙂

Average internet user jumps from site to site seamlessly these days so that's perfect, not to mention they like to share these stuff with their friends – they get the feeling like they discovered that funny pic so they want to share 🙂

And so like Digg, they managed to create community around the site, and having like million active users making you new pics ..is worth a lot.

BTW, when we are speaking about lol cats here's great interview Mixergy did not so long ago

David Walker

How the lolcats have grown! If the network gets a quarter of the number of visitors at Digg.com then that's very impressive. Goes to show that blogging can be much bigger than we imagined especially when it goes viral.

Justin L

All I can say on Mr. Huh's success is that you always have to be on top of trends. This is simply a trend that took off in the best way possible and now he's reaping the benefits as he's found the perfect niche.

Eric C

Great find. Some thoughts. The first is that though this is a great case study, the line, "evidence that blogging can be big business." Well, most wannabe bloggers will take that the wrong way.

The takeaway I got from this is that great content–especially viral content like Lolcats–is what defines a successful blog.

And on that content. Lolcats–and the whole Huh empire–really offers the reader nothing more than a few fleeting moments of entertainment. There is no call to action, no list, no value, other than laughter. More bloggers need to remember this; entertainment is number one.

J. Money

hah! that's pretty funny as I was literally JUST on his "Engrish" site 2 seconds ago 😉 He's def. mastered the template, that's for sure. Thx for the article info.
Comments are closed.