Beginner Tips to Optimizing Your Site's Title Tags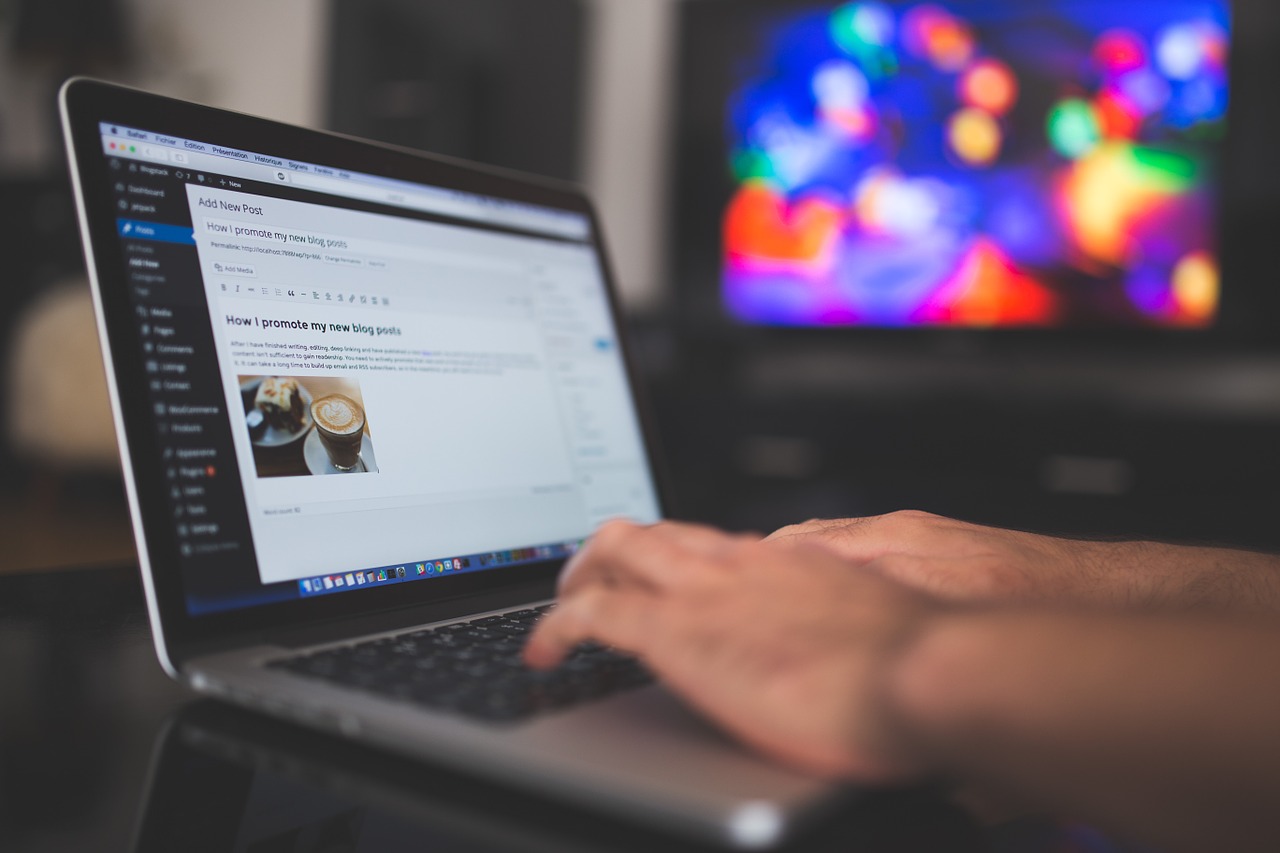 This is a guest post by Craig Kilgore. If you want to guest post on this blog, check out the guidelines here.
Search engine optimization (SEO) is today's go to form of marketing for businesses looking to build their online presence and more importantly, their business. There are many factors, both on-site and off that factor in to your rankings.
Optimizing your website's title is one of the most practiced forms of on-page SEO and is an extremely important ranking factor. In this blog post, I am going to go over some fairly simple, beginner tips to properly optimizing your site's title tag and hopefully, increasing your organic search engine presence and rankings.
1. Choose the proper keywords: keyword research is one of the most crucial steps to optimizing your website. The right keywords will improve traffic and conversions while the wrong keywords will have your site coming across as misleading to visitors. Take your time conducting keyword research and revisit your research frequently to adapt to search trends, changes in your industry and other factors that may influence the way someone searches for your business.
Make yourself a list of researched keywords that pertain to your business. Keep this list and update it whenever you conduct new research. You can also use this list as a way to track keyword rankings and other metrics.
2. Don't overdo it: the last thing you want to do is stuff every keyword under the sun into your pages' titles. Understandably, you want to rank under a variety of key phrases but there are right ways to go about doing so. In my experience as an SEO, I find that one or two phrases per page title works best. Don't overdo your keyword selection either. Be reasonable in your selections and understand the amount of time you will need to spend to get each one to rank.
A clear and concise message will go a long way.
3. Include a call to action: your title is one of the first things a searcher is going to read so make your title count. In addition to your main keyword(s), try to include a call to action in your title. Blending your keywords with a call to action in your title is sometimes a little harder but is certainly doable.
Let's take a look at the following example:
You own a pumpkin farm called Benny's Pumpkin Patch and are optimizing a page on your website that focuses on giant pumpkins. You conducted extensive research and for this particular page, you decide the two main key phrases to target are going to be "giant pumpkin" and "giant pumpkins for sale".
As I stated above, a clear and concise message is going to go a long way so we can construct a title that reads like this: Giant Pumpkins for Sale | Buy Your Next Giant Pumpkin at Benny's Pumpkin Patch!
In this example, we are telling the searcher to buy their next pumpkin from our pumpkin patch. This is a subtle call to action and blends right in with your targeted keywords. Give searchers a reason to choose your ad over your competitors' ads.
In conclusion, don't forget to optimize your website's title! Choose the right keywords, keep it simple and create titles that are inviting to your potential customers.
About the author: Craig Kilgore is an SEO at Mainstreethost, located in Buffalo, NY, specializing in online marketing and business development services. You can reach Craig on Twitter @ckilgs or via email at ckilgore@mainstreethost.com.
Browse all articles on the SEO category
14 Responses to "Beginner Tips to Optimizing Your Site's Title Tags"
Craig Kilgore

@Michael, thanks for reading!

Michael

These are some great beginner tips Craig.

Thanks for sharing them. I will definitely have to keep these in mind when creating my new blog titles. Thanks!

Web Marketing Tips

One more important thing, use thesis as your theme and you will get more freedom in using title tags, meta tags and meta description.

Simply great theme …

Web Marketing Tips

These tips are really simple but can do wonder for your rankings, believe me.

Craig Kilgore

@Robert, couldn't agree more. It's good to experiment and be innovative as long as it doesn't mean leaving the basics behind. I am seeing a lot of buzz on "basic" or "101" topics as of late so we aren't the only ones who think this gladly. Thanks for reading!

Robert Boland

Nice post their Craig. I think it's important even for people working with advanced SEO techniques to go back to basics from time to time. You have to get the basics right before you go anywhere

Craig Kilgore

Thanks for the comments everyone. Glad you found the post useful!

simple blogger

seo is very important for getting the best place in result page.
but, i confuse when google release google panda and new algoritma.

dojo

I am starting to pay more attention to SEO and these tips are gold for me. titles are important for the SE and also our readers, so having a good title will benefit our site and also make our visitors more interested in what we have there.

Daniel

Pretty clear Advice, Craig.

Agree whole heartily that proper keyword research is very important.

Regarding the overuse of Keywords I noticed some sites do this not so much in the titles, though, more in the meta Descriptions and Keywords.

That idea you put forth of using a " Call to Action" within the actual post title itself, is very interesting, indeed.

I will be looking into that approach to see how it pans out.

Craig Kilgore

100%, Dhen.

Dhen Thomas

I agree with you Craig. In my opinion, a call to action is very important step. What do you think?

Craig Kilgore

definitely Jamie, too often it is overlooked as a killer spot for a call to action and more as a place for keyword stuffing. Appreciate you taking the time to read!

Jamie Northrup

Great tips Craig, titles are a great place for calls to action.
Comments are closed.