Basics of Web Design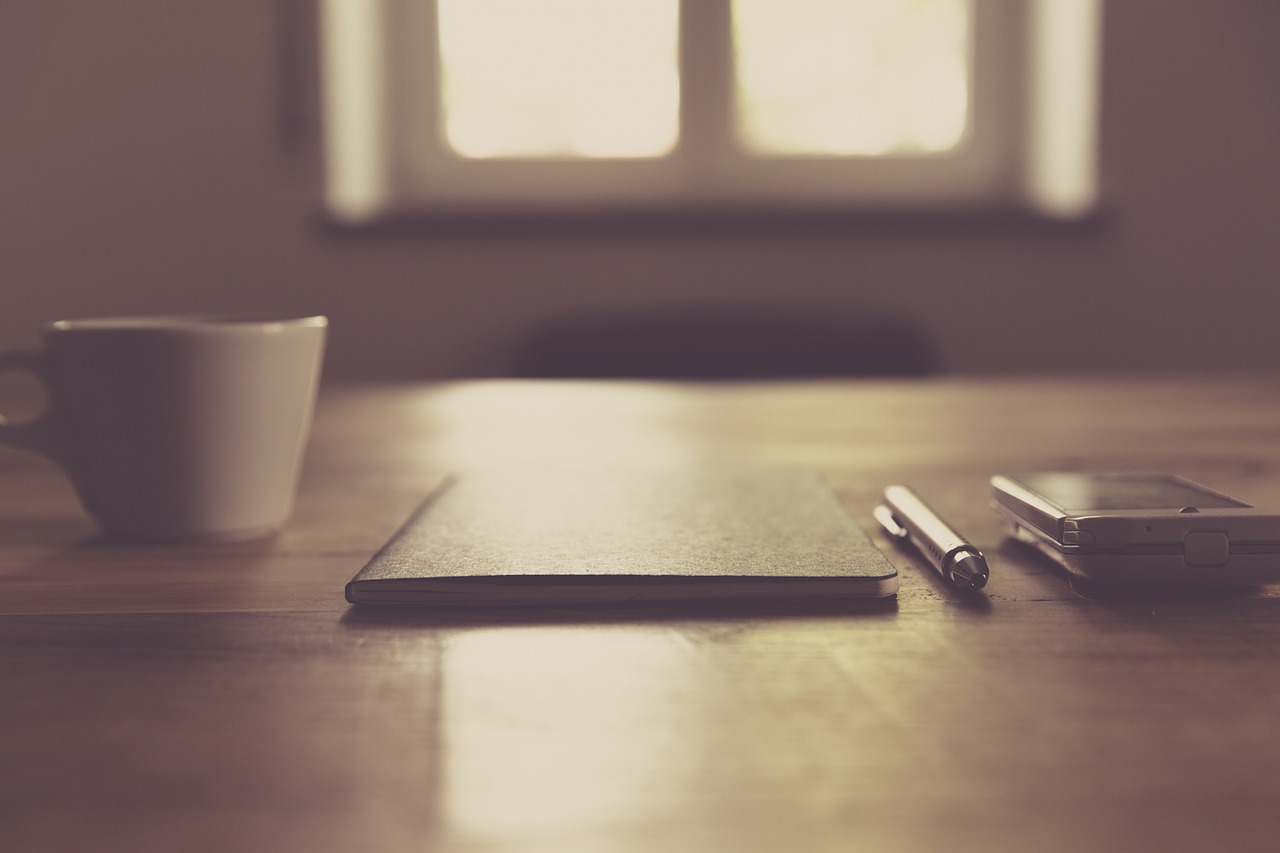 Having a good looking and functional design is essential for any website or blog. Even if you are not a professional designer, however, there are some basic concepts that can drastically improve your understanding of this area and the layout of your blog.
Web Design From Scratch is a valuable resource for someone looking for those basic design concepts. It has a vast collection of small articles covering the design process, usability, website architecture, technical languages and more. Below you find links to some interesting articles on the site:
How people use web pages
Simplicity in web design
No one looks at the screen
Scanning
Golden Rule for web design
Browse all articles on the Blog Design category
9 Responses to "Basics of Web Design"
phoetra

Thanks, but I need blogger template.
Can you give me advice to blogger template, also SEO friendly..
Help me,,

jane

actually i dunno how to use this site..but i think its fun..and i wanna know more about it.

Dawud Miracle

I enjoy this site as well. Mostly really good content on website design

Mike

Daniel,

I couldn't agree more. It's funny how sometimes it's easy to lose sight of some of the bare bones basics of web design. I recently got hung up on some CSS stuff for a customer, sat wracking my brains trying to come up with a smart solution when, in fact, a dead simple "first thing they teach you at CSS school" solution was all that was required.

And no, I won't tell you what it was 😉

Mike

LGR

That is a great resource. I will have to go though it more later today.

I like the fact that they state "Most web sites suck, even ones created by experienced and highly-paid web designers."

Some of the worst sites I find are by high paid designers.

Daniel

Mike, I agree that there are some common sense tips there, but looks like we often forget the common sense when designing stuff.

For instance, we forget to place ourselves on the position of the reader, or to evaluate objectively how the different elements on the blog are being used by a first time visitor.

Mike

I found this site at the beginning of the year. It is a great resource for designers old and new. Some basic, common sense tips in there along with some more in depth stuff.

verbalAffair

The site seems relevant and informative. A bit on the side, maybe, but what annoys me are all the "snap-previews" with ads on the site.

Kat

How weird. I just "stumbled upon" this very site (web design from scratch) yesterday. I didn't get a chance to bookmark it at the time, so thanks for the link Daniel.
Comments are closed.