Authority Rules: New Report From Brian Clark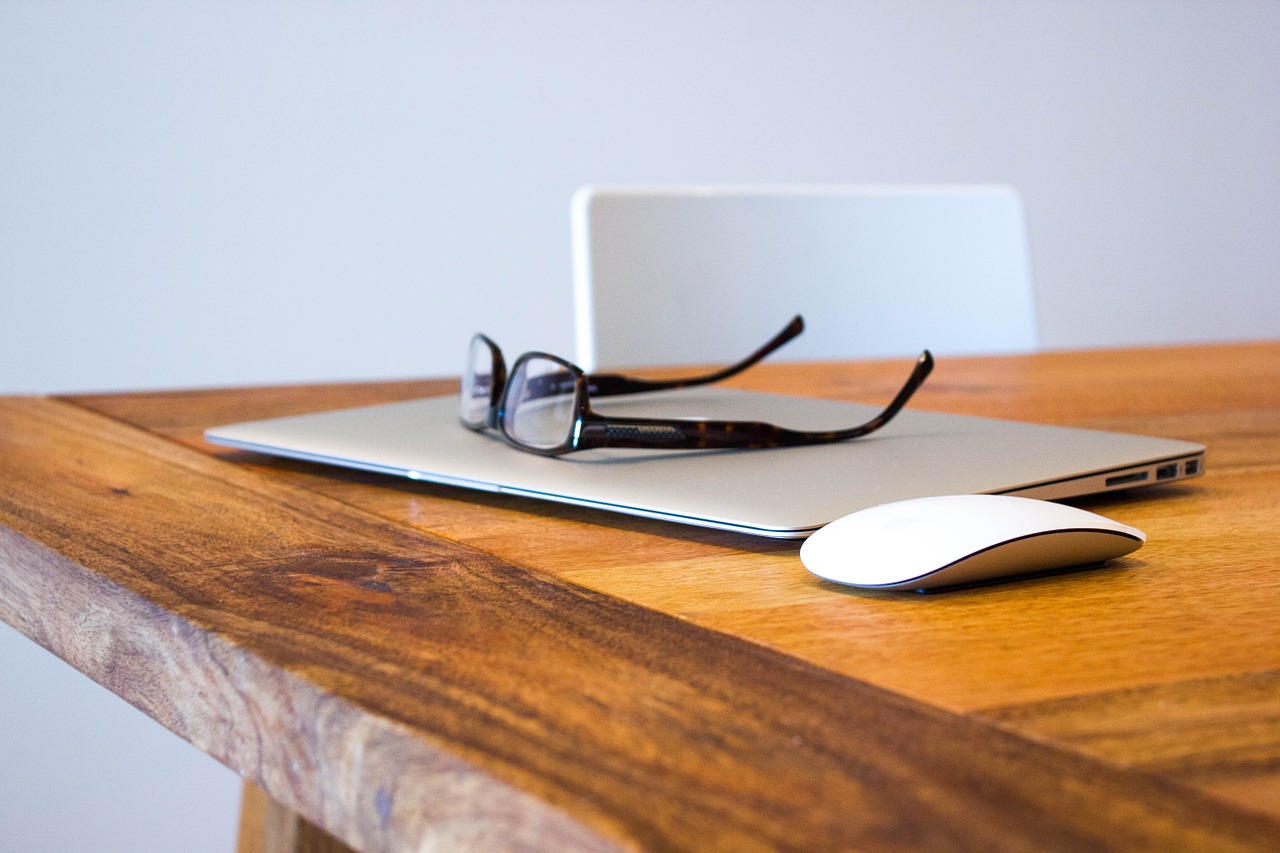 Whenever Brian writes a new report, I am reading it. And you should too. This time around he is talking about authority, and why building it is paramount to having a profitable website or online presence. He also lays down 10 rules that you must follow to build an authority website, and here is a quote from the first one:
The winning difference has been a critical concept way before the web came along. And it's been called a lot of different things over time in various contexts: a unique selling proposition; your position in people's minds; your purple cow… and on and on. Essentially, it's what makes your story stick.

There are a lot of ways to differentiate yourself, but no matter how you do it, it's absolutely essential to building an authority website. In many ways, it's how unique your content is that sets you apart, and that's why the winning difference is rule number one… and why all of the following rules support it one way or another.
You can download the report on AuthorityRules.com. It is free, and you won't even need to opt-in for an email list or anything.
Browse all articles on the Strategy category
11 Responses to "Authority Rules: New Report From Brian Clark"
Kate Anderson

Ahh, I hadn't been by Brian's site in awhile (absolutely love him).. thanks for the heads up on the new report! ~ Downloaded 🙂 ~

HowMomMakesMoneyOnline

"In many ways, it's how unique your content is that sets you apart" this is so true. Good report, thanks for the link!

Web Marketing Tips

One thing which he did perfectly was allowing downloading directly without doing any sign up or something like that and this was a great move.

Download complete and tonight I would love to give it a bird's eye view.

David Walker

Hi Daniel,

This is a great report and I would have happily paid for this information.

My blog is quite new but I want it to become an authority and for me to become influential in the pro blogging / internet marketing niche.

It was reassuring that I am actively doing a lot of the stuff Brian discusses in the report so I must be on the right track!

David

Harson

thanks for telling us this great information. i have downloaded it. thanks to you and also to Brian for giving this high quality work for free.

Boerne Search

I agree 100% with Igor it is great to see free quality content getting passed around. Not wanting a dime out of it.

Kane

Daniel Scocco

@Surender, it is not easy, but certainly possible.

Surender Sharma

Authority building is very tough in starting.Are building your authority?
Do you think it is easy?

Igor Helps You Succeed

Downloaded the report yesterday. Gonna read it today.
It seems that everyone is happy to spread the word although no affiliate promotions are running.

Great to see free quality content getting passed around like that.

~Igor

David Turnbull

Good read. Nice when opt ins aren't required and there's no pitch at the end.

Chester

Thanks for sharing the link. I would check out on it!
Comments are closed.