Audio Books: A Powerful Tool for the Busy Person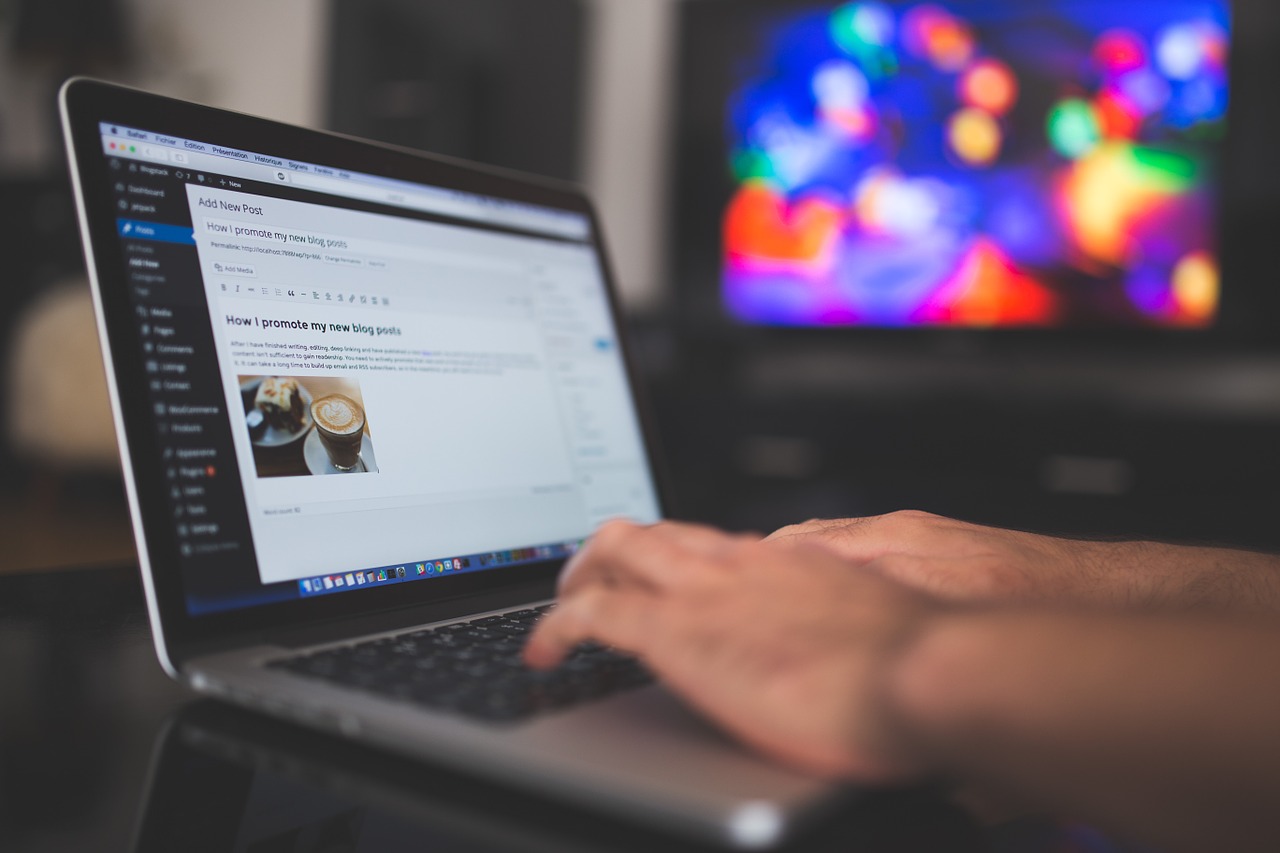 For years I have been struggling with two goals of mine: to read more books and to improve my physical conditioning by walking/jogging regularly. Things weren't terrible, as I was managing to read 6-8 books per year and to walk 2-3 days per week, but my goal is to read 15+ books per year and to walk/job every day.
Sure, these are two tough goals to have, but late in 2012 I came across something that is helping me to get closer to both of them, at the same time: audio books.
I always listened to podcasts (mainly the shows from the Twit network, which I highly recommend), but never got interested in audio books. I even tried to listen to a couple of novels, but found it boring to follow along the audio file.
Then last year I decided to try something new: a non-fiction audio book. The first one I purchased was Liar's Poker, which describes the experience of guy working as a bond salesman in Wall Street. To my surprise it was much more pleasing to follow along the audio, and I was done with the book within a couple of days.
After that I got the biography of Steve Jobs, Rich Dad and Poor Dad and Getting Things Done. Again the experience of listening to those books in audio format was very pleasing, and it even encouraged me to find more activities where I could be listening to the books.
As a result I started taking long walks pretty much every single day, either as a first thing in the morning or late in the afternoon. Sometimes I will walk longer than I need to just to keep listening to the book.
And don't worry, I won't be plugging any company or product on this post. The message I wanted to pass is that audio books can be a powerful tool to help you read more and perhaps even get healthier, so if you are not using them yet you should give it a try.
There's a project called LibriVox with thousands of public domain audio books, so they are free. As I mentioned above fiction books didn't do the trick for me. I only find it pleasing to hear non-fiction, so make sure to try both genres to find what works best for you.
Browse all articles on the Strategy category
18 Responses to "Audio Books: A Powerful Tool for the Busy Person"
Atul Kumar Pandey

Audio book is always been my requirement to study. It is also useful for all the users who have limited time to spend on such things.
Thanks for sharing…

Dave in Belize

Great advice, another tip is to listen to the narration at a faster speed, I like 1.7X, but it also depends on the talking style of the narrator, some of them I can only listen at about 1.3X.

It only takes a few seconds for you brain to adjust, and then you can finish the recording much faster!

I use this technique with podcasts, recorded books, info products etc.

jorge jacobo

You just hit it Daniel. Audio books have been my choice too. I sometimes repeat for example, one chapter and it's funny how it happen that I remember where I was when the author was telling me something ha ha.

It really is the author talking to you except that you don't stop doing other activities. Nice!

Forgotten Books

Audio book are a good option for busy bees but audio books can't give you that satisfaction/knowledge that you get by reading books/ebooks.

Ric

I totally agree. I think fiction won't work for you (or everybody else who multitasks I guess) is because it tends to be heavy on details with regards to the setting and characterization. They're best read on spare times and thoroughly digested in your head.

Non-fiction books (particularly autobiographies and self-help) meanwhile tends to get written in a way that they actually engage you and not just let you watch from the sidelines. When you read them aloud, you'll just sound like talking directly to somebody, which is why they translate better in audio books.

Meraj Khattak

I agree Audio Books are great for busy people.

There is a typo in first paragraph "… to walk/job every day" this should probably be "… to walk/jog every day".

Duncan Faber

I couldn't agree more. Audiobooks are a wonderful tool! They're not as good as books, but they're far more engaging than TV. It's a good half step. We download them for free on this site.

Shoun Devid

These are great for those who struggle with sitting down and actually reading a book. My son loves audiobooks and I am so grateful because I would not get him to read otherwise!

Naijatechbase

This is my first time here and i really love this website design.. I would also give this a trial, it's really helpful… Thanks for the write up! Keep it up

Richard Ng

I started to follow a few podcast recently and find it interesting and help me remember the gists better than reading. The only issue I faced is at times it is harder to catch certain content in view of the accent or local jargon/jokes being used (I am an Asian).

Having said that, I will sure to read more and listen more audio book!

Cheers!

Yecruzsulla

i never hear a postcast and audio book before. but i will make a try 🙂

Rinkesh

Audio books have a great future. I still love to read E-books but I need to push myself to listen to podcasts. One of the best thing I like about audio books is that you can listen to them without giving strain to your eyes. I will try to make it as a habit.

Rashmi Sinha

Carry them in your favorite gadget, no issues of torn pages, zero smug marks and on the go listening, that is the power of an audio book. I have tried them myself and the whole experiences is way better than paperback and hardcover ones.

SWH Energy

I download certain podcasts and listen to them (instead of videos, that are huge). The main advantage is, I can lie-down and listen to them – That takes some strain off my eyes, which otherwise remain glued to the monitor. Of course, I do read 2-3 physical books (non-fiction) every month. Kindle/Nook are not very popular here, and physical books are very cheap.

I also walk every day: 30 – 40 minutes. Yours is an interesting suggestion – Why not listen to audio books during that time? I'll definitely explore the option, Daniel. Thanks.

Slavko Desik

I LOVE reading books on my Nook, and never really considered the option of an audio version. Spring comes, I will probably start running for 5K's again, so I guess I will give it a try.

WPStuffs

Very true…Audio books will come handy for travelers.I have some but have to make it as a habit.

Vikas

I also love books but couldn't afford time to read all the books which I love.

On the other one of the biggest advantage of audio books is that we can cover more books.

Billy Murphy

The only reason I haven't been able to get into audio books is because I'm an obsessive note taker and it's much tougher to jot notes down while on the run/listening to audio.
Comments are closed.