As The Web Goes Real Time, So Must Businesses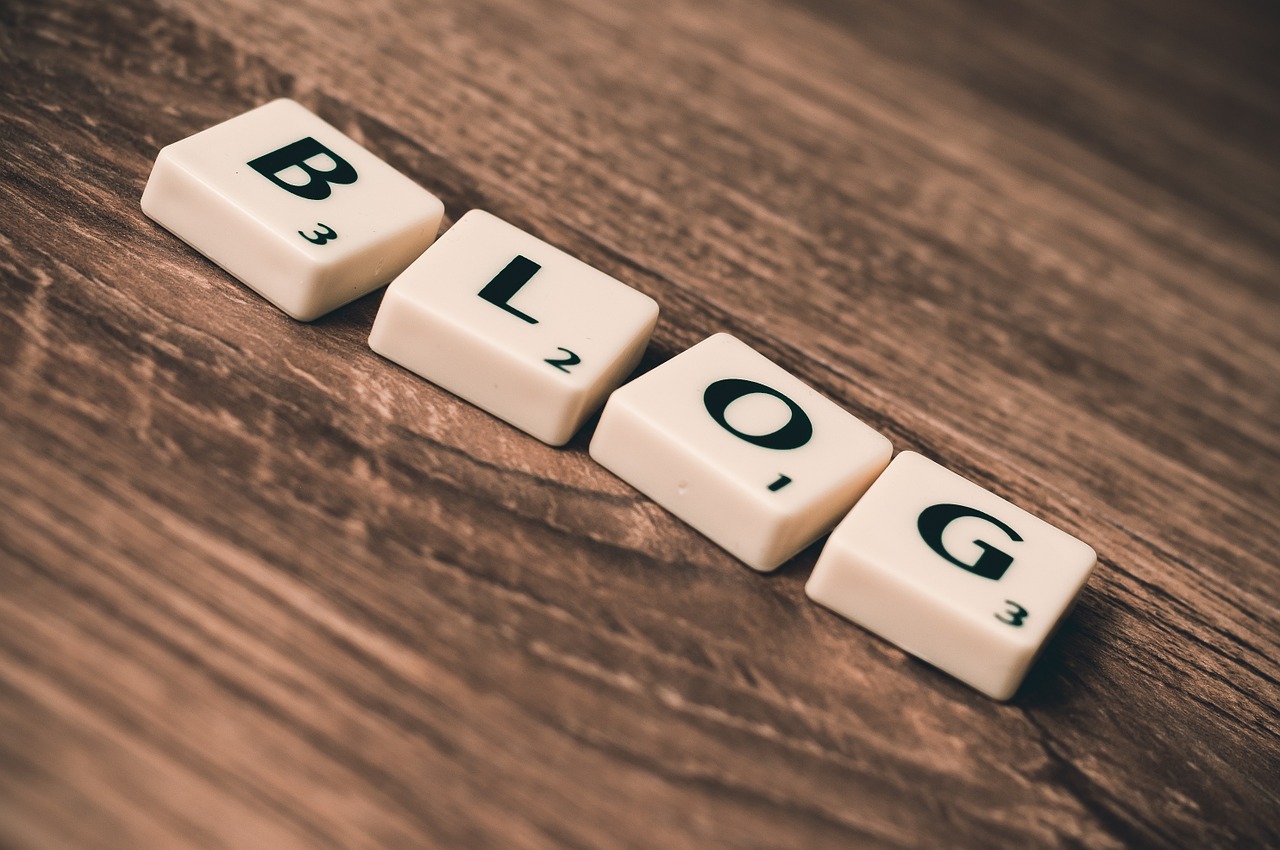 You probably heard about the "real-time web" right? It is basically a set of technologies and platforms that allow users to push and pull information around the web in real time. The most popular example of a real-time application is Twitter.
The result of this new trend is that users want to get things done as fast as possible. They write a tweet and expect all their friends and followers to see it immediately. They hear about an earthquake somewhere and they expect Google to know about it already and show the relevant results to them. So on and so forth.
Not surprisingly, this trend is starting to expand into the business world. That is, customers want to get what they paid for as fast as possible. Here is a personal story to illustrate the case.
A couple of weeks ago I was browsing on the site of a domain brokering company, and found one domain that I liked. I talked with the broker, and confirmed that I was ready to pay the $500 immediately. He then sent me an order form, and within 10 minutes and I had filled everything and paid the invoice. He then told me that they would be in touch within a couple of days.
Long story short, ten days passed and I still haven't heard back from the company. I am not worried about being scammed, because this is an established company and I have already bought from them in the past. Nonetheless I am pretty upset with the quality of the service, and I am not sure if I'll do business with them again in the future.
This "need for speed" applies to virtually any online segment these days.
If you sell digital products (e.g., ebooks, templates, etc.) you need to make sure that your customers will get a download link to the products within minutes of sending you the money, else they will get frustrated.
If you sell access to software or membership sites you need to make sure that your customers will get their login information within minutes of sending you the money.
Even if you sell physical goods over the web you'll still need to act fast. Sure, no one is expecting you to ship a t-shirt or watch within minutes, but you should at least follow up on the purchase, send the customer a tracking code, and estimated delivery time and so on.
Just like the user experience of web visitors is highly affected by the loading time of your website, the experience of your customers is highly affected by the time you take to deliver on your promises.
Do you agree?
Browse all articles on the Strategy category
16 Responses to "As The Web Goes Real Time, So Must Businesses"
Farouk

that's a great point Daniel, the only concern i have is that i dont feel safe if my ebooks were hosted on my website and if they could be downloaded directly,

is there a walk around?

Julius

Exactly, a huge part of your customer's satisfaction depends on how fast you respond to their inquiry or request.

Dana @ Blogging Tips Blog

Yup, time is really matter for online business these days. If you can provide a real time business, You surely have big advantage in that online business.

Dave Starr

No one is suggesting superhuman efforts here, at least not realistically … but many web businesses, and particularly … non-Wen businesses using the Web for things like product orders, room reservations, etc. need to look closely what what they are missing.

To take $500 from someone and not even acknowledge it isn't only bad business, it's downright rude. Is it only old guys like me whose mother's taught us the simple courtesies of 'please' and 'thank you'?

Recently I booked an hotel room … two rooms, actually, online. After three days I had to call them on the phone to confirm I actually had a reservation … the total bill on this package came up to well over $500 after we all checked out.

I asked the marketing manager during my stay why they didn't send an acknowledgment. The answer …"Oh we were afraid people would think it was spam."

Hello, when you take $500 out of my pocket, a simple, "Yo, thanks for the bucks, Dude" shouldn't be that difficult.

BTW, I have now stayed several more times in the area of that 'anti spam' hotel … in their email-enabled, courteous competitor.

Sucks to be rude and ignore customers.

Ben Sinclair

Great article! So very true. Especially now with Gen Y and X they want everything now and fast! We've been implementing things in our business to help increase the speed in which our clients and potential clients can find the information they require 🙂

Vance Sova

Hi Daniel,

I agree that speed of delivery is essential these days and increasingly so.

It seems that the smaller businesses are generally on top of it but huge companies with near monopoly appear to be getting worse.

Your case with the established company confirms this.

It is said that some very good people working for these big companies are caught in the system and are often powerless to do anything as the system is clunky and slow.

Perhaps a good opportunity for smaller and nimble businesses.

Vance

Alex | Blogussion.com

I definitely agree here. I use E-Junkie to sell my blogging product, and right after the payment is received, they send an email to the person who bought it with a link to download the product.

Every little thing counts when it comes to dealing with people and their money, and instant service like this is an absolute must nowadays.

Chester

Definitely. Customers expect atleast they would get a confirmation email after purchase has been made or else they'd think it's one big scam.

Robert R Thomas

We are a need it now society. When we don't receive what we want in real time we can move on to something that's new to us in a matter of minutes. This is true with any type of resource that we want. So I completely agree with you Daniel. Keep up the good work.

Dave Doolin

I pretty much agree.

I wrote an article on this on what's now a "dead" blog of mine; how the difference between the go go go of internet time and the slow slow slow of face time causes extreme dissonance in our cognition.

It shatters our ability to pay attention; part of the atttention crash.

The notion is that everything seems to either 1. no time (internet) or 2. forever (face time).

I need to resurrect that article.

Joshua Black | The Underdog Millionaire

Daniel,

Just to continue the conversation from your post on Copyblogger today, which is also tied with your post here…

I think that many new blogger/small business owners of any kind end up putting on these magical glasses, where they forget what it's like to be a customer.

New business owners appear to think that everyone is just sitting at home waiting in anticipation, to do business with them. The established business owners that get lazy (in your case) are the ones that get eaten alive by the smart entrepreneurs that see the gap and pounce on it.

No matter what people do with their business model, prompt customer service is critical in every niche on the planet.

-Joshua Black
The Underdog Millionaire

Daniel Scocco

Indeed.

Most established/old companies will take some time to adapt to the reality of the web (i.e., to speed up). And this is an opportunity to new entrepreneurs.

Young

The faster the service is, the better the service is. Wondering to know what's the domain cost $500. 🙂

Daniel Scocco

Just one I figured was priced below that what it is worth 🙂 .

Josh Garcia

Hey Daniel,

Yes, this real time speed has spoiled many of us. When I purchased a program or an ebook I expected to have access to the information quickly.

Hope you hear from the domain brokering company. They need to adopt this model.

Chat with you later…
Josh

Daniel Scocco

Domains naturally take some time to transfer, but it is perfectly possible to deliver them in 2-3 days, so yeah let's hope they contact me soon.
Comments are closed.