Are You Monetizing Your Blog to Its Potential?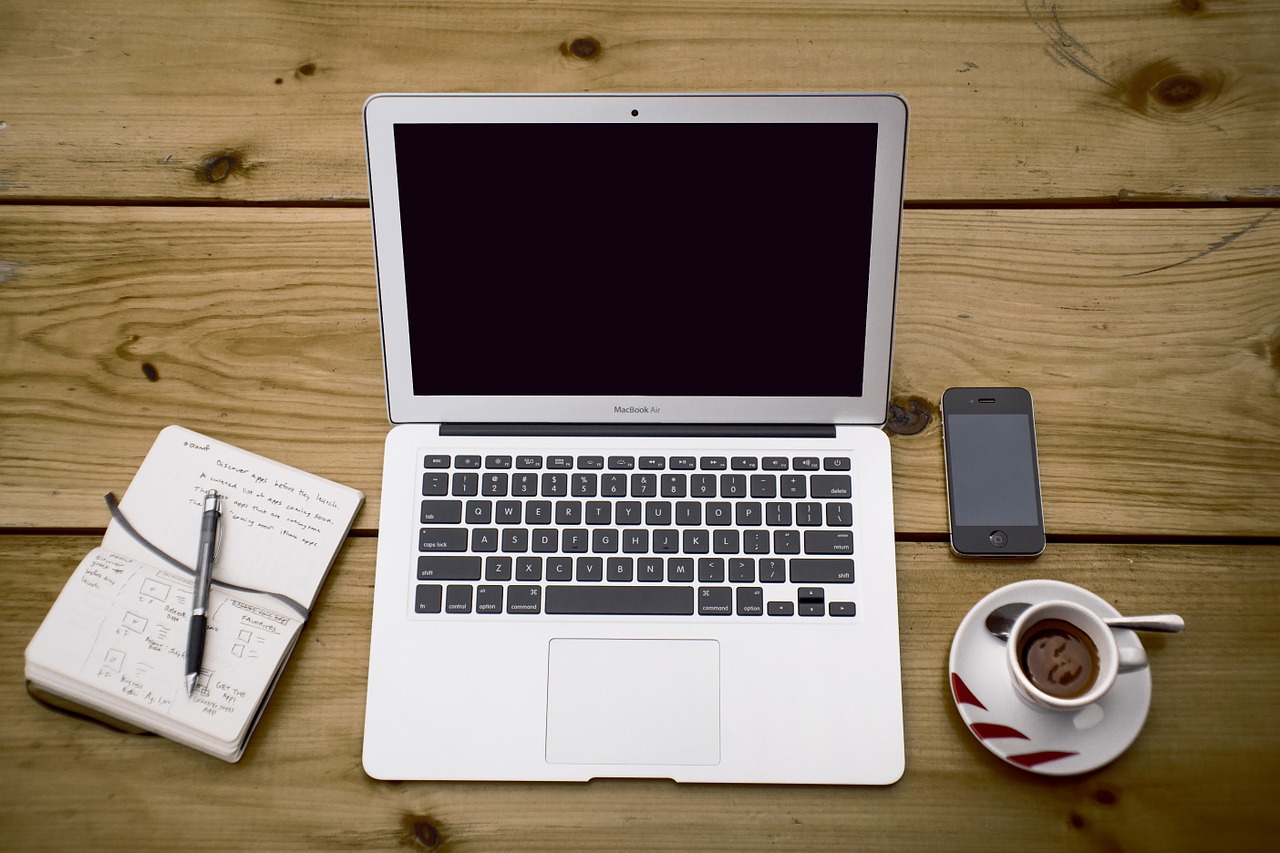 This is a guest post by Ross Jackson. If you want to guest post on this blog, check out the guidelines here.
It may take years to build a site up to the point where you are happy with the income, traffic, and exposure you get on a daily basis. Seeing traffic numbers improve is always a great feeling, but increased traffic doesn't necessarily correlate to increased earnings.
You may notice that certain types of traffic convert well into sales, leads, or ad clicks. But, some traffic seems to be almost worthless. I come from the school of thought that all traffic can monetized if you get creative. This is why you should take many additional steps to make money with your current stream of traffic, instead of just relying on Adsense. Also, think carefully about traffic and monetization, before you create new content in your niche. Test, and test some more, until you find the best way to profit with your site's visitors.
So, what steps can you take to turn your visitors into cash? and how can you create new traffic streams that convert?
1. Keyword Research
When i first started building websites, i would write articles based on the theme of the site. I did no keyword research whatsoever, and i lost alot of money as a result. Once i realized that there is alot more money in the competitive short tail, i dove head first into this type of research. When i write content now, i look at it as an investment. I try and create a destination for users that are seeking a product, have a problem i can solve, or need an answer that i can supply. I spend a long time creating a well written piece of content with images and video, but i also think about how i can monetize the content, before i produce it. It's important to learn how to best serve your visitors, while using this opportunity to sell them products, generate leads, or get an ad click.
2. Monetize the Traffic You Already Have
Search engines rank pages, not sites. You will often notice that a large majority of search traffic will go to your most authoritative, well linked content. You should take extra steps to monetize these particular pages. For example, if you had a large volume of traffic coming to a page on your site about "relationship advice", you should think hard about what these visitors really want. A person seeking "relationship tips" might have a relationship that is rocky, they might have just broken up with their boyfriend or girlfriend, they might even be single and trying to get into a relationship. The best way to figure out what your readers need is to create your own banner ads, email optins, or text ads, and rotate them. By supplying every option a user might want and rotating them all, you can determine how to best pitch these users by CTR, EPC, and long term value. Monetizing a high traffic page about relationships could be as easy as searching through Clickbank and CPA offers. Relationship e-books for the products "How To Get Your Ex Back" or "How To Meet Women", would sell extremely well with thiskind of traffic and could increase your page earnings by large amounts. I was recently was able to do this with one high traffic page and increase the revenue 10x.
3. Developing a Product
If you have traffic for a topic that doesn't have an affiliate product to sell, you can create one. Creating an e-book to sell on clickbank isn't that difficult and can even be outsourced. All you basically need to get started is an e-book and a sales page. The sales page will be the most difficult part of the equation. You should create many versions of the sales page and rotate them all to see which will convert the best. E-books are great products to create because they sell well, require you to handle no inventory, and can be created for any subject. The main downside is piracy, but the revenue potential of an ebook far exceeds any financial risk you take to create one.
4. Creating an Auto Responder Sequence
Capturing a one time visitor's email and turning this visitor into long time customer is a great way to monetize your site. Creating a profitable auto-responder sequence is a way that you can keep users coming back to your site over and over. When you create a sequence of emails, it is important to consistently deliver good content and not just sell the user in every email. If you spam a user with offers, they will most likely unsubscribe. Providing quality content that users care about gives you the potential to make revenue off of the customer multiple times. If you find out how much the average email subscriber is worth to you over the entire series of emails, you can buy traffic for less than this number and turn an even greater profit.
5. Get Affiliates to Promote Your Product
If you have created your own product, you should consider promoting it to affiliates on your high traffic pages. You can also promote it to bloggers and site owners in your niche. Try targetting webmasters by advertising your affiliate program on your high traffic pages. If you can get a few high profile people to promote your product, it can spread virally. If a site owner sees a prominent site promoting your product, they will be much more likely to promote it as well. You might even consider paying a high profile site to do this, in order to get the word out.
Making a good living with a web property becomes easier as you learn how to better monetize your traffic. Knowing your visitors wants and needs as they search through your site will help you promote or create products that sell extremely well with your traffic. By providing quality content to your readers, you can create a valuable relationship that will lead to increased sales and more profits down the road. Testing many different offers and ad placements is the only way your site can earn to its full potential. One you master product creation, autoresponders, and how to develop streams of high quality traffic, you will be able to create a much more stable internet business.
About the author: Ross Jackson takes an interest in all things personal finance and loves helping consumers with his site Great Credit Score. It offers unbiased information about credit, debt, the economy, and investing.
Browse all articles on the Monetize category
8 Responses to "Are You Monetizing Your Blog to Its Potential?"
Daniel

Some good advice, Ross.

The keyword research part is very important. Targeting weak keywords, which often includes pouring a lot of work in to try to rank for them, can end up being totally fruitless(A waste of time).

As far as affiliates, Banners ,etc I would need to look into the possibilities, including the rules regarding this(What can be placed on your website at the same time).

Web Marketing Tips

Simply love the way you and your guest post write killer title …

Dean Saliba

At the moment I am looking at monetizing the traffic that comes to the blog and I do that with advertising banners and sponsored posts. I'm hoping to move on to affiliate products but I'll need a lot more traffic before I even start the ball rolling.

Mark Aylward

Hey Ross
My biggest positive increases I attribute to well optimized content and when I started, I had no idea what that even meant. I'm also going to redo my original autoresponder sequence.
Thanks
Mark

Daniel

Well written article post, Ross.

If I had applied a number of your tips when I first started Blogging(Especially the keyword research) it would have made a world of difference.

Some very sensible advice on making the most of a site's monetary potential.

Jeremy Myers

You've given me some ideas. There just doesn't seem to be many ads for my blog niche (theology)… except for book on Amazon. I guess I could include some targeted books for my high traffic pages….

Jamie Northrup

Great tips Ross, I always try to think about who will end up on my page, and why they got there, and monetize based on that.

Ishan

"If you find out how much the average email subscriber is worth to you over the entire series of emails, you can buy traffic for less than this number and turn an even greater profit."

As far as I collect, Daniel does not recommend purchased traffic. Yet, this appearing on DBT.

And then multiple "i"s im keyword research(should be "I"s).

Good advice but I did not like the article that much!
Comments are closed.