Are You Missing The Good Stuff on Daily Writing Tips?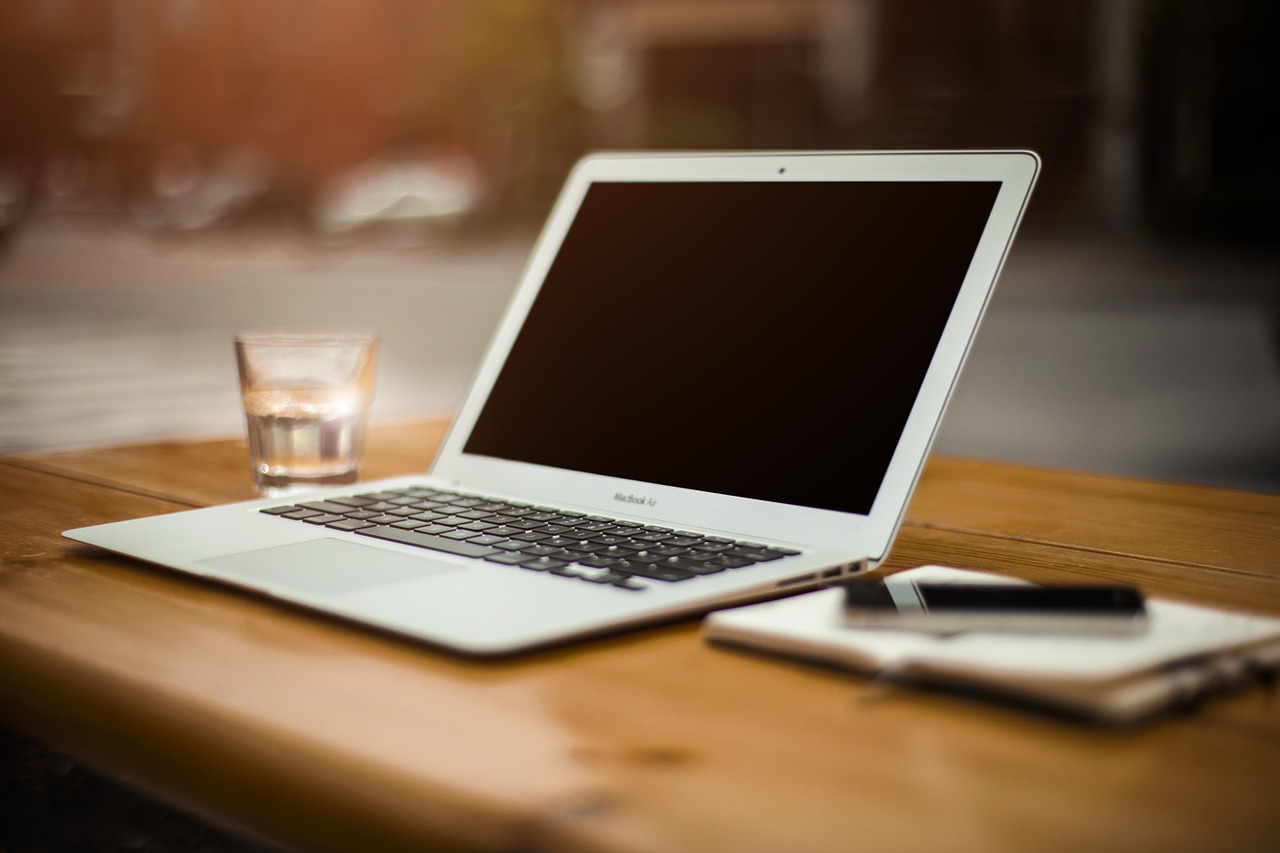 As you guys know one of my largest blogs is called Daily Writing Tips. It was launched some months after DBT, with the goal of helping people improve their writing skills, and it has over 33,000 subscribers already.
Lately we have been adding a lot of great content there, and I recommend that you check it out if you are trying to write better. Here are some examples of articles you'll find on the blog:
The Writing Process
34 Writing Tips That Will Make You a Better Writer
Creative Writing 101
Comparative or Superlative?
30 Religious Terms You Should Know
Today we are also re-opening the Daily Writing Tips Forum officially. If you like to discuss about grammar, spelling, vocabulary and writing in general you should definitely join it.
Browse all articles on the Writing Content category
9 Responses to "Are You Missing The Good Stuff on Daily Writing Tips?"
Vladan

One has to improve in writing every day. Especially people like me where the English is not the native language. But fortunately enough I came from a little country where the current knowledge of 2 or 3 foreign languages is not something unusual.

That's why I keep posting and writing in other language than my native…. -:)

Thanks
Vladan

poch

I have a post titled 'Great Websites Useful for Freelancing and Writing' and DWT is one of those I mentioned.

Debojyoti

Thanks Daniel
DailyWritingTips is just as great as DailyBlogTips. I had visited it couple of times ago too.

Codrut I Affiliate Blogging Tips

Hmm… I'm not that keen on writing, since blogging topics is why I read your blog, but thank you for sharing with us the best posts from your other blog, so we save time and read juicy tips, right here…

Now, this one really got me curious – "30 Religious Terms You Should Know" 🙂

Chris Peterson

Amazing post & Thanks for sharing your information.

Julius

This is my first time to learn about Daily Writing Tips. will certainly check it out. very interested in the "creative writing" post. thanks

Chester

Nice one on 30 Religious Terms You Should Know. I really should know this. Thanks for sharing them as usual, you're the best Daniel! 🙂

munawar am

30 Religious Terms You Should Know…..?
I'll check it out firstly

ppc tips

Lots of great info. Thanks a ton.
Comments are closed.