Are You Going To Blog World 2008?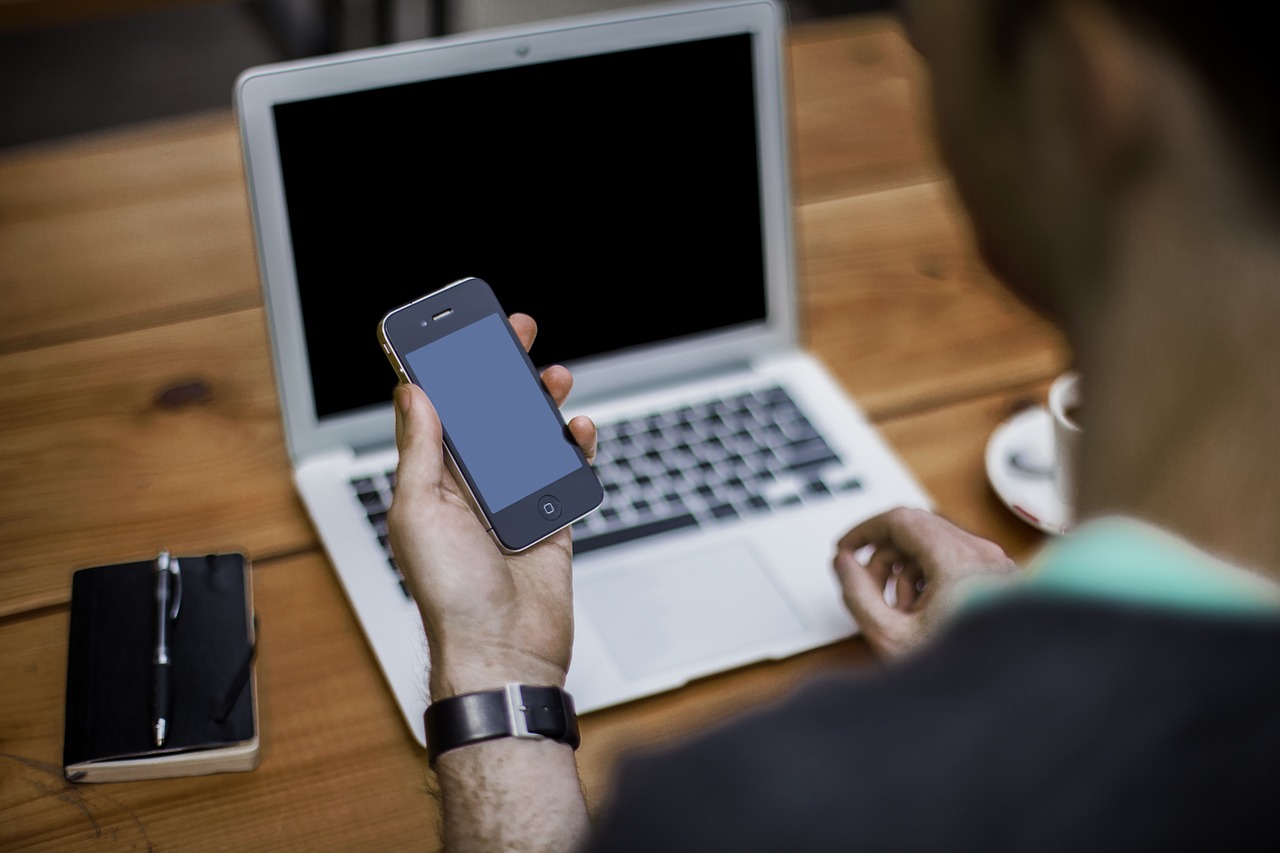 It is the second year in a row that I end up not being able to attend the Blog World Expo conference. I really wish I could go this year, given the amount of interesting people that will be there, but for a Brazilian it is not so easy.
Apart from the travel budget that I would need to put aside, it also takes a long time to get a Visa to enter in the US. Some friends told me that it can take up to 3 months to get the paperwork done once you start it on the embassy. When I realized that, it was just too late.
Anyway I sometimes exchange emails with Dave Cynkin, one of the event organizers, and he hooked me up with a promo code for the DBT readers. Just use "DBTIPSVIP" while registering up and you will save 20% on top of whatever price you manage to get (not an affiliate code, I am not trying to make money here).
If any of you is interested in covering the event for Daily Blog Tips let me know as well, I could try to get a free pass for you, and in exchange you write some posts describing what is going on at the event.
I am already planning for the 2009 edition though, I can't miss that one!
Browse all articles on the Blogosphere category
16 Responses to "Are You Going To Blog World 2008?"
Dee yan

For blog world 2008, i can't go, cause financial problems, but on 2009 i do ( as long i get discount ).

free

If time permits, I will go

Daniel Scocco

@John, I don't have any websites in Portuguese, so I don't know any bloggers or webmasters in South America (well, a couple of them, but they work in English as well).

MOHAMED BESHR

i wish i could attend to the blog world 2008

web about money

I think i will! huhu

stetoscope

I wish I could, but living in Paris, it is quite difficult for me. May be next year.

ASIAN Electronics Forum

oh i wish i could attend to the blog world 2008. i am just too busy and i dont have a budget right now.

john hee

A further thought – so why not organase a S. American Expo for your geographical area?

john hee

US centric for US interests based on the Expo web site (World Expo? – there are equally relevant things happening outside the States y'all)
😉

I'd be slightly more impressed with the idea behind the Expo if it was to move around the world

Here in the UK our particular niche of the blogsphere has created its own group, akin to a guild, and amassed approx 90% of the UK based bloggers in this area. And its an active organisation inc regular meet-ups around the UK.
And I'd hesitate to publicise these as UK Expos!
😉

kellex

I wish I could! Was invited to speak at one of the sports blogging sessions, but unfortunately, I won't be able to take the time away from everything.

Hoping for next year!

Stephanie

I'm going. I have my hotel room booked and conference pass paid for. Bit of a stretch on my current income, but I hope it will be worth my while.

Melanie Nelson

Daniel, I am going and I would love to cover it for DBT. I had planned to write several articles about what I learn and who I meet for my own site, Blogging Basics 101, but if you can finagle a free pass for me, I'll definitely work with you on this. E-mail me if you're interested in talking further.

Melanie

SEO Genius

I would love to go but finances as well as the visa issue and many other issues such as University starting makes it hard well no…impossible for me to go.

I will go some day though.

Nick

Wow.. I really wanna go to this and I live in the states but I don't have much money and don't like planes… 🙁 But I think this is on my list for top places to go, I always heard good things about the blogger expo. It heard its amazing and get to meet more people and get you're own blog out there too!

If I was smart enough, I would do a thing for Daily Blog Tips.. But i'm not that good 😛 hehe

But I do wanna go sometime!

Katy

It's a shame that a lot of these big events are held in the States. I understand the reason why of course, but being in the UK it's a pain to get to.

It's a shame they can't rotate the venues or something so we can all have a chance to go!

SATISH

I wish I would have been there this year. I may meet you next year Daniel..

I saw some videos of Blogworld '07, if any of you interested, then here is the link
Comments are closed.