Are We Obsessed With Aesthetics?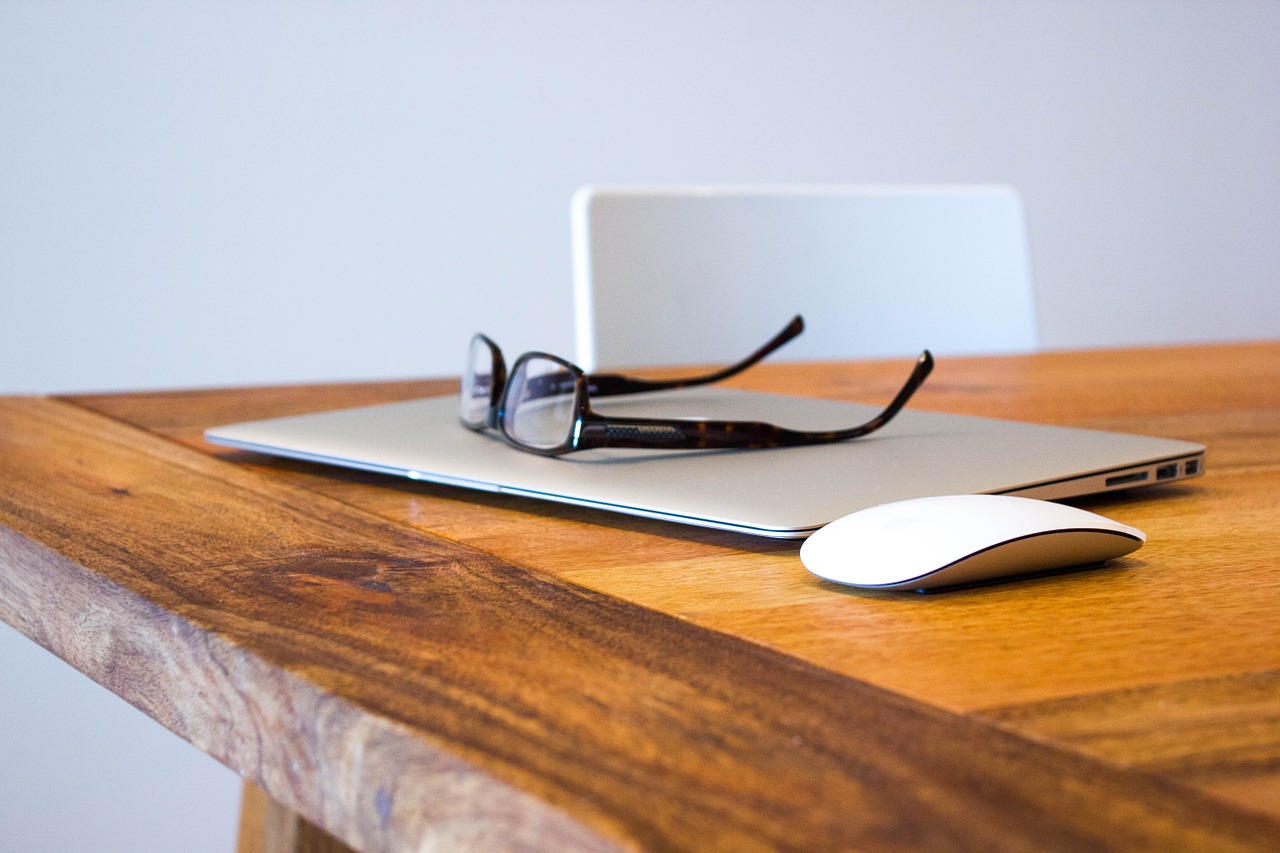 If you have the habit of visiting social bookmarking sites you probably know how popular web design related stories are. Every single day you can find a list with "the best collection of free textures," "free icon sets," "examples of stunning typography" and so on.
I do believe that design is an important part of the whole. As the Italian proverb goes, anche l'occhio vuole la sua parte (i.e., the eye wants it's share too). But after seeing those web design related stories flowing around the web ad nauseam I started wondering whether or not we are obsessed with aesthetics.
The western society in general certainly is, with the fashion industry growing year after year. But my questioning is specific to the Internet society. The netzens, which I like to believe are more sophisticated than the average westerner.
You can find evidence of that obsession for aesthetics everywhere. And bear in mind that I am not pointing fingers here. I have been there myself. I remember back in the day when I was creating my first blogs I used to spend weeks tweaking the design and neglecting the content, as if a beautifully-designed blog would attract more readers than a well-written one. Maybe that is the case?
My reasoning might be biased because I am a functional guy. One of the things I hated the most when working for a multinational company was the necessity to wear a tie. Why? Because I couldn't find a logical reason behind it. You wear shoes to protect your feet. You wear underwear for hygienic reasons. But why the heck do you wear a tie?
Back to the central question: do you think we are obsessed with aesthetics on the Internet? Wouldn't it be better if we focused more on the functional aspect of things? I would like to hear what you think, as mine is not an affirmation but rather a wondering.
Browse all articles on the Blog Design category
42 Responses to "Are We Obsessed With Aesthetics?"
Rebecca

Yes, I'm obsessed with aesthetics which is why I want to learn web design. I bought a web template but am not happy with it. I prefer clean lines and clean web designs. It must be the 'artist' in me. Some websites are too cluttered for my taste. I cringe at color schemes and often think, "What were you smoking when you created the website?" But that's just me.

Ben

I freely admit I'm obsessed with eye candy. I think if you can find the juncture between aesthetics and functionality, and provide good content its far better the site looks professional than not.

Now if I could just get good at it myself I wouldn't be reliant on good designers.

Dave

I think simple functional designs are best. Just cos they're simple, doesn't mean they look bad.

Enemdy

We are on the same boat here. I'm sure you are one of Leo's fan! Me too.

Although I love arts and design, but when it comes to blogging, I'm much prefer in functions than design. At first I wasted a lot of time on design, not the content. Now I know which one is useful.

Kelvin Servigon

For a graphic designer like me, I do believe that aesthetics is very important for our blogs, because it makes the readers more excited and attracted to our blogs. The design of your blog also speaks as the topic of your blog. Rainbow for happy thoughts, or vintage cameras for photo blogs.

And I admit, I am obsessed in aesthetics of my blog.

Heidi

When I first started out with a website I looked to see who had top sites in my niche as well using the same platform (forums) and found it interesting to see that many of the most popular sites in our space were not very asthetically pleasing. It was content, ease of navigation and in the case of forums, the community that made these sites at the top. Some were using default skins for the forum software with little to no cutstomization.

It was a real eye opener to me to focus on the content, make sure content was well organized and focus on the "pretty" later.

Of course design helps you convey your brand. Colors, logo, and font should all be given some consideration in the begining but that should not be the main focus of energies spent. This goes for any website, blog, forum or store on the net. You can have the slickest website out there with flash menus, slideshows, photo galleries etc but if don't have the content behind it users won't be comming back.

Rochelle Cheever

I here what you are saying loud and clear! I live in Rome, Italy where I hear your quote "anch'occhio ha il suo parte" daily. Surrounded fashion-holics, I often ask myself, when I see Romans prouncing around in their ultra Haute-caute at 8:30 in the morning, what are they hiding underneath all that?
The same goes with all the tra – la -la designers or anything else for that matter, even food.
For example, if the food is of good quality, then all the heavy sauces & condiments are unnecessary and will kill the authentic original flavor. Simplicity is best, at least for me, in everything:)

Maky Kent

Aesthetics is the thing naturally the average mankind will agree to be eye-catching. The company wants its staff to wear a tie based on various considerations, but not just because of aesthetics. For example, the representation of the company image, the uniformity in staff spirit and the reflection of being professional.

As for blog design, we see evidents that the well-designed blogs are always successful in capturing attentions. It is like product packaging. We should not be surprised why the manufacturers are spending quite a lot of money decorating their products. Aesthetics is used to boost the sales of their products. So by parity of reasoning, you want to show your blog to more people by doing so. However, if your content is not good enough, or you just throw too much effort on decoration, people will find out your point is not to share blog contents but to fool them in to increase your blog's popularity.

My opinion, blog content comes first in your blog building. If you have spare time, it is advisable to beautify it.

Paula from Affiliate Blog Online

I am the first to admit that I spend too much time tweaking….but I have gotten better over the years. I used to spend 90% of my time tweaking – now I only spend 20%. I am more focused on the content now.

Marijn

Yes.
We are obsessed by aesthetics.
I was helping a friend setting up a wordpressblog, first 3 questions he asked were all aesthetic questions.
My advice to him : Blog first, then work on your eye-candy.

Marijn

Dave Doolin | Website In A Weekend

I've been tempted to go ultra minimal, like textism style or something. The words are all I really care about, and I tend to attract like minded people.

For that matter, I've been looking at TextPattern as a platform too… so clean. Neat. Tidy. With Textile markup.

aprces

If the content is bad, I think there's no need to put up a good design. Design must serve the content, besides, it should be neat as possible as we could. As for wearing a tie, I think you can wipe your mouth after finishing your each meal
Comments are closed.