Are Technorati Tags Useless?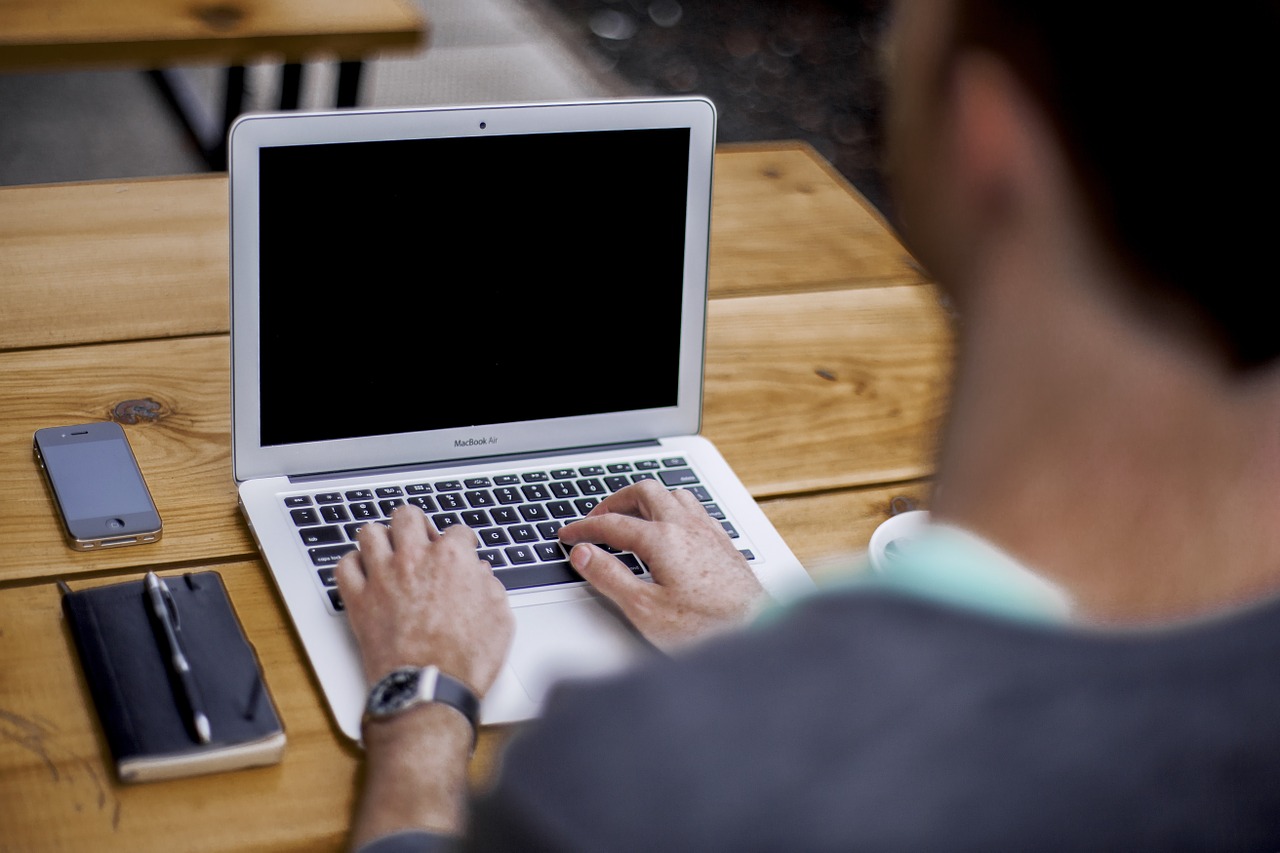 Sometime ago there was a strong buzz around the blogosphere about adding the Technorati tags to blogs. If you head to the Technorati help section, in fact, you will find the following advice:
When you add Tags to your post, this will allow your posts to be listed in Technorati's tag search from "http://technorati.com/tags". To add the tags, add the below code for each tag you'd like add to your post into the body of your post (very important, since we only read tags if they are in the body of the post)
Apart from Technorati's advice to include the tags on blog posts there were a lot of bloggers defending the case, and the main arguments that I heard were:
technorati tags will allow more people to find your blog
technorati tags will increase the traffic coming from Technorati
technorati tags will increase the keyword density of your posts
technorati tags will increase your search engine traffic
The arguments were quite convincing, and since one out of two blogs that I visited were actually using the tags I decided to give it a shot. On the following weeks I did receive a couple of extra visitors from Technorati, and the number of people coming through search engines like Google was also increasing steadily so I decided to leave the tags where they were.
A couple of months ago, however, I completely redesigned my blog and the process removed the Technorati tags from the template. Before placing them back to the blog I decided to monitor the statistics for a couple of weeks, and to my surprise the number of visitors coming from Technorati was exactly equal to the period when the tags were on. The number of search engine referrals was also still growing on the same pace as before.
You can guess that at his point I was getting skeptical about the usefulness of the tags. In order to get a more clear picture of the situation I decided to research about the Top 100 Popular blogs on Technorati, and here is the results I gathered:
out of the 100 most popular blogs only 7 were using tags in blog posts
of those who did, 4 were using internal tags (i.e. Tags linking to internal pages)
only 3 out of 100 were actually using the Technorati Tags (i.e. Linking to Technorati)
The results speak for themselves. If that was not enough I also checked 9 of the most popular SEO blogs on the Internet (you can check the list here). Those guys are supposed to know their way around search engine optimization, and none of them were using the Technorati tags.
Summing up, there is very little evidence in favor of using the Technorati tags. If you are still using the tags you should reconsider the value that they bring to your blog, and whether they are not just cluttering your template.
Browse all articles on the Blog Design category
28 Responses to "Are Technorati Tags Useless?"
trialpay

I added technorati tags and my affiliate income quadrupled from $9.50 to $42.34

Daily Good Tips

So we must not add technorati tags because the traffic with tags = without tags

Pc utilities downloads

Does Technorati tags have any impact on the google Page Rank?

Bang Kritikus

May be yes, may be no

Bill in Detroit

Not being a programmer, I have to ask: How would I remove Technorati from my site and how much of an advantage would that be to my readers?

Freelance Web Cartoonist

Technorati is dead. It's not what it used to be.

Mark

Does Technorati tags increase the Technorati ranks?

Jay

Okay, you made a very concise argument about technorati tags, but here's the problem with it. Though I am anything but technically savvy, I've can tell you what I've leared about blogging. To say that only 3 of the top blogs use technorati tags and then conclude that technorati tags do not work from this observation is a non sequitur. Consider this, I would guess that almost all of the top 100 blogs are either celebrity blogs or blogs done by blogging experts on custom domains such as yours. If you are Britney Spears, Bill Clinton, or Daniel Negraneau, you can go to blogger.com, post three articles and have a million hits by the end of the month. Or if you are CNN and create a CNN blog which you advertise all day long on TV, then you will get the same result.

So if you're not a celebrity, TV network, or computer programmer, it's quite challenging to generate very much traffic to your blog unless you have a little bit of luck or blog on a very hot topic. Additionally, several 'top blogs' actually buy google pay per click ads which isn't an option for the average blogger. It's not easy getting traffic if you're just an average blogging joe.

Luke

Hi,

I tried it out … made no difference. This confirms it for me!

Kurye

Escuse me my english is bad. Bu yararlı bilgiler için site yayıncısına teşekkür ederim.

lokimikoj

Hello

Such is life.

Gary LaPointe

I've noticed that Technorati is smart enough to use my categories (I use Movable Type) as tags (or maybe it's MT [or it's feed] that's smart enough to make my categories look like tags).

Daniel

Ifcfan I will try to plug you on the Friday Blogroll, thanks for picking my link up.

Mark, yes the "rel=tag" attribute inside a link will make technorati recognize it as a tag (even if the link itself is not pointing to technorati but rather to an internal page).

However, not every post will have that many links coinciding with the keywords of the post.

Mark Alves

Would adding [rel="tag"] to the links within a post achieve the purpose of informing Technorati of your keywords without having to add explicit tags at the bottom of each post?

lfcfan
engtech
Daniel

Ian, I agree that you should always focus on creating value for the reader, but what I question is the value that the Technorati tags bring to a blog.

In my opinion the better way to deliver value through a blog is to write useful and original content. Allowing readers to find similar posts on the blogosphere is something that the Technorati site already does pretty well, so readers looking for that can just visit their site.

Ian Delaney

I personally think you should add the things that are useful to readers and remove things that aren't.
Technorati tags allow readers to find similar posts across the blogosphere. There are lots of alternatives to this, but it is useful.
Ultimately, if you're good to your readers then, the hope is, they'll be more likely to come back.

Maria Langer

Thanks for this. I always wondered whether I was wasting my time with Technorati tags. It appears that I am.

Technorati automatically tags my posts with category names anyway, so it's not as if they're going untagged. You've given me a good excuse to save a step (and some time!) when posting — and to neaten up my blog's appearance in the process.

WTJ

in short term, if it's a popular search at the moment, such as tammny nyp, it can bring a rush traffic from technorati…
in long term, barely, but if you are lucky, you might get traffic from it. not much

Daniel

Ajay, I used to have internal tags also, but looking throught the statistics I realized that less thna 5% of my visitors were navigating through the tabs.

Ajay D'Souza

I use internal tags only. The idea behind it is to keep the number of categories limited but still have a an alternate classification system, i.e. tags

Bes Zain

Good case study. This should help people who prefer having no external coding or tags on their site that may bog down a site or add unnecessary loading time into their pages. New blogs may keep their Technorati tags simply to have an additional traffic source until they are confident enough they do not need that.

Thanks for sharing.

menghua

You do have a point here.. I guess I'll remove my tags soon… 🙂
Comments are closed.