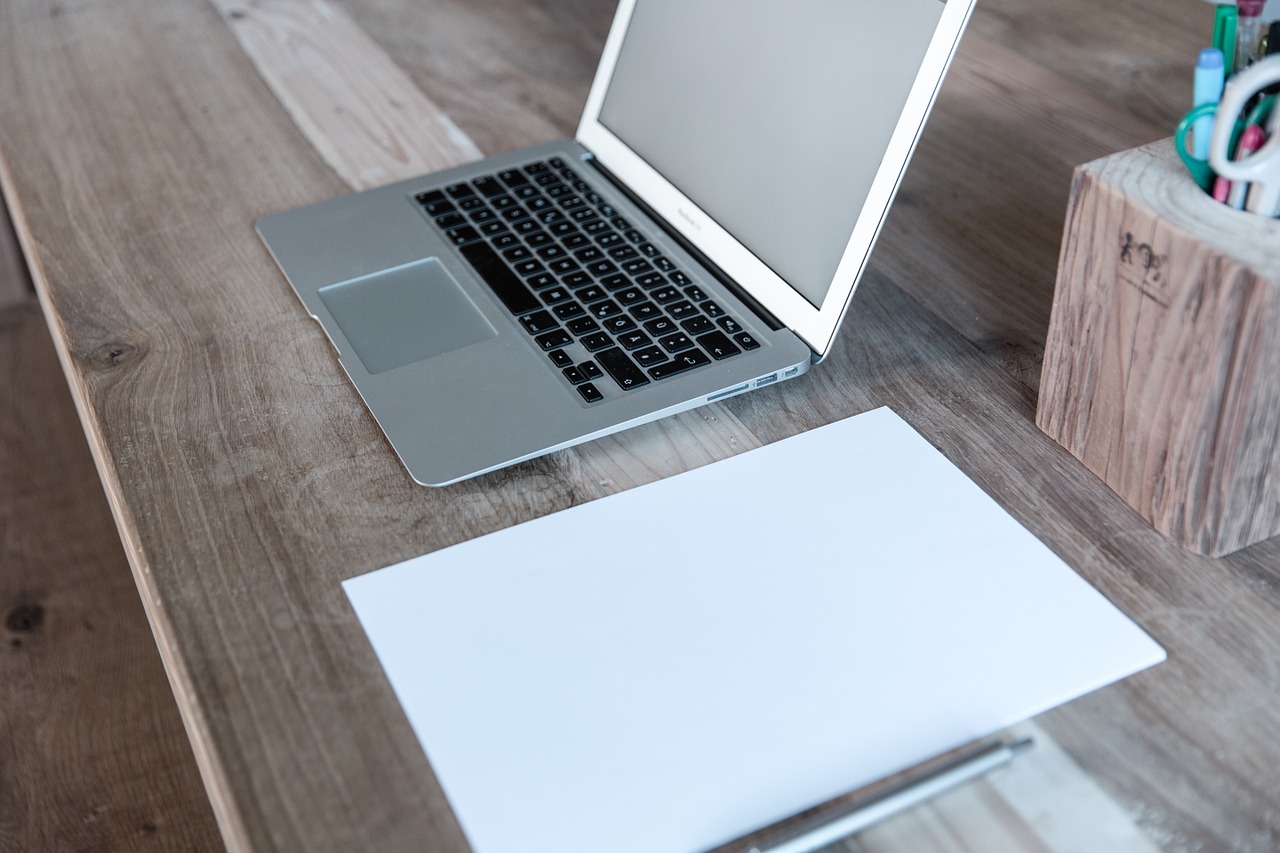 Fashion lovers pardon me, but I am very skeptical regarding the usefulness of this industry. I think that all the money that is spent every year into: deciding what color is hot, what kind of dresses and sandals are going to be "in," producing the clothes and then marketing them to make sure people will desire to buy them – regardless if they need them or not – could be used for more important purposes.
Basically it is an infinite loop, where every year fashionists need to buy the new magazines, new clothes, new shoes and follow the trends.
Now, what does that have to do with social networks? Well, lately I was thinking about them, and sometimes the usage pattern of those networks resemble the fashion industry.
One social network appears and everyone joins it. It is the new cool thing on the web, and if you are not there, you are not cool. People will create an account, update their profile page, and email all their friends asking them to join as well so they can stay connected.
Then a couple of months later a new, even cooler social network emerges. People will then migrate to it, because it has better features and, well, also because everyone is moving there. The loop is repeated over and over again.
Don't get me wrong, I am not blaming anyone here or pointing fingers. I followed the crowd on most of those occasions as well.
Do you remember Friedster? It used to be the place to be. Then MySpace came, and everyone jumped aboard. Then Facebook. Pownce. Twitter. Plurk.
The question then becomes: will it ever stop? How many times you joined a social network, created a profile, invited friends to join, and then abandoned it completely after a couple of months? Are we looking for something that will add real value for our lives, or we are just following what everyone else is doing?