April 2008 Most Popular Articles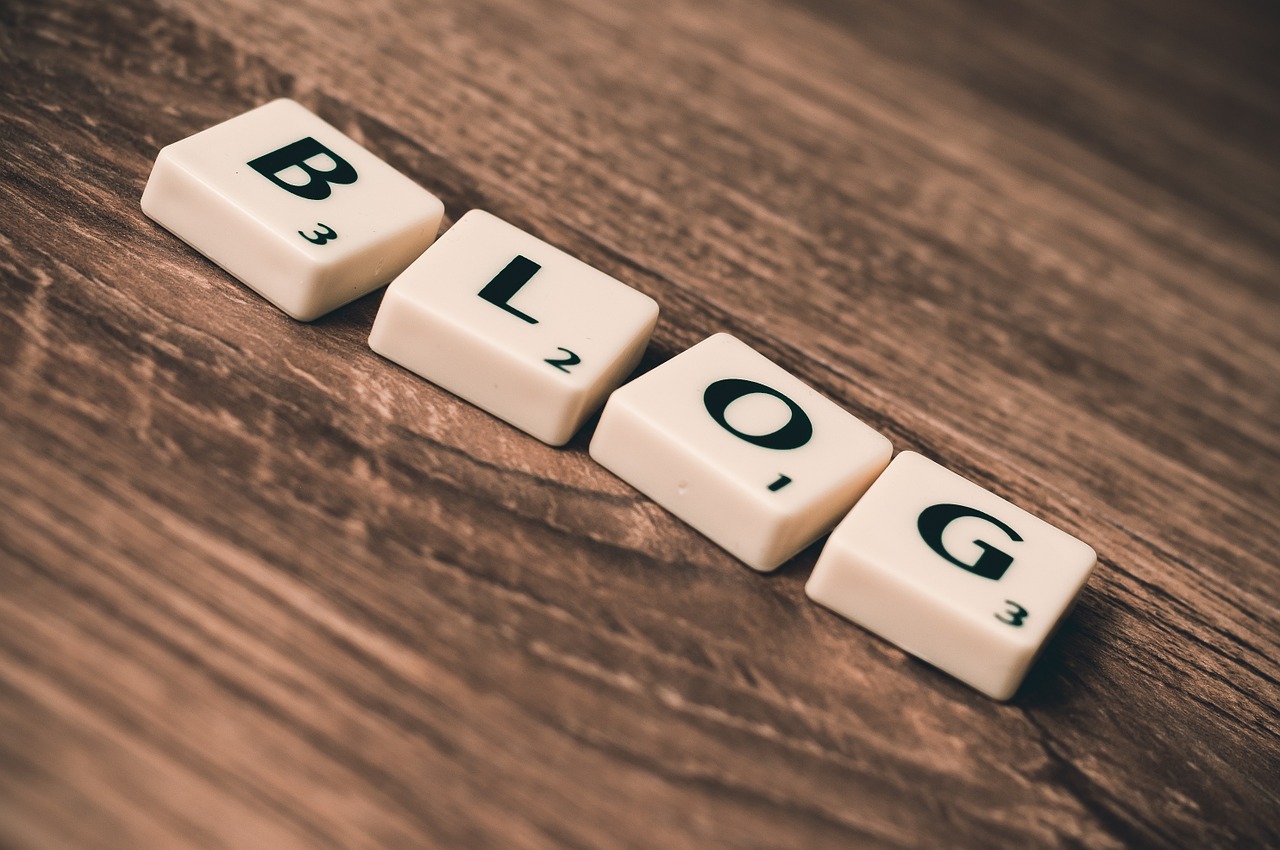 Below you will find the most popular articles of the past month. Check them out to make sure you have not missed any.
Browse all articles on the General category
5 Responses to "April 2008 Most Popular Articles"
medyum

thanks
very good…

Daniel Scocco

Thanks Siddharth, next week we will have another part of the series.

The Other Daniel

Daniel

Once again there a some great resources there. The one regarding the Hacking of WordPress alerted me to one of my sites with the SAME thing. Thanks for that.

And I especially like the article regarding The Best Sources of Content for WordPress Users. Great!!!

Cheers

Siddharth

I have to say that your website traffic series is very informative Daniel. And Twitter, oh it's everywhere!!!
Comments are closed.