Apply for the SEO Clinic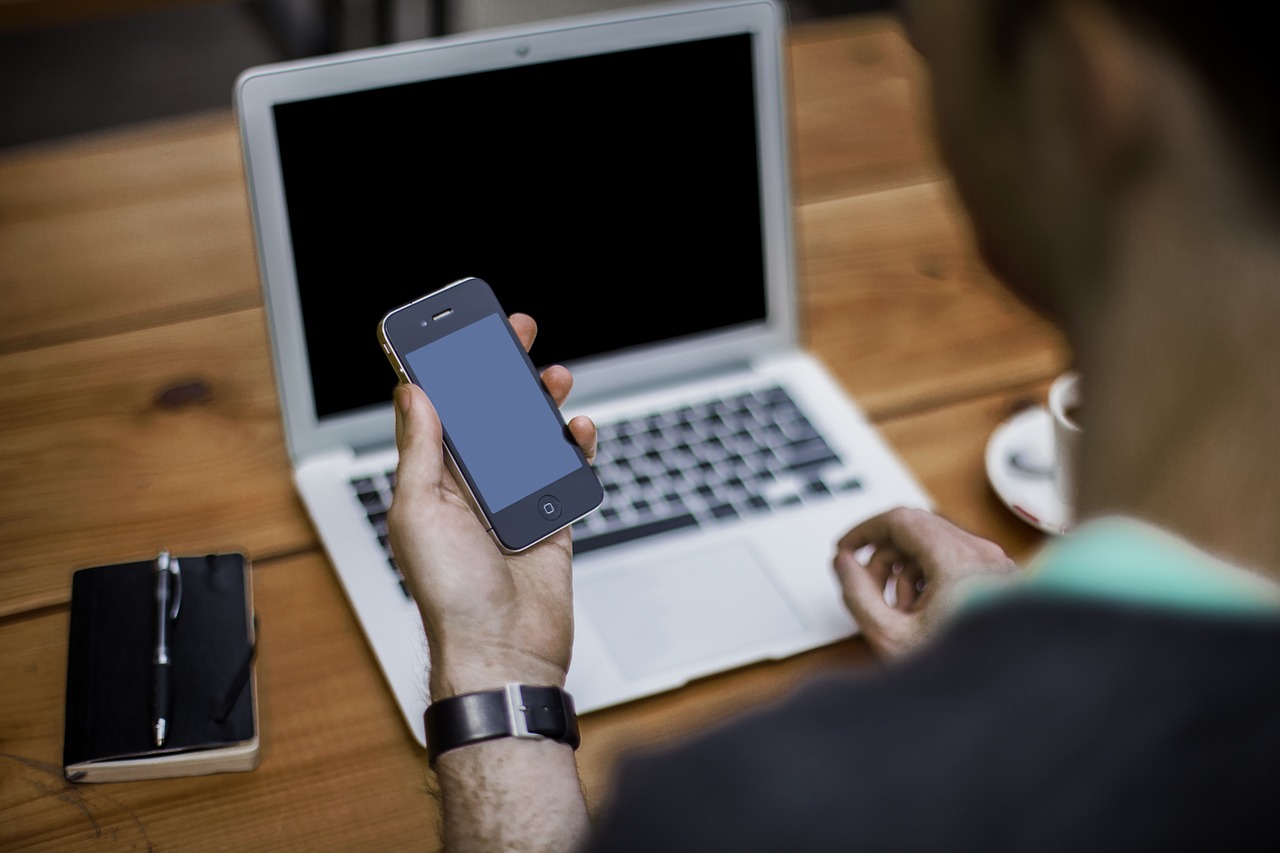 The Search Engine Journal started a new project called SEO Clinic. They will basically select one blog every week and optimize it. The tips and advice will include link building techniques, site navigation, usability, copywriting, social media optimization and more.
The project is a free service, and considering the expertise of those guys I guess that it could be worth even for established sites. You can candidate your blog for the SEO Clinic through the contact form on the website.
Browse all articles on the SEO category
5 Responses to "Apply for the SEO Clinic"
Sales Maverick

Great stuff. Very informative.
Thanks.

Keith

If you could know where you fall – you would spread some straw (there),

Daniel

Yeah I submited Daily Blog Tips as well, I am doing pretty good in terms of search engine traffic, but second opinions and expert suggestions are always welcome.

Thilak

Hey, Thanks for the heads up. I'll go submit my blog. Lets see what they have to say
Comments are closed.