AOL Just Acquired TechCrunch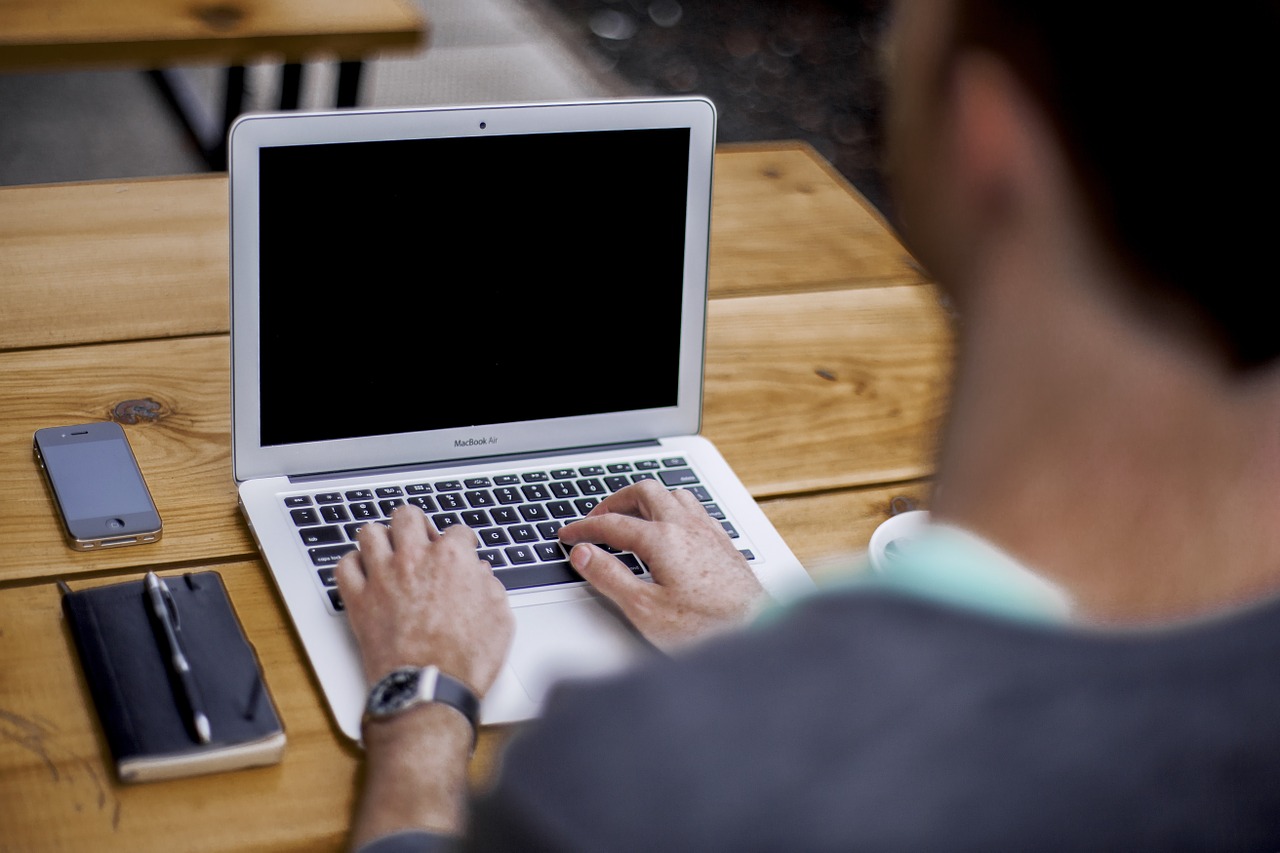 For those out there still wondering if a blog can be a viable online business, well, the largest tech blog on the web just got acquired by AOL, one of the largest Internet companies.
The sum was not disclosed, but rumors say it was between $30 and $50 million. Below is the video where they announced it on the TechCrunch Disrupt conference:
And here is the announcement post, where you can follow the story and see the comments from TC readers.
Congratulations to Mike and his team.
Browse all articles on the Blogosphere category
13 Responses to "AOL Just Acquired TechCrunch"
Virtual Avatar

What is TechCrunch's value before AOL buying them? For you, did they make the right decision for selling?

Steve @ Technology

Gives all the bloggers some motivation that a company might come along with $40 million some day.

Chris

Does anyone know what price it sold for? But just proves that really anyone cam make it big in blogging just quality content and lots of it I mean there pumping out like a post an hour.

Puneet

Have a look at Mike's eyes. His Dark circles indicates he hadnt slept well since many days 😀
Anyways – Best wished to TC Team.

Shaun @ UML

That's a nice pay day, just goes to show what's possible online…

Asif

That's great news. Blog can be sold for millions.

Farouk

whooooowwoo
i would be happy to sell mine for 5 million only :DD

Vince

This is exactly the power of having a good brand in blogs.

Robert Latchford

How many people actually work for TechCrunch?
AOL after the traffic or content/community?

Should be interesting to see what develops.

Daniel Scocco

Yeah I think they will keep it running with the current team, pretty much like they did with Engadget. The only difference is that the ad sales will be integrated now.

sohail

@Michael TechCrunch team will still have the rights of editorial independence

Michael (MKR)

So what do you think AOL will do with TechCrunch? Merge it into their own stuff, or keep it independent?

Blain Reinkensmeyer

It is very apparent Michael Arrington has been wanting out for a while and now finally got his chance with AOL. Unfortunately for him he will need to wait 3 years before he can actually leave for good.

I wonder what his actual take home pay day will be from this. Taxes alone are going to wipe out close to 50%.
Comments are closed.