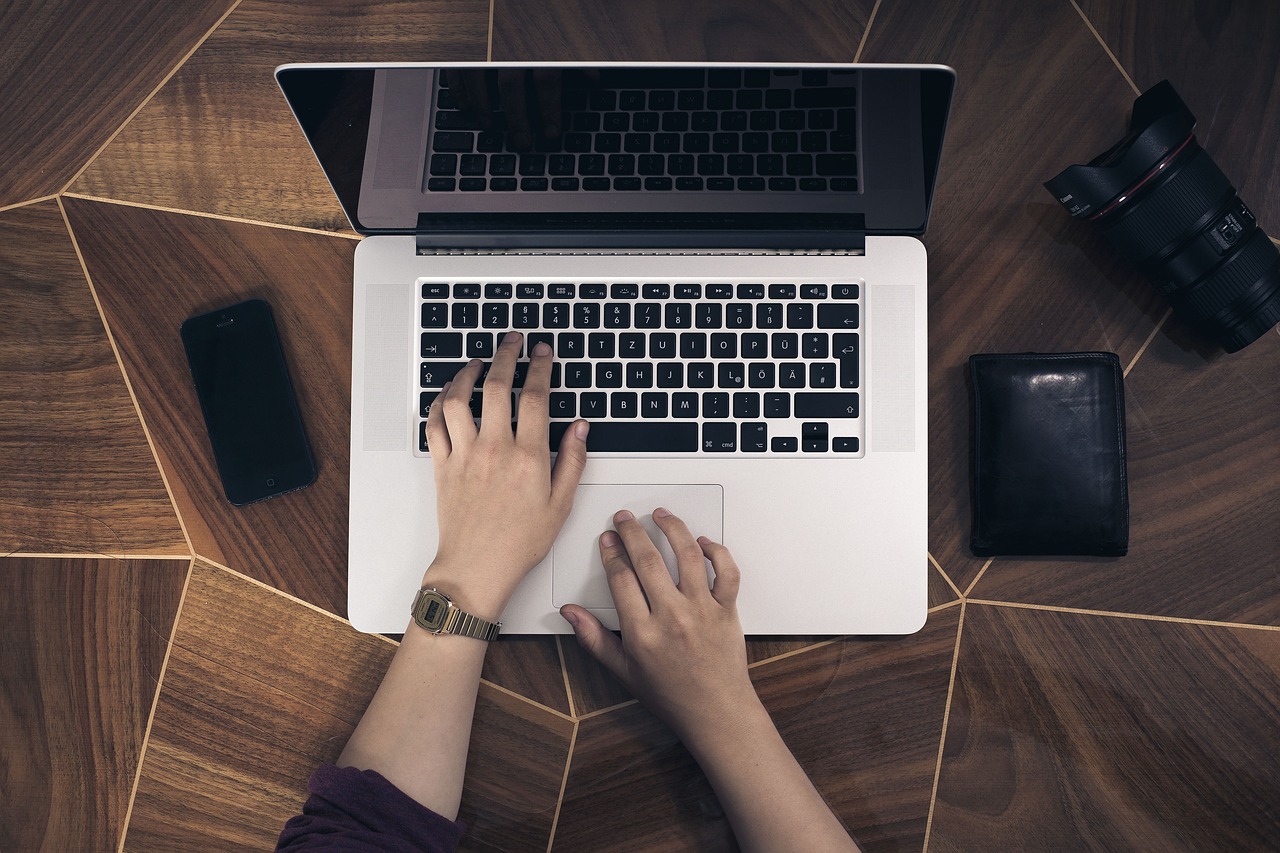 If I am not wrong the number of people using automated email replies is increasing lately. I am talking about these email messages that are sent back to you right after you email someone, stating the other person got your email and will reply as soon as possible. The content is usually something like this:
Thanks for contacting me. I got your email, but I am a super busy person, so it might be a while before I manage to answer to your email. There is also a chance I won't reply at all.

In the mean while, check out my blog at http://www.myblog.com.
In my opinion such messages are useless. You either reply or you don't to my email message. If you do, I'll know you've read it and considered it important enough to reply. If you don't, I'll know you either didn't read it or read it and didn't consider it important. In other words, there is no need to send me that automated message, because I'll be able to figure your stance out anyway.
On top of that such messages clutter people's inbox, and that is why I wish people would stop using them.
Now don't get me wrong. Some automated replies are useful. If you are out of the office and won't be checking your email at all, for instance, you could create an automated reply stating that, including an emergency phone or alternative person I could reach to.
But auto-replying merely to say you got my message and will reply to it as soon as possible is completely useless in my opinion.
Do you agree/disagree?