Answer to All the Emails from Readers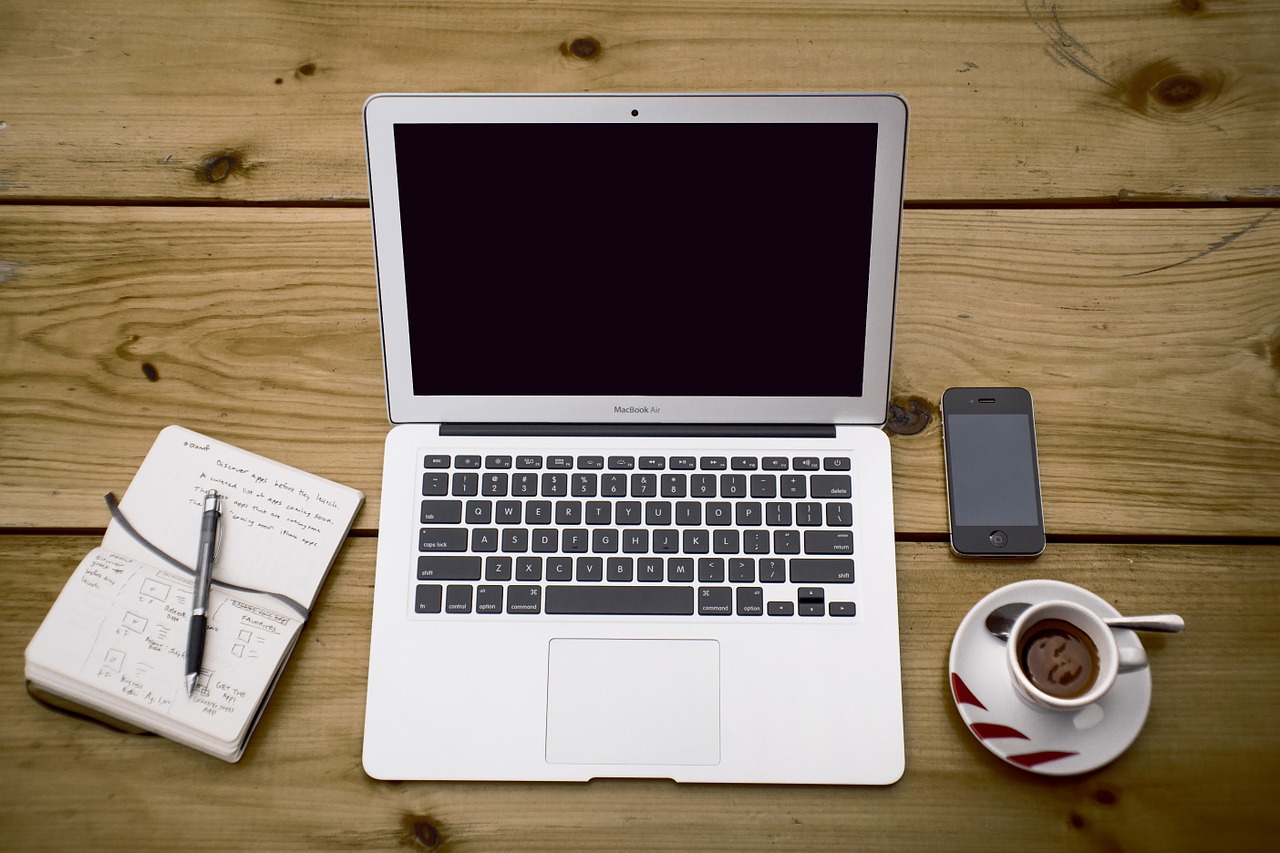 A couple of days ago I received an email from a blogger that was starting a "blogging guide for beginners." He was asking if I would be able to write a guest article for his guide. Unfortunately I am swamped with work these days, and I would not have time for this.
Instead of just skipping his email, however, I answered it, explaining why I would not be able to participate and wishing good luck to his project. A couple of hours later he replied:
You are really great to reply. I asked many other bloggers and it is only you who have replied. Thanks.
This episode made me think a bit. More specifically, it reminded me to keep answering all my emails, regardless of how busy I might be. Some emails will sound insignificant to you (e.g., they might be coming from a newbie blogger, or they might be asking something unfeasible like a guest post), but you should answer them nonetheless.
Why? Because when you do so you are solidifying your relationships, improving your credibility and showing that you are a down-to-earth person. Would you exchange the 10 seconds it takes to write a reply with a loyal reader? I would.
Obviously it might get physically impossible to answer to all emails if your blog grows a lot, but that is an issue for the likes of TechCrunch or Lifehacker, and not for the rest of us.
The next time you get that email coming from a newbie blogger with a very basic question, please take 10 seconds to answer it.
Browse all articles on the General category
24 Responses to "Answer to All the Emails from Readers"
Nice from Thailand

I once mailed to truemors.com (about some stupid question/request about speciallly-made WordPress plugin used in the site) and they reply me quick and nicely (although they refuse me, but it's not beyond my expect.) I'm quite impressed.

but in another case, I notify a webmaster that his wordpress theme was ripped off and attached sponsered link by some site.
no reply at all. I don't think that he's busier than truemors guy, maybe he didn't receive the mail. and I don't mail again because it's not my business 😈

How to Cope with Pain

I wonder if in this case you might use your blog as a platform, asking us, your readers, to write for the person requesting a guest post, (unless they wanted your valuable name, of course.) Or, when I'm not able to do something for someone, I'll pass on the request to someone I know and trust, who might like to do it. Win-win for the requester as well as who I refer to.

Thilak

I have to agree with you on this one. It has helped me convert passing visitors into a really and loyal readers!

Joanna Young

Like others I really enjoyed this post and learning about the principles and values of the person who wrote it.

If we get too busy to reply in person to people who take the time to write to us – what's it all about, really?

Joanna

engtech @ internet duct tape

this was a big realization for me as well

now I try to respond to my blog comments much more

every comment is a potential life long reader

Vincent Chow

Darren of ProBlogger answers all my emails, although it's just a one line reply. Wondering how many emails he have everyday, and have to reply all them.

Dave

If you're to busy to reply to emails coming from your blog make sure your contact page reflects that. Put up some sort of message.

inspirationbit

Way to go, Daniel. I just hope other prominent bloggers have read this post and would change their behaviour by coming down to earth and not forgetting about the times they're just some unknown bloggers.

Alan Young

Right on! I've been visiting your site now for about one month daily. This confirms now what I was thinking: You are the real deal.

Sergio

Yes its tru, the relations make stronger, great blog man!!!

greetings from CHile!

Mariana

Well said. Everyone should answer their emails. No matter how long it takes. If someone took the time to email you, they do deserve an answer.

Karthik

I hate to pop out of my Google reader to make a comment, but the article and your generosity deserves it – I'm not the guy who sent the mail, but I'd like to say – Thanks!

It takes character to remember the way you've come (everyone starts from nothing!) and you've just proved you have it 🙂

Gina

I agree wholeheartedly. I have e-mailed so-called A-List bloggers before (more than once) and had no response and my impression of these bloggers (well one specifically) became "Wow. Snob. She thinks she is better than me as an A Lister" or something to that nature. It doesn't take five minutes to send a quick response to someone's e-mail – especially if they shared something personal and it was in regards to something personal you share in common.

Thanks for bringing up this excellent point.

Tibi Puiu

Agree, I always answer to my e-mails, although if their spammy or something like that i don't even look at them twice :d

Bloggrrl

I'm glad that you wrote about this. I think I've gotten so cynical about spam (wondering if that same email went to 10,000 other bloggers) that I may be showing disregard for some perfectly nice people. Thanks for the reminder.

Ray Fowler

I agree it is important for a blogger to respond to his or her readers' questions and comments. I emailed Daniel with a question last week and got a prompt response, and that said a lot to me about Daniel. Thanks again, Daniel, for running a great blog.

Jeremy Steele

The thing that is really annoying is when you e-mail a blogger, they visit your site (you can tell from MyBlogLog or whatever), and they don't even reply or comment.

It's like… what the heck, why both visiting then?

Tejvan Pettinger

Good advice. At times I get frustrated when my emails don't get replied to. But, it can also be difficult to reply to all the ones I get.

Daniel

I just hope that there will be no one appearing to say "Hey Daniel, what about this email I am still awaiting your answer?" 🙂

Shankar Ganesh

Well said, Daniel. I always take care to respond to emails from readers as soon as possible, and I know you do the same. 🙂

blogstheme.com

It's nice to be important but it's more important to be nice :).

No matter what you have become, no matter how important is what you are doing, you should never forget that you should act human, and be nice to everybody. Replying to your users/visitors will always make you stand out of the crowd.
Comments are closed.