And There Goes Our Alexa Rank!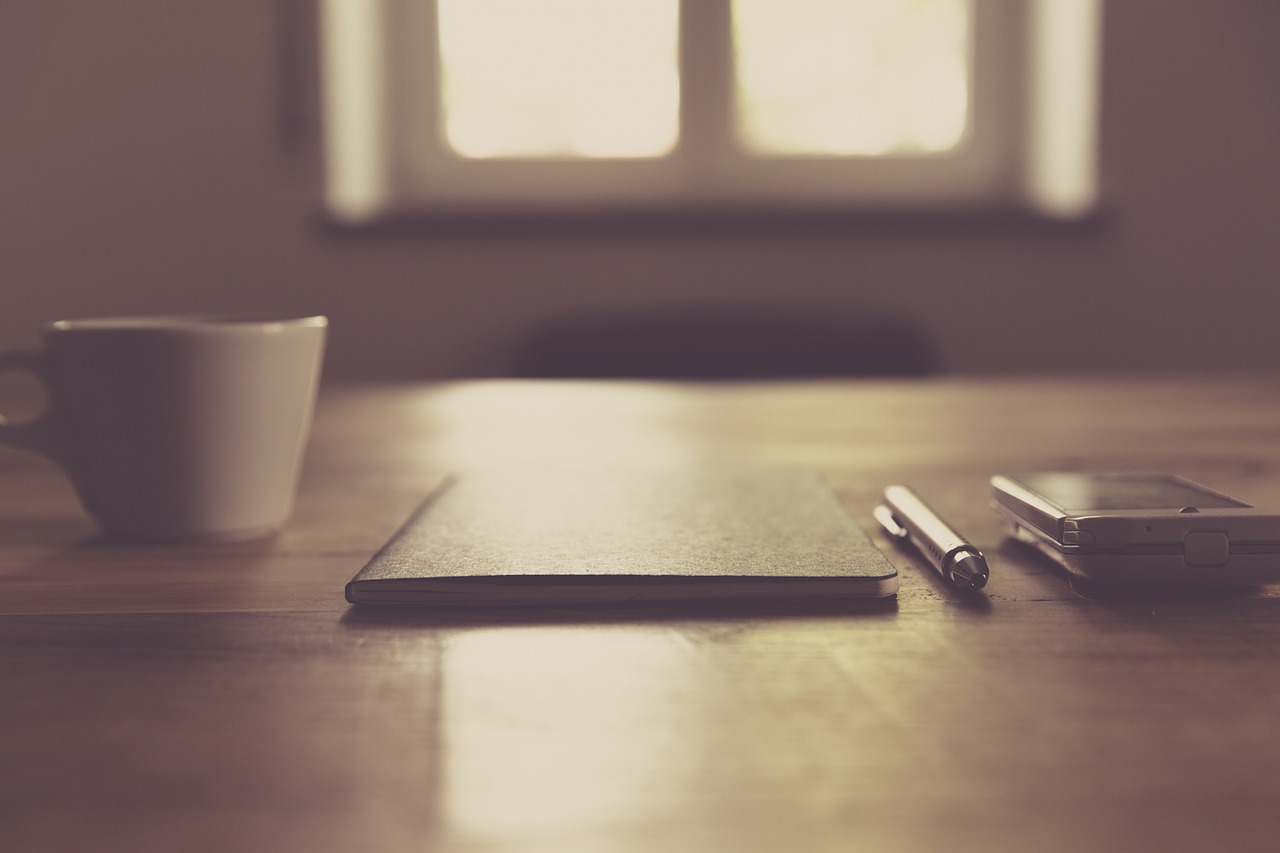 I woke up today and was browsing through my RSS feeds when I came across an interesting post from Problogger: Alexa Announces 'New' Rankings.
It looks like Alexa is now using other sources apart from the toolbar to draw its traffic metrics, and as a result all the previous rankings were shuffled. Problogger used to have a 2,600, and now they are at 12,900. Daily Blog Tips used to have a 14,000, and now we are at 68,000.
The objetive was to remove the bias towards tech websites, where a greater percentage of the visitors would have the toolbar installed. My initial impressions is that this new ranking system might work better in fact, because Daily Writing Tips, not a tech blog, kept its previous Alexa ranking.
How did your Alexa rank change?
Browse all articles on the Blogosphere category
33 Responses to "And There Goes Our Alexa Rank!"
Rani Dababneh

i had the same issue with alexa with a huge shift!!!
check it out here:
New Alexa Ranking Algorithm Review

vutha

My traffic rank is increasing than before. That is great

jonsonroth

Really? I thought fewer tech-minded people had the Alexa toolbar. People not so techy would have it auto-installed thanks to AOL or some other provider, etc., and those more techy would remove it's annoying presence.

No? I could be wrong.

suresh

My sap abap blog ranking improved by 200K.

tarim

Mine came up. It had been falling.

Mohsin

It seems Alexa has reversed its bias toward non-tech sites.

Nirmal

Well I feel the new ranking system is more real than the previous one, not only just because it was based on Toolbar, it was giving in accurate results. My blog had double the UVs in Feb and Mar, but rank went down to 84k from somewhere in 55k. This was mainly because I had a greater google traffic. Now with the new Algorithm, my rank in 64k, which is much closer to my actual traffic.

Meg

I went from 73k to 101k, but would have a tech skew. I'm with you Daniel – if it's more accurate then I'm good with it.

I analysed a list of 100 Australian blogs, and for the most part the technical type blogs (and also newer ones) seemed to lose ranking.

George

I seemed to improve a bit… non tech website went from 96k to 78k.

Michael

My blog went from 260,000 or so to about 300,000. I think that the new rankings are probably more accurate but I'm not sure if they are as accurate as I'd like.

Madhur Kapoor

Mine went up from 190k to 148K. It will be interesting to see how it performs in the long run.

Sueblimely

Having the toolbar installed makes you more conscious of your alexa rankings – unfortunately – as I have been noticing my blog going down. I was close to getting under the 100k mark and it is now 117k.

Lowongan Kerja

One of my blog have increased alexa rank from 500K to 300K. May be it is impact of new rank system

Julie

We at Coutorture noticed our network of fashion and beauty blogs got a tremendous bump across the board. It would seem that the women's centric sites out there like ours were being a bit undercounted in the old method. We can't exactly say we are disappointed with the new rankings but we are still going to stick with Google Analytics for when we need to discuss just how popular we are (or aren't)

Bruce Gibson

Mine came up. It had been falling.

Colby

My site is not tech related and it jumped from 312K to 196K.

himi

I'm not sure how my site ( http://www.kia-world.net ) was positioned before changes were made, but now it's placeod on 230,735 position…

Michael

I think my site went from 3.1 million to 2.9 million.

Sean P. Aune

My site (which is whatever I feel like whining about today) went from 162,057 to 137,592. I'd be interested to see how exactly they are reaching these new numbers.

Daniel Scocco

Bhavesh, its all good I do think this change was for the better.

As for our rank, well we are still increasing traffic month over month, and revenues are growing also so :).

Bhavesh

I am very happy from new alexa ranking.
because my blog is not tech blog (thehindimusic.com)
my rank is heavily encouraged from 36K to 12K

Its very sad to know that, dailyblogtips.com Rank is down to 68K

Ken Dahlin

I was wondering why my Alexa stats suddenly went up while my real stats more or less stayed the same…

Paula Mooney

Watchfreeepisodes.com has a traffic rank of: 187,872

And it's funny because I was just playing around on Text Link Ads yesterday, checking out what Alexa ranking they were pulling for my sites.

I hope that's up…I'll have more data when it breaks the Top 100,000

Thanks for the heads up, Daniel.

Paula

Daniel Scocco

How many uniques do you get daily Eli?

Eli

I got a better deal out of it (I think it may be because these new sources make it more reliable). My website is quite trafficked, therfore I think it's pretty much right to have a better Alexa rank than yours and others.

Shankar Ganesh

I've stopped bothering about Alexa way back. 😉

David Shaw

I cant remember what mine was before so not sure of the effect on any of my sites!

noemi

I think mine went up from the old stats

Daniel Scocco

Abhijeet, I agree.

Abhijeet from Jeet Blog

As I wrote in a comment on Problogger too, I think this could be beneficial in the long run because the toolbar method wasn't quite reliable I think.
Comments are closed.