An Outsourcing Resource You Probably Never Heard About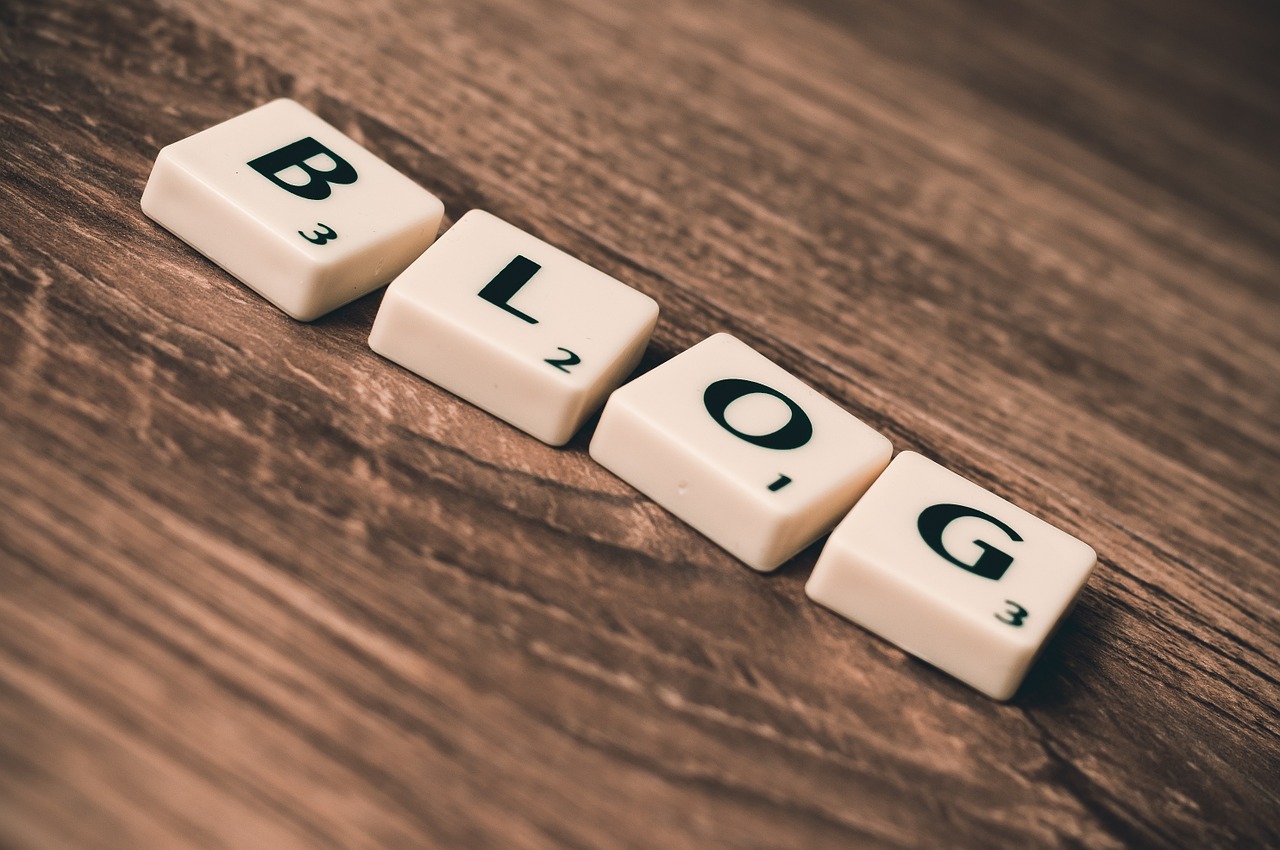 Suppose I told you I had one guy willing to work full time for you, so 40 hours per week, and that he had a good knowledge about SEO, Internet marketing and web design. What kind of salary do you think you would need to pay him?
$1,000? $1,500?
What if told you the salary he was asking for was $300?
Sounds crazy, but it's true. I am talking about hiring people from the Philippines. There are plenty of recent graduates there who want to work from home over the Internet, and $300 (converted to the local currency) is considered a decent monthly salary.
Another advantage is that most Filipinos speak English almost fluently, and they are quite savvy when it comes to the Internet and new technologies.
At this point you might be thinking: "OK, sounds intriguing, but where can I find those workers?"
That is the resource I mentioned in the title of this post. It's a website called OnlineJobs.ph, where you can find hundreds of Filipinos looking for online work. You'll even find the skills they have, the monthly salary they are asking and how many hours per week they are willing to work.
You can browse the marketplace without paying anything, but if you want to see the contact details (e.g., email address) of the workers you'll need to pay $40 for one month of access.
Before you go ahead on a hiring spree, though, here is a remark: you'll need to spend some time researching and testing the candidates.
I have had both good and bad experiences hiring people from that site in the past. Sometimes the person worked as promised and delivered good results, but there were other times when I swear the other person was working 5 instead of 40 hours per week, and I couldn't do anything about it except terminate the deal after the first month was up.
Still, I think it's a valid resource if you are looking to outsource some parts of your online business.
What about you guys, what resources or websites do you use to outsource or find remote workers/collaborators?
Browse all articles on the Web Tools category
17 Responses to "An Outsourcing Resource You Probably Never Heard About"
Richard

I've never used the site or outsoucied, but sounds intriguing, and cost-effective. However, I am reminded of the old joke, "On the Internet no one knows you're a dog." How do you really know where they come from, if they are who they say they are, etc? I'd be interested if there is a checklist one can use when trying to outsource. Hate to waste money and time trying to find one good worker.

Mighty

Hey Daniel,

Pretty nice outsourcing tips. I'm from the Philippines and as is the case in every country, you will encounter good and bad workers. I've worked with both in the past. You just really need to do be careful in hiring. I've not visited onlinejobs.ph before but if they have some way to provide feedback for workers, then that would be really nice.

DailyPhotographyTips

Good sharing. But like you mentioned, what if your first experience would go bad.

We have to do lots of research.

Eric : Manila Blog

I'm from the Philippines too and I can vouch that a lot of willing hard working individuals are available.

FYI: If you need some let me know.

Jerrick

it cheap to hire a outsource, but is it reliable because you may take yourself in risk. you give all your company resource and privacy for a Philippines. Because all web, design and SEO, if you do not contact each our correctly they may mistaken your objective and lead you to no where. SEO, is even worst that one they post something that you will affect your reputation, you need to take double up reverse SEO to clear it.

HP van Duuren

Thanks for your post,

You are right, I didn't know about this site yet…,

However, I did already know about other outsourcing possiblities because of an interview with the author of a book titled:
'The 4 Hour Workweek' (BTW on my Healthy Lifestyle blog you can also read about his new (health related) book titled: 'The 4-Hour Body') Currently I don't do any outsourcing myself, although as an affiliate you can consider that I do outsource some things, like for example things like creditcard processing and customer service,

Because basically all I do – as an affiliate – is to bring people to a webshop of somebody else where they can buy their products.

All the Best,
To your Happy – Blogging – Inspiration,
HP

Abuzar Tariq

Outsourcing could be very useful in many ways. But i would prefer to outsource tasks when your online business is fully established. Because if you outsource on initial stages then inexperienced worker can damage your ranking positions by applying wrong strategies. Clear and effective communication can solve this problem.

Nhoel

YUP, I'M FROM THE PHILIPPINES, AND I CONFIRM THAT THE DOLLAR CONVERSION HAS REALLY GREAT EFFECT ON US.

BUT I BELIEVE THAT 300 IS TOO LOW, GOOD THING THAT THE ARTICLE SAID THAT THEY ARE NEWLY GRADUATE.

BEING FLUENT IN ENGLISH IS NOT A QUESTION FOR US, BUT CONSIDERING THAT THEY HAD PREVIOUSLY WORKED AT HOME ONLINE MEANING THAT THEY HAVE INTERNET CONNECTION IN THEIR HOUSE.

IF A FILIPINO HOUSE HAVE COMPUTER OF THEIR OWN, WE LABEL THEM AS A LITTLE WEALTHY FAMILY, MUCH MORE FOR A HOUSE WITH INTERNET CONNECTION. MEANING THAT 300 WOULDN'T SUFFICE MUCH IN A LONG RUN, THOUGH IT REALLY CAN FOR A NEWLY GRADUATE CONSIDERING THIS CONVERSION RATE:

$1 = Php.43.50
$300 x 43.5 = 13,050 approx

But yeah, 13,050 is considered as decent income here.

The dollar conversion really is a big deal for us, which makes online job very promising.

in totally, I agree with the article, we are known to hardworking and dedicated to our job, HIRE US!

Lebron

I agree that you need to test candidates and be ready to move on. I tried to hire someone and their material was sound up front but fluctuated greatly during the time of employment, like they were outsourcing the work themselves to others.

Thomas

I have done tons of outsourcing and the rates are much cheaper than advirtised on this website. I am seeing a starting average of 10,000 PHP per month for 10 hours of work. This equates to $228 american dollars per month…or $22.80 per hour. For that kind of cash you can easily hire an American employee to work inhouse? Just saying these prices seem really steep?

Suzanne Franco

I too outsource to the Philippines and have had mixed results. I suggest trying someone out on a per day or per week basis as a trial to see how they do (their performance, their reporting of work done, hours worked, etc.). I also use a tool called Time Doctor and that has helped a great deal in keeping them accountable to their time and on task. I too had someone who was working about 5 hours a week (if that) and once I implemented this tool … he was let go. I now have an awesome full time gal and one who's part time who should be full time here soon.

David

Philippines are cost effective. But hiring through oDesk is great.

Devesh @ Technshare

Great Post Daniel.

I usually use DigitalPoint & Fiverr to outsource my work. Both the sites are great and you can outsource your work at very cheap rate.

Though, I've good experience with outsourcing from philippines.

Anyways, Thanks for sharing this awesome post. Have a great day.

~Dev

Matej

WOW! I was just looking to hire another full time editor, hopefully this could be useful for me, thanks!

Wasim Ismail

Outsourcing to Philippines is a good cost effective way, the country is coming up, and the work quality is good, I have outsourced few of my own projects to Philippines, so far I am pleased

Rison Simon

I have been hearing outsourcing to Philippines for some time. I think in one of Yaro's (entrepreneurs-journey.com) podcast interviews he had many saying to him they have used Filipinos for mainly their niche sites.

Bamboo Forest – Tick Tock Timer

I have never done any outsourcing but am really intrigued by it. I will definitely check this site out and contemplate how I can improve a property of mine by using this technique.
Comments are closed.