Always Prefer Written Communications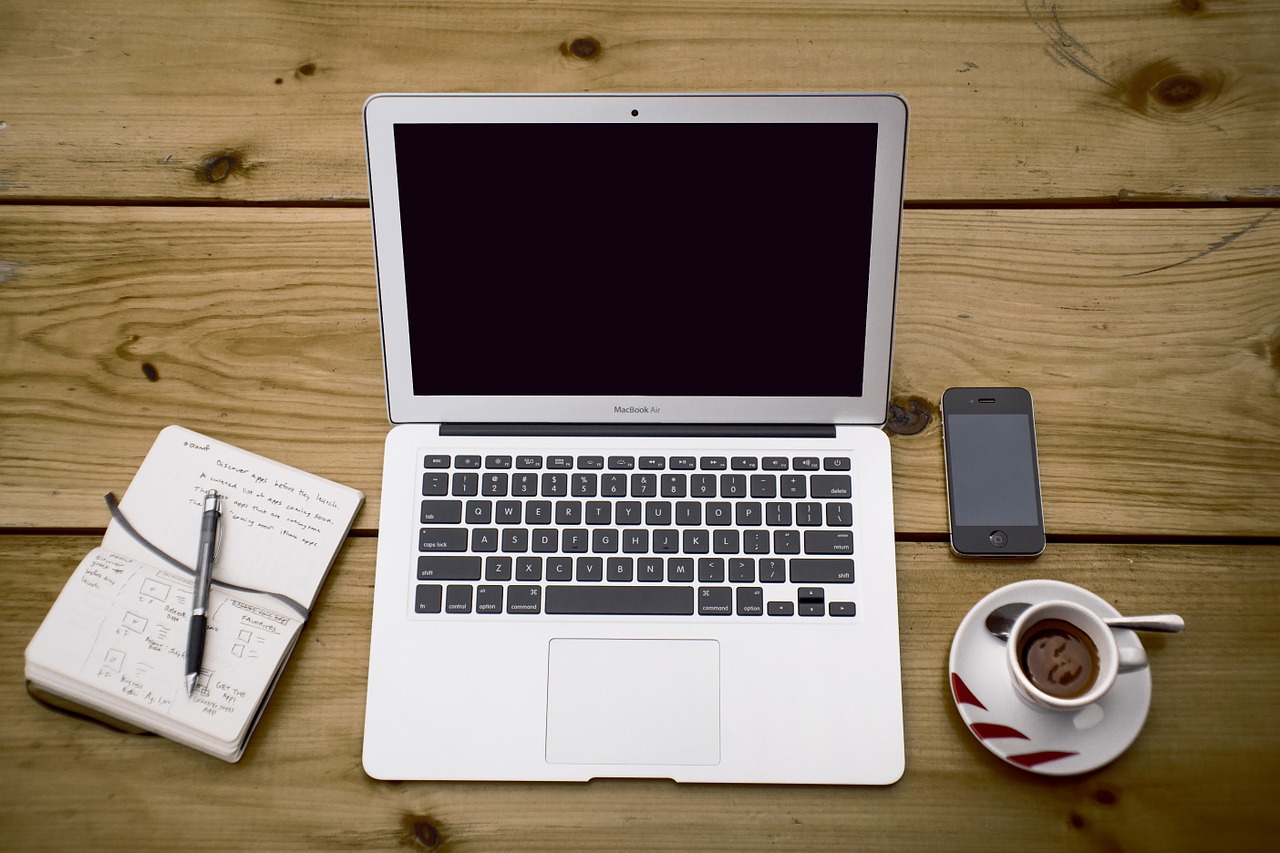 When conducting business deals there's always the possibility to grab the phone and call the other entity directly. It doesn't involve the trouble of composing an email or a letter, and it will give you the answer or information you are looking for immediately.
So is communicating over the phone a good think? In my opinion, rarely.
Sure, the phone is useful when you just need to discuss details or get a quick piece of information. But when you are dealing with central aspects of the deal (i.e., specifications of the project, discussion about prices and costs, deadlines and so on), it is always a good idea to use written communications, be it email, fax or letters.
Why?
Because the exchanged messages will be permanently stored, and this might be your salvation if down the road there is some disagreement regarding any aspect of the deal.
I forgot this basic rule twice over the past couple of years. Basically I discussed some important project aspects over the phone, and months later when we disagreed I didn't have anything to prove that conversation had taken place.
This Latin proverb sums it up: Verba volant, scripta manent (Spoken words fly, written words remain).
Browse all articles on the Strategy category
7 Responses to "Always Prefer Written Communications"
Chuck Holmes

I prefer phone contact first, since it is personal. After the phone call, you can send an email to summarize everything. Just my two cents. I personally think you can get more done in a two minute call than 20 back and forth email messages.

Regards,
Chuck Holmes

AmyColon

well it often happens,i thinks with almost 90% people suffers from this issue.Well it is is positive approach to have written communication,because its easy to forget your ,self or some one's verbal or oral communication,so its better to keep its record preferably of business or official talks like it can be recorded,or emails,chats,Phone recordings by any selective means… 🙂 Thanks for sharing the awesome Quote actually Golden words it would be helpful.

Joseph Lalonde

I've found this to be true even of every day business interactions with my bosses and coworkers. It's easy to misunderstand or quickly forget the spoken word.

nordie

Or there's the other trick of: discuss it on the phone THEN send an email going "just to confirm what we agreed in our phonecall this morning/afternoon/yesterday….I will do X and you will do Y".

That confirms what was discussed, in writing, including the fact that there was a phone call at the time specified.

Palash

Thanks a lot. I also like written communication because in my written communication I got the time for thinking. But sometimes for my client I have to make video chat which are disgusting.

Bhavesh

I always prefer the written communication rather than video calling or phone call. I personally believes that if we going through written communication than we have all the details available in history. If we miss something than we open the history and read again instead of asking frequently to the client. Another benefit of written communication is some time client find your fault but actually it's not yours than you can give a chat history. You have a proof what they said in deal. Thank Daniel this is very important point.

Android Baba

Most of the time we deal our business through phone calling but that is very risky and don't have any document so as much as possible we should communicate with the client through Email ,Fax Etc. Because written document messages will be permanently stored and if you need see again you can see. This process is safe .
Comments are closed.