Alternatives to Google Reader?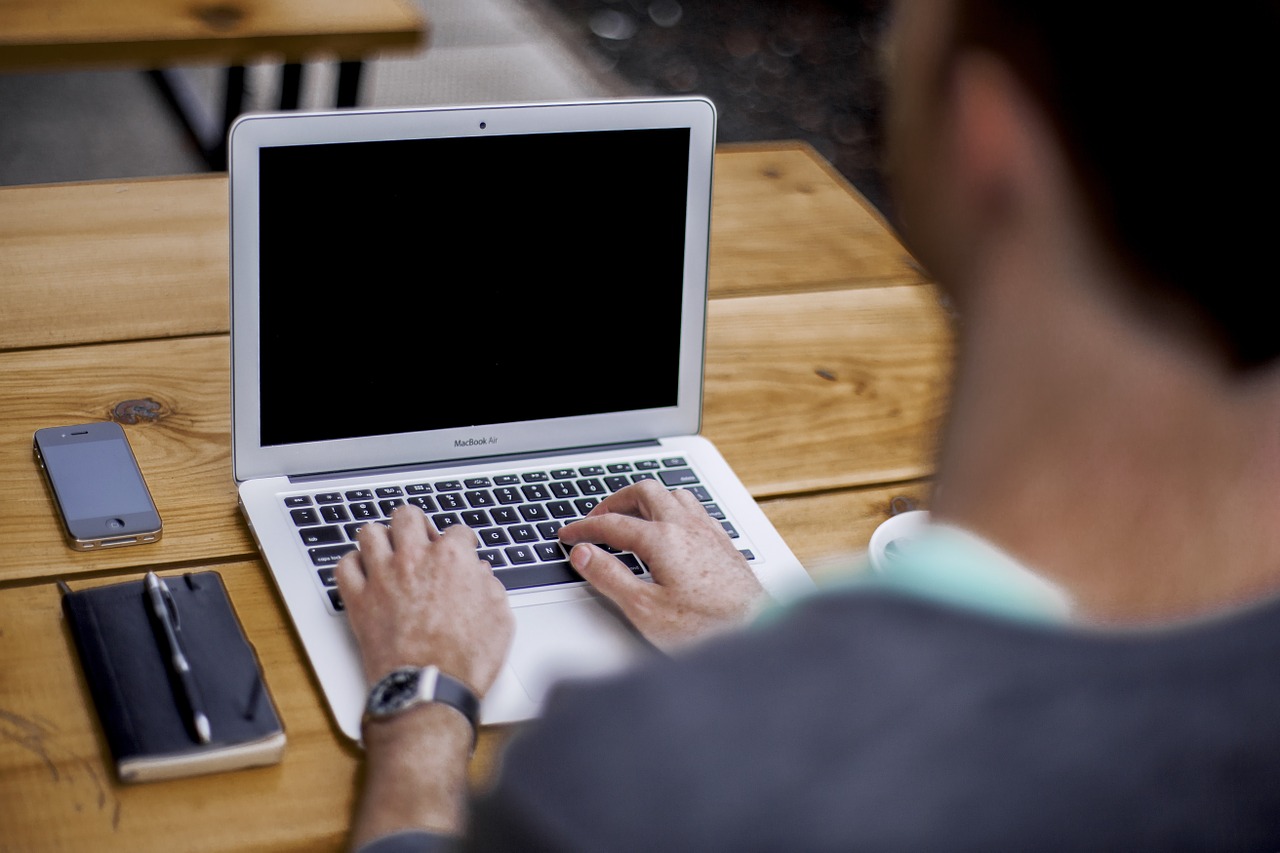 The first RSS reader I used was Bloglines, back in 2005. I kept using it for 2 years, but people kept saying I was missing out by not using Google Reader, so in 2007 I made the switch, and I have used it pretty much daily ever since.
Then earlier today I visited Techmeme, and found that the top story is the one about Google Reader shutting down in July 1st. Ouch!
Here's a quote from the official Google announcement:
We launched Google Reader in 2005 in an effort to make it easy for people to discover and keep tabs on their favorite websites. While the product has a loyal following, over the years usage has declined. So, on July 1, 2013, we will retire Google Reader. Users and developers interested in RSS alternatives can export their data, including their subscriptions, with Google Takeout over the course of the next four months.
At this point the question becomes: what are the alternatives to Google Reader? What are you guys using or planning to use once Google Reader is gone?
It looks like Netvibes is still working, and could be an option. Another option I am considering is Feedly, which is a Chrome extension that works as an RSS reader.
Thoughts?
Browse all articles on the Web Tools category
34 Responses to "Alternatives to Google Reader?"
Tim Carpenter

I have used Feedly for quite a while now. I retired Google Reader back in 2011!

Gaurav

Google reader was never on my list, as I have been using netvibes through my iphone for most of my daily needs… I like its friendly interface and apps.

Hamza Sheikh

Google Reader is one of my favorite online services that I use on daily purpose, for the last many years, I have used it to track several sources of news, and content. It helped me a lot on keeping an eye on everyone.

However, Google has already announced that it will shutdown the Google Reader, so I guess its the best time to move on!

Ignite SEO

I really like Google reader. Why are they getting rid of it? I wonder if they will be getting rid of feedburner too. That would be a shame.
Comments are closed.