Alternatives to Google Reader?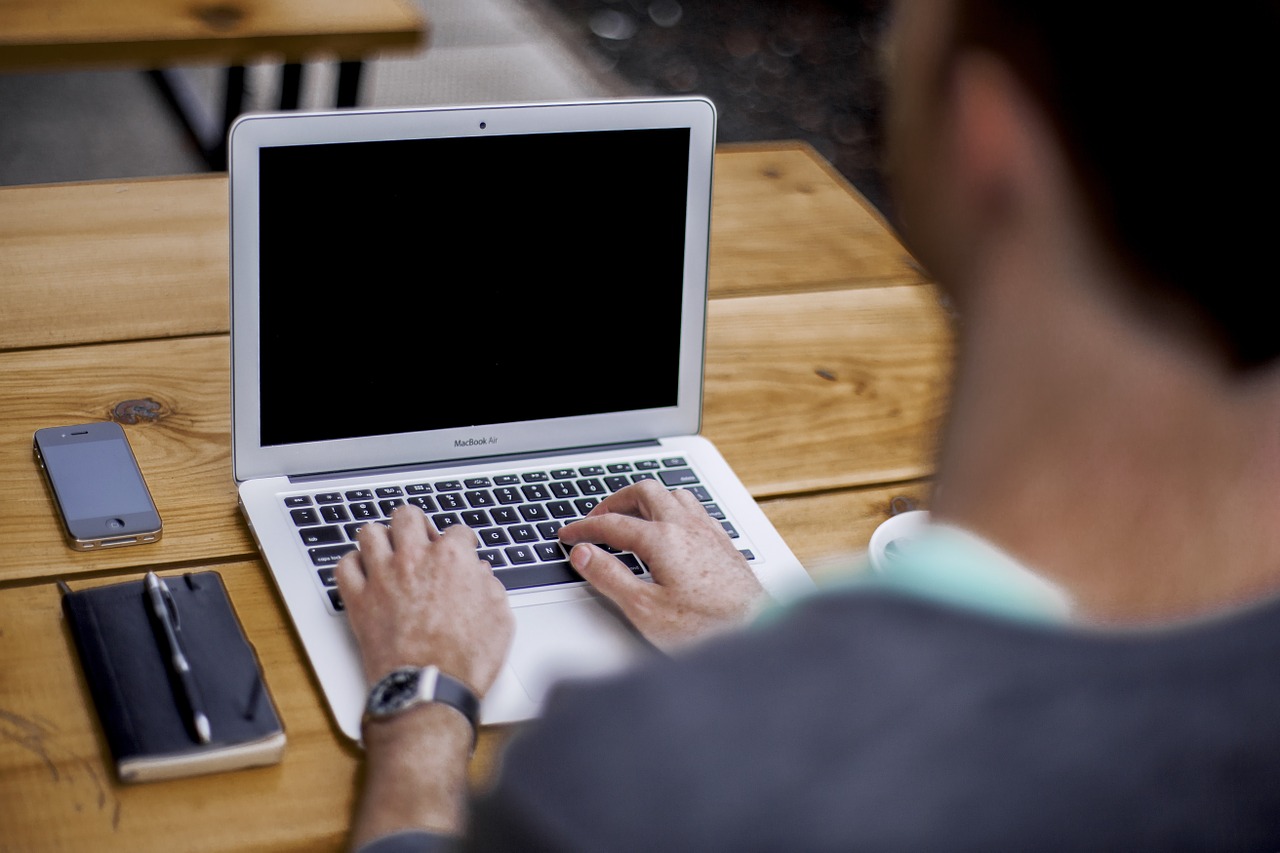 The first RSS reader I used was Bloglines, back in 2005. I kept using it for 2 years, but people kept saying I was missing out by not using Google Reader, so in 2007 I made the switch, and I have used it pretty much daily ever since.
Then earlier today I visited Techmeme, and found that the top story is the one about Google Reader shutting down in July 1st. Ouch!
Here's a quote from the official Google announcement:
We launched Google Reader in 2005 in an effort to make it easy for people to discover and keep tabs on their favorite websites. While the product has a loyal following, over the years usage has declined. So, on July 1, 2013, we will retire Google Reader. Users and developers interested in RSS alternatives can export their data, including their subscriptions, with Google Takeout over the course of the next four months.
At this point the question becomes: what are the alternatives to Google Reader? What are you guys using or planning to use once Google Reader is gone?
It looks like Netvibes is still working, and could be an option. Another option I am considering is Feedly, which is a Chrome extension that works as an RSS reader.
Thoughts?
Browse all articles on the Web Tools category
34 Responses to "Alternatives to Google Reader?"
Jenn Mattern

I just switched to Feedly on the recommendation of a colleague, and I was pleasantly surprised by how quick and painless the transition was both in Chrome and on my Android device. It's also much nicer aesthetically. I almost wish I'd heard about it sooner. I probably would have switched a long time ago.

Melvin

I never developed reading from feeds as I actually read from site to site. Although some of the people that I know are using Feedly now.

Tiyo Kamtiyono

I am not really often using reader app, I use email more. But if there is any app I should use RSSOwl and windows live mail is good option.

Syed Danial

Feedly is good option. I have installed the addon 🙂

Madhav Tripathi

I also consider Feedly as a good option but an other very good option is wordpress.com reader.

sickpick

Why not use Bloglovin (bloglovin.com)?
Works like a charm, has an app and a chrome addon.
Also – it's free.
Cheer.

土木坛子

I would like to use Feedly, the only problem is Feedly does not offer offline content.

Rahul Kuntala

Feedly is my option. It's simple yet effective extension for busy bloggers.

Noelle

Subscribing to email updates only works if you read like 5 or less blogs, and it still gets old after a while. If you subscribe to over 1000 feeds like I do, you pretty much need a feed reader.

Wasee Haque

I use kindle fire, and I do not use any readers. But I have used filpboard and google reader, and both were quite good.

G.S.

@Chris Wiegman Feedly also has a Firefox plugin.

Gurpreet

Yesterday I read about shutting down of Google Reader. I was using it since the beginning, so I have started finding the other tool like Google reader. As I found many people are using Bloglines. I will try to use it today.

Angie

I switched from Google Reader to Blog Lovin' a while back and have been pleased.

Richard Ng

I guess we need to move on and looks for not really something equivalent but something better like Social Network, Email Subscription and Content Curation platform like Flipboard etc…

Ronda Bowen

I'm using Feed Demon, but I just learned that will close with Google Reader…I'm about to go search out Feedly. Like everyone else, I checked Reader daily…I tried Bloglines a few months ago…I may do that if Feedly doesn't work.

Yannick Van Broeck

I'll be using Bloglines as well.. Kind of sad to see Google Reader go..

EvgEnko

Not that I am using Google Reader that often these days, but it's been convenient to save and keep track of the websites that I have some interest in…
I guess I'll have to look into other platforms now. And as always, I find it really annoying that Google keeps pushing all these changes: new email interface, Google Drive vs Google Docs, the overwhelming reminders to use Google+ and now this

Bob Dunn

Yeah, as a user for years, it's a bummer. Also, I did switch over to the app Reeder as I loved the UI. But since it feeds in from Feedburner, likely that won't work either unless they hustle to make a standalone app.

I am also looking at Feedly. I've yet to switch over to Chrome, having used Safari for ages, but fortunately there is a Feedly for Safari.

Stephanie

Subscribing via email doesn't work for everyone. I hate cluttering up my inbox with anything – even new posts from favourite blogs. I've been using Bloglovin as my reader for years now, and love it.

meander

I am partial to Bloglines, mainly because of its simple look and the keyboard shortcuts. I tried other readers, including Google Reader, but nothing measured up to Bloglines. There was always something not quite right, like the lack of keyboard shortcuts, or the formatting of the page.

@Marija — Bloglines returned from the dead quite a few months ago, and is just about as good as before.

Deceth

Google is killing iGoogle and Google Read in order to push Chrome. Chrome is the future of Google and if you want to align yourself with the vision of our friendly neighborhood Google overlords, then switching to Chrome and finding an appropriate feed reader app is the way to go.

Right now, that would be Feedly. But that's besides the point. The point is to get us using Chrome, not that there is anything wrong with that 😉

Chris Wiegman

Feedly is great on mobile (I've been using it on iOS for about 6 months) but the desktop app leaves something to be desired and restricts you to using Chrome. Before jumping out today I'm going to wait a month to see what some of the other app authors come up with. Perhaps this will spawn a little innovation in the area.

On the flip side, this is pretty much it for me with any personal data with Google. I'll use them for SEO (Analytics, Webmaster Tools, etc) but I've already moved much of my email away and now I'll follow with other data too.

caren gittleman

Yep I have a thought. Just subscribe via email and forget the entire "reader" issue like I do…….

Mike Panic

Last year when it was announced that google.com/ig was going to be shut down I set out to find a new rss reader for my homepage. I settled with feedly and installed their iPhone app- couldn't be happier.

Ajay

I am tied between Feedly and Netvibes. I like Netvibes interface personally. But, Feedly's app is a more tempting alternative

Sam

I'm giving feedly a try, it seems like a seemless transition. The look is a little different and i'm not sure i like the iphone app, but i might be able to live with it.

Marija

Just like you, first I used Bloglines, then it shut down, then I switched to Google Reader, and now I hear its retiring. Right now I'm exporting my feed to The Old Reader. We'll see how it goes. Should be good.

Mike

I'm trying out Feedly now. It's not bad. I lived on Google Reader so this is a big change.

Christina

I'm gonna use Bloglovin.com. Already have my blog up there anyway 😉

Ian McKenzie

I used Bloglines, before switching to Google, back in '05. I checked and the service is still working. However, a note at the bottom of the page says, "Powered by NetVibes."
Comments are closed.