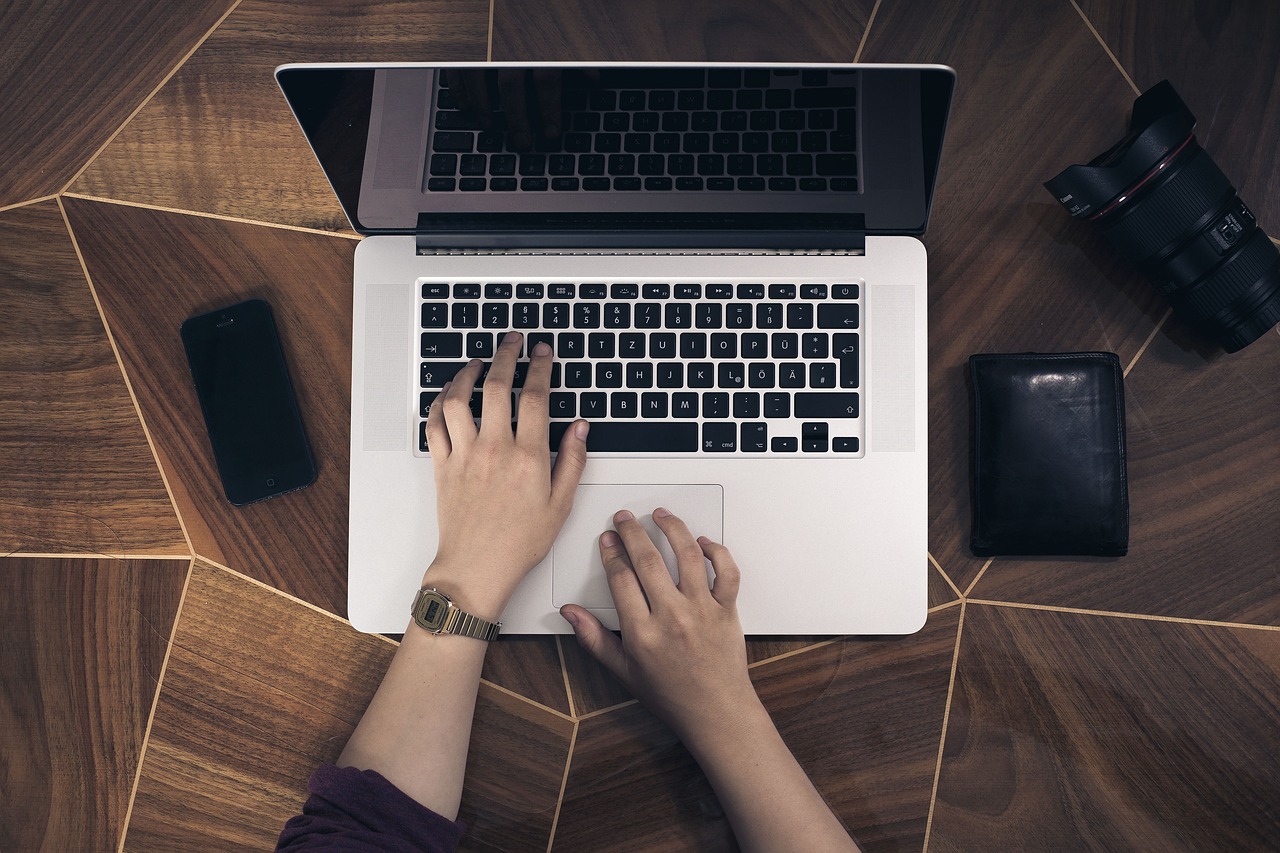 Alexa has received critics from around the Internet for a long time already, but lately it appears that such criticism is intensifying.
Tech Crunch recently published an article titled "Alexa says Youtube is now bigger than Google." The conclusion from the article is straight forward: Alexa is useless.
For smaller sites it is understandable that Alexa may not have good data. But Google and YouTube are among the largest sites on the Internet. To get it this wrong is embarrassing.
I agree that is Alexa is not reliable at all for some segments, but it is one the most used metrics (by advertisers as well), meaning that we still need to consider it.
Perhaps this polemic signals the need for a more transparent and solid ranking system for measuring the traffic of websites on the Internet. Some companies are trying to accomplish that, like Compete.