Adsense positioning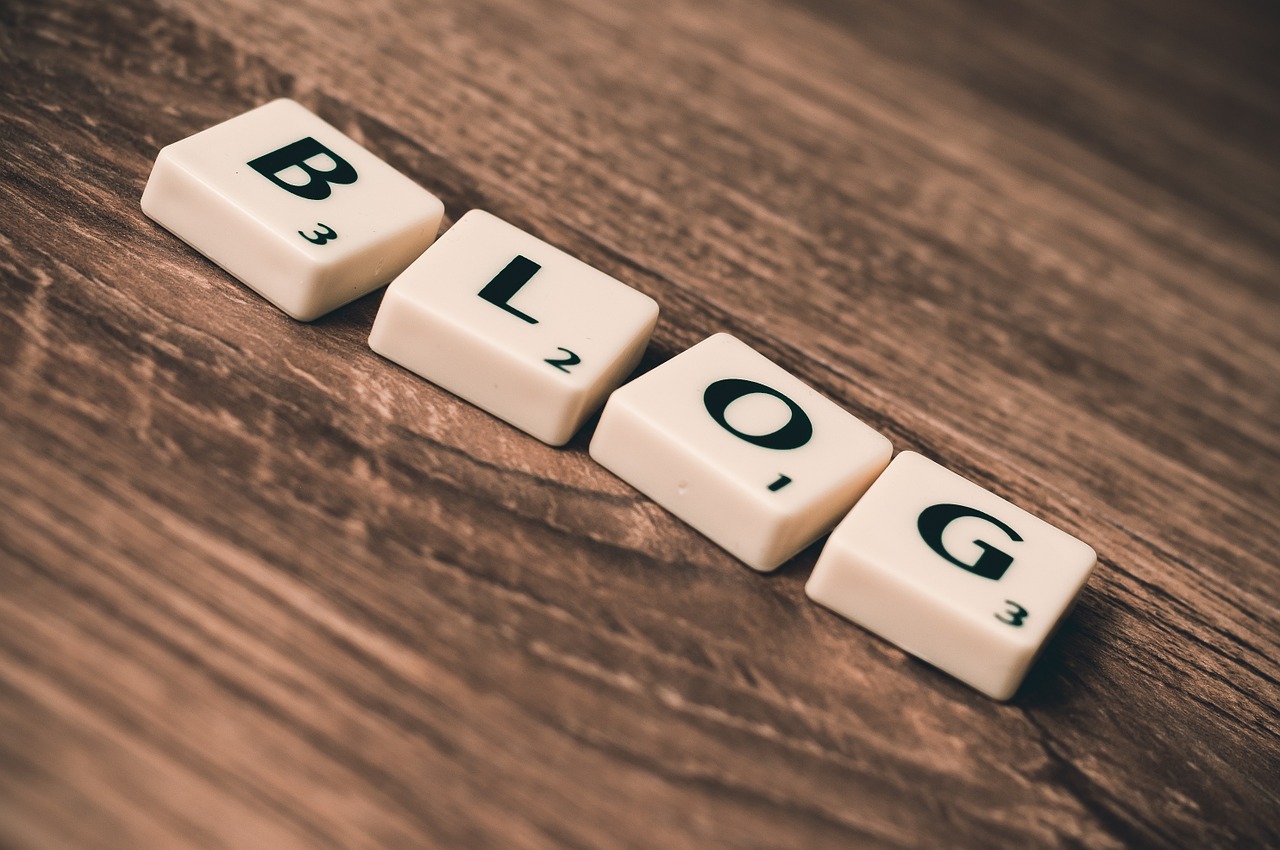 So far we have already covered how to improve the Adsense targeting (read here) and how to optimize the Adsense units (read here). The next step to increase your overall earnings is to find the best spots on your sites to place the ads.
The first thing to consider is to what extent the Adsense units will complement your content with relevant links without annoying your readers. Placing some ad units right on the top of your website will certainly generate many clicks, but over the long term it could hurt your traffic if readers stop visiting your site due to the advertising intrusiveness.

The smooth way
In order to decide what is the optimal Adsense positioning for your blog you need to define your priorities. If Adsense is not your main source of income or if you are concerned that intrusive ads might disturb your readers you probably should place the units separated from the main content.
A good place to insert Adsense units without affecting the user experience is at the end of single posts. You can use either the large rectangle (336×280) or the banner (468×60). Alternatively you can also try adding a Skyscraper to your sidebar or a Leaderboard to the footer.
Maximum click-through
People looking to maximize their Adsense earning will find that ad units close to the header or blended with the content usually perform better. On single post pages you can add a large rectangle right below the post title, either above the content or floating next to it.
On the Homepage you can add the Adsense units between posts and leverage link units. Link units look very similar to menus or navigation bars, therefore if you place those units on the right spot you could generate a very high click-through rate.
Every blog is unique
Understanding that your blog is unique is quite vital for placing ads successfully. You should always analyze what kind of responses you get from your visitors by placing the ads on different spots.
Finally, remember that readers are the most important asset for a blog (i.e. think twice before getting a couple of Adsense clicks in exchange for an upset reader).
Browse all articles on the Monetize category
12 Responses to "Adsense positioning"
Bryan Agoncillo

It's not more of Adsense Positioning at the moment as it is more of getting traffic into the website. Keywords like "Edmonton Photographers" have been a challenge getting to the top of Google.

You know what I learned most about Adsense Positioning is that it's best to maximize the allowable quota of available ads given to you per page.

Daily Good Tips

I put adsense in below post title (image ads with 336×280 size) and the end of post (link ads with 5 links). Just try. I don't interest to put text ads because I think image ads is more attractive.

Steve

I have tried Google Adsense in the past with not much luck. I think changing the position of the ads might help if I give it another shot.

Bang Kritikus

unit links 728×15 is good

Blogging with Desi Baba

True, positioning of the ads makes a lot of difference check out how I tripled my income by changing my ads' positions

MSC CEO

Ad positioning, especially AdSense is quite a tricky job, although Google provides you with some good tips on how to improve ad exposure, mainly talking about blogs. You pointed good, but in the end, after learning some tricks, ad positioning comes down to testing..testing..testing.

Jason Drohn

Test, test, test.

That is the name of the game with adsense. Placement on my site does wonders for me, but other sites might not be able to carbon copy the format and still do well.

Daniel

Not right now Thilak. I had them on the sidebar but I removed to make space for the Sponsors. I am considering to add a banner unit below single posts.

Most of my Adsense experiments are done on other websites where they are the main source of income.

Thilak

Positioning is everything! Nice tips here. BTW, don't you have adsense on Daily Blog Tips ?

Daniel

George, it is true that when you start making more money with Adsense it is difficult to weight other factors, but you could ask the opinion of your readers through a poll or on comments, and that would help your decisions.

George

This has been something I struggled with for a while. When we started our winter olympics blog, we placed the units at the bottom of the posts, I moved them from the bottom of the posts to the top of the posts and we had about three times the click thru rate. Nobody complained about it during the Olympics and we made over 3000 dollars from that blog (mostly from Adsense).

I thought to myself, which would I rather have 3000 dollars or 1000 dollars? The answer was pretty clear at the time.

I am trying to find better ways to monetize my blogs, because I think the user experience could be better, but it's hard to pass up the extra money until then.

I am still experimenting with other placements. So far the next best placement has been in the top of the left sidebar.

All the best,
George

John Lampard

Adsense positioning is something I gave some thought to. I was concerned placing ads at the top of a page may be too distracting, or appear a bit full on, but I think if they are text ads rather than graphics, and blend in reasonably well with your overall site look and design, they could be quite effective.
Comments are closed.