Could YOU Be Accidentally Plagiarising Other Bloggers?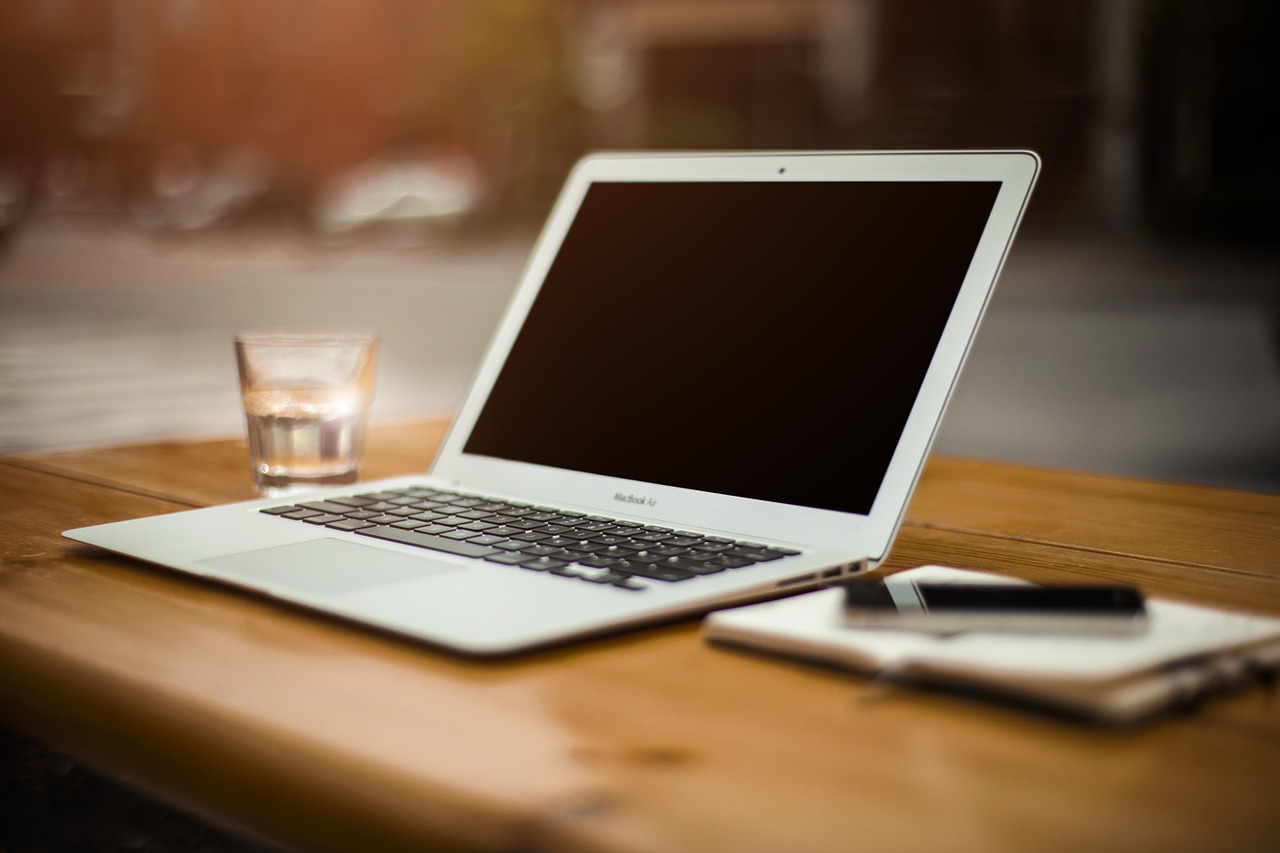 One morning, I read a guest post on a major blog on a topic that I specialise in.
All the sections in the post sounded like points I'd make. At first I brushed that off. But then something about the wording made me pause.
This post seemed a little too familiar.
A quick Google later, and I'd found a post I wrote two years before: a guest post for a different blog. My structure and all my ideas had been used, intact. Unusual words and phrases – like "mediocre" – were used in both posts. Every one of my sentences had been reworded (in many cases badly) but it was still stolen.
Plagiarism doesn't just mean passing off someone's words as your own. It includes stealing their ideas.
Of course, you'd never take someone else's blog post and publish it as your own.
(And if your posts get stolen, here's how to deal with it.)
There often aren't many brand new ideas in a particular niche – just old ones expressed in fresh ways. But where do you draw the line between "research" and "theft"? What counts as plagiarism and how can you avoid it?
"Spinning" a Post is Still Plagiarism
The rather ironic thing about this guest post is that the author was promoting a site that sells anti-plagiarism software! I suppose my post passed their tests – and I don't think anyone could have found the original by a Google search except for me, the original author.
But if you take someone's blog post and rewrite it all in your own words, that's still plagiarism. After all, you're stealing the hard work that they put into research and planning it, and structuring it carefully.
This doesn't mean you can't use other people's posts for research. But you should never rely on just one source. It makes it too easy to plagiarise (even without really meaning to). Plus, using multiple sources means your post is more likely to contain solid, agreed-on ideas.
Quoting from Other Authors
If you want to use someone's exact words in your own post, you can … but you need to put them in quotation marks or in <blockquotes> formatting.
You should always give the name of the person who wrote (or spoke) those words, and if they're from a blog post, it's good practice to link to it. If you're quoting from a blog post or web page, it's good practice to link to it.
Tip: Where bloggers (and other writers) find themselves accidentally plagiarising, it's usually because they've copied chunks of posts while researching into their notes, without necessarily including the author's name. It's all too easy to come back to these months later and think that they're your own words.
Using a Post as the Basis for Your Own
What if you read a post that's so good, you want to present the material in it to your blog readers? You don't just want to use a short quote from it – you want to give them the whole post, or at least a substantial amount of it.
The best way to do that is to write a fresh post of your own, introducing the post, then quoting from and linking to it. Daniel does this frequently here on DailyBlogTips – here are a couple of examples:
Careful with Guest Blogging for SEO Purposes Only
100 Great Business Ideas for 2014
Ultimately, make sure that everything you write is:
In your own words (apart from direct quotes, where you acknowledge the source).
Based on multiple sources, and/or your own ideas, rather than on one blog post or article.
If you've got a question about plagiarism, just pop a comment below.
Browse all articles on the Writing Content category
12 Responses to "Could YOU Be Accidentally Plagiarising Other Bloggers?"
Nelson

Quite right, spinning is still plagiarism. Yet, when you visit webmaster forums, etc., it's not hard to find people pushing crappy products that spin and scrape YOUR content. And the forum owners and moderators allow this. Why? Well, it's a money thing.

At some point, any content that you write that is worth copying will probably be copied, but there are ways to deter the copycats. If you're using WP, for example, there are plugins that disable right clicking and the selection of text on your pages. You can also put up warning banners and activate Google alerts, etc.

Not a foolproof plan, but it makes plagiarizing harder.

faisal

Trust me you can't do much.

Shriwal

Excellent thoughts. Your tips are good and I agree with all you have said. It is a must to look into these aspects when you need use it.

Thanks offering an outstanding content.

Alex Lobosky

I do not believe there is no such thing as accidental plagiarism. People who steal your content in any shape or form know exactly what they are doing. I check the content I own every few month with copyscape and remove at least a dozen pages from Google index by filing Google dmca complaint each time.

Peter Mutiso

Nothing irritates like getting your content copied. I had such a situation where a blogger copied word by word – but I gave up on following because it was wasting much of my time.

In some cases, I asked Google to remove them from their search results

Jennifer Mattern

Ryan, I'd add "take notes from multiple sources." And I probably wouldn't use the term "re-writing" only because so many "writers" think that publishing someone else's article in their own words is okay. It's not. If you re-write one article, you're creating a derivative work. And you can't do that unless you're the copyright holder or have the copyright owner's permission. It's always best to pull background from multiple sources, cite those sources, and write something truly your own.

Ali Luke

@Raspal — I think using a different font is a great idea. Personally, as a blogger often quoting others, I find that plugin annoying (I usually do all my attributions in a consistent way so I just want to copy the text!)

@Widdershins — Good question, I probably should've explained in the post! I contacted the blog (not the guest author) and asked them to take the post down, explaining why. They responded very quickly and apologetically (and it wasn't their fault in any way — they had no reason not to trust the guest author).

@David — I thought I'd err on the side of generosity! I agree with you, though, that this often happens deliberately and much too often.

David L Rattigan

'Accidental plagiarism' is a very generous interpretation of what you describe. Sadly, however, it's par the course in some 'content' markets these days.

Ryan Biddulph

Taking notes on a post and re-writing is key Ali. Great point here. Do not steal; take notes, re-create, edit, and you'll be ethical and generate good blogging karma.

Widdershins

So, what did you do?

Luke

Yep. There is a difference between "unique" and "will pass copyscape"

Probably bought the guest post from some content writer who promises unique content. Shame but will always happen.

Raspal Seni

Where bloggers (and other writers) find themselves accidentally plagiarising,
it's usually because they've copied chunks
of posts while researching into their
notes, without necessarily including the
author's name. It's all too easy to come
back to these months later and think that they're your own words.

Whenever I copy such text from websites/blogs, I change the font in my notes, so I can differentiate it from my own text.

Nowadays, if you use a service like Evernote, you can use the Evernote web clipper to clip the whole article and then highlight the text you want to read later.

Some blogs use a plugin which also copies where the text was copied from, along with the blog post link and author/writer's name. It'd be nice to have this on your blogs so if someone copied text from your blog, and put it into some note, later they'd know where it came from.
Comments are closed.