A big "Thank You" for the Daily Blog Tips Sponsors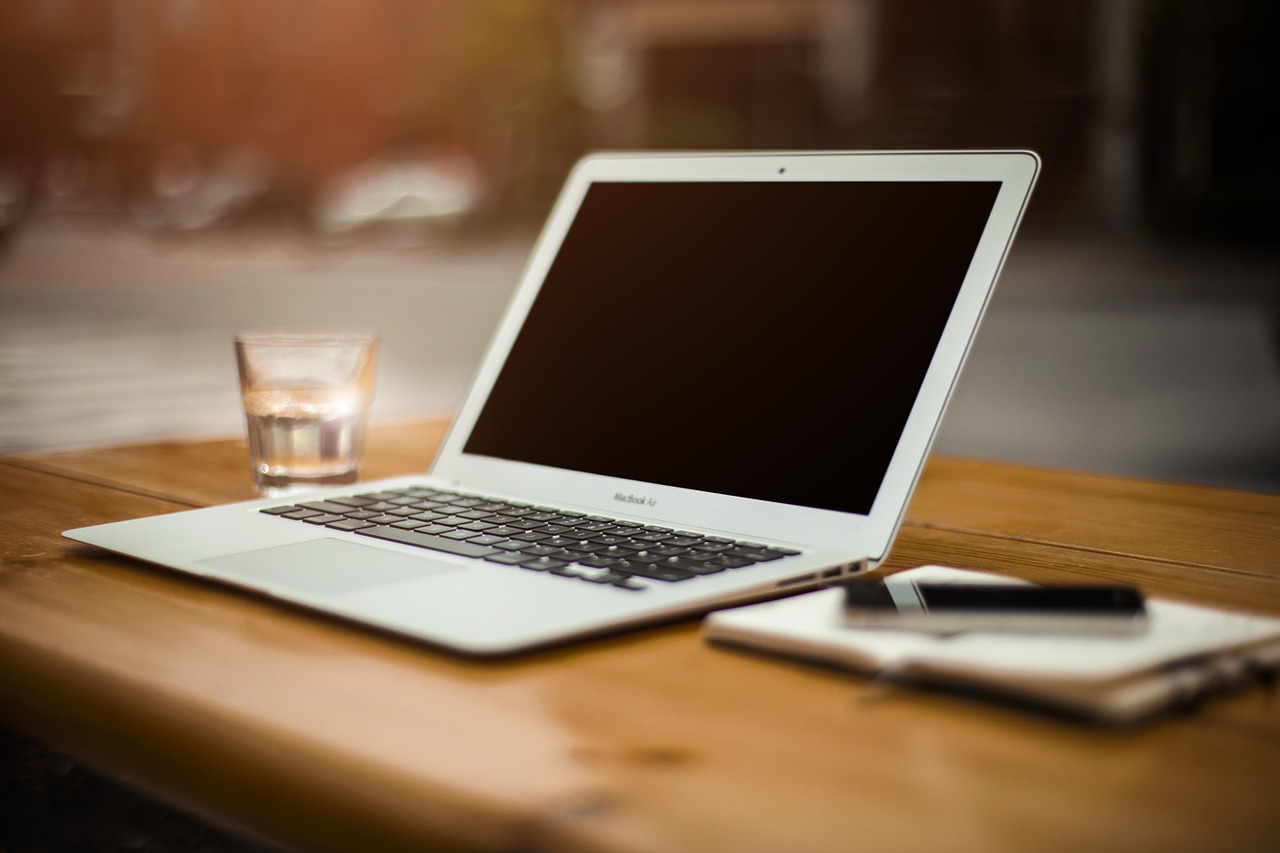 As most of you probably know I kicked the sponsorship program for the blog a couple of weeks ago. I have been reluctant to insert Adsense units across the blog to not disturb the reader experience, therefore it is the support from the sponsors that is paying the hosting bills.
Secondly I am also pretty happy with the quality of their services, meaning that every sponsor is also actually offering something valuable and relevant to the readers. I still have one spot left (currently I have a limit of 4 sponsors to ensure maximum visibility to each one), so if you are interested just contact me and we can discuss how your product or website could benefit from the deal.
The Blog Studio: its widely recognized that the design of your blog can have a huge impact on your traffic and readership base. If you are serious about blogging you should definitely consider getting a professional design, and there is no better place for that than The Blog Studio. I have chatted with Peter a couple of times, and I can guarantee that you are going to get value for money with his work.
SponsoredReviews: sponsored posts represent a simple and efficient method to monetize your blog. SponsoredReviews connects advertisers looking for buzz with bloggers looking to earn money. There are other players offering similar services, but none can match SponsoredReviews flexibility. They are currently in Beta test (you can apply to be a tester) and the final product should be launched shortly, stay tuned.
TextMarks: this is a very innovative service leveraging mobile connectivity. With TextMarks you will be able to place a widget on your blog and update it directly with text messages from your mobile phone. Secondly you can also offer text message subscriptions where readers pay a small monthly fee to receive text alerts on their mobile phones whenever your blog is updated.
Browse all articles on the General category
5 Responses to "A big "Thank You" for the Daily Blog Tips Sponsors"
Shankar Ganesh

Oh! Okay.

Daniel

Shankar, thanks for the nice words!

I like the blogs that disclose earnings, but the ones who do usually have many sources of income and the reader can actually learn from the statistics.

This would not be case the case in this blog hehe, I am not earning that much, and all the income is coming from the sponsorships (thus it should not be difficult to get a picture of how much I am making).

Shankar Ganesh

How much did you earn this month? Can you share with us?

Shankar Ganesh

Your Blog Rocks 🙂
BTW, Why not you post your earnings?
People like Thilak and John Chow have done so.
Comments are closed.