9 Sure Ways To Get Your Guest Post Rejected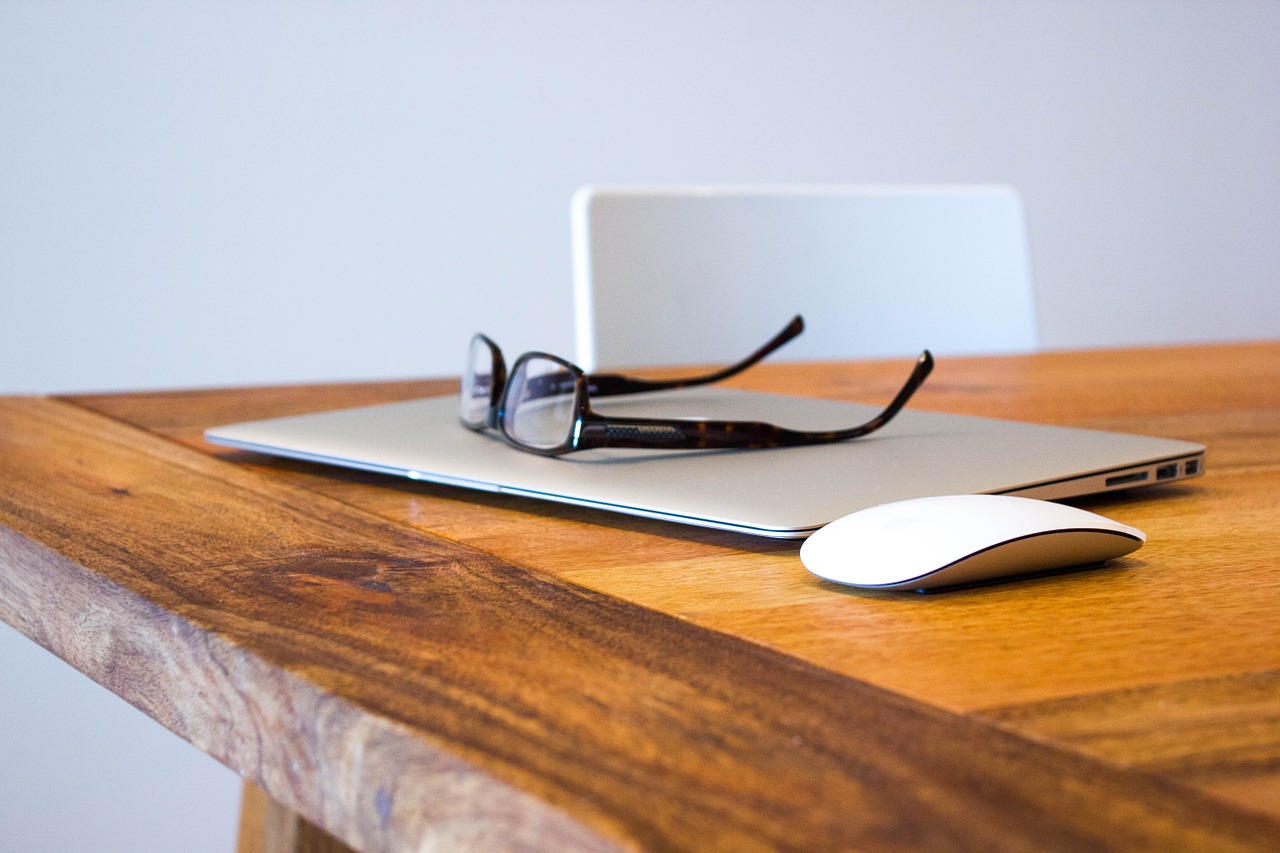 This is a guest post by Mk Akan. If you want to guest post on this blog, check out the guidelines here.
Getting a guest post accepted on a popular and relevant blog is not as easy as it seems. Below you'll find 9 ways that are guaranteed to get your post rejected. Are you guilty of any?
1. Don't Follow Instructions
Most blogs have guidelines and rules for guest posting. Don't read them, don't follow them, just send your guest post as you feel like. Better yet, read the rules and then send a guest post that breaks them.
2. Don't Write On The Theme Of The Blog
Make sure your guest post is not related to the content or theme of the blog you are about to guest post on. If the blog is about SEO, send a post about politics or green technology. You will surely get rejected.
3. Don't Research The Blog
Yes, just send the post because they asked for it. Knowing about the writing style and format style of the blog may just get you accepted and you don't want that. So forget it.
4. Add Affiliate Links
Yes, add a couple of affiliate links to products and services that will earn you some recurring or one-time income. After all that blog may have more traffic, and you want to make money. This will help in getting your post rejected.
5. Add Many Links To Your Blog
Apart from the affiliate links remember to add 2 or 3 links to your own blog. That is not counting the one in the byline! After all, you need more traffic. This might get your post rejected, but hey at least you tried!
6. Build No Relationship First
Yes, no need to do that. Don't comment on the blog, link to one of his articles first or establish some kind of conversation. Just email him out of the blue. Bonus point if you assume to be an old friend by starting your email with "Hey man, how is it going?".
7. Don't Link To Older Posts on That Blog
Don't ever think of adding a link to an old post on that blog if you want your post to be rejected. Just write the post and forget about adding any backlinks to their own posts. Remember, you are the one who should win something out of this deal, not the host blogger.
8. Make Lots Of Typos
Yes, I almost forgot. Fill your post with grammatical and typographical errors. Make the post as unreadable as possible, then send it to the blogger. This is a bullet proof method to get your post rejected.
9. Focus on Promoting Yourself
Let your guest post be a complete self promotion. Promote your blog, your products or anything related to you. Forget about the readers or the other blogger, only think about yourself. This is a smart way to get your post rejected —fast. So do it.
These are just a few ways to successfully get your guest post rejected. Needless to say that you should do the opposite if you are looking to get your guest posts accepted.
What other things make you reject guest posts on your blog?
About the Author: Mk Akan is an entrepreneur and publisher of FastClick, a web centric magazine published in Nigeria. He blogs at www.mkakan.com.
Browse all articles on the Promotion category
20 Responses to "9 Sure Ways To Get Your Guest Post Rejected"
Tilen Hrovatic

Nice points worth following 🙂

Iroko

I am kind of shocked that Mk Akan did not reply any of these awesome replies, that is another way to have your post rejected…though this would only affect your next guest post anyway and I knind of also thinking that he was informed when his post went live—this is because I have seen other guest post by Mk Akan else where?

Farouk

very useful tips, used to do some of them earlier
thanks 🙂

John Sherry

This is all sensible commonsense advice MK but so often missed hence your need to post it. You certainly know your subject as who would have thought there were even 9 pitfalls? Not me so you've shown me a few new ones that I knew in the back of my mind but you've made sure now stays at the front. Cheers for wise words.

Steve @ 2008 Taxes

This may seem obvious, but I get guest post submissions that are not unique. Of course the content has to be unique. Check it with plagium for sure, and Copyscape to be as certain as a possible that Google isn't going to flag it.

Sourav

Great post Mk Akan. Not only were the tips excellent and hit the bull's eye, but I liked your way of writing. There's a bit of humor mixed in it, really enjoyed reading. 🙂

Simon Croft

Nice to see the flip side, you see so many posts saying how to get accepted, good to see an opposite.

Don't forget the point about telling the host blogger he has 24 hours to accept or you will take your post somewhere else, another surefire way to get rejected.

Regards

Simon

Febap Liew | Make Money Online Today

Ultimately when one guest post, it is all about providing values and information. Rid yourself to think that you would inevitably make money online with it. Rid the idea of just guest posting to attract traffic.

Subsequently, when you write 'crappy' articles, readers would see through it. yes I have come to believe that readers or blog masters themselves are really smart people. lol

if you think you are just providing vague post that has no value, it most probably is then. If you yourself aren't passionate in what you deliver, so will the readers when it comes to reading your post.

Therefore, be selfless. share whole heartedly and mean it. =)
your readers will thank you for that and results will present itself gradually.
–
cheers

Nasif

I can't stop me from laughing after I read your post 😀

Gary David | Build Your List Fast

Hey,

Thanks for sharing this about guest posting. It's kinda weird feeling for me reading something like "things to do to get rejected" instead of like "things to do to get accepted", after reading the post, I thought of following these points so that my guest post will be declined. =)

GoosPoos :: Web & Software Technology Blog

Sure shots to get rejected. I think people should follow this steps,

1) "Guest Post" link if available
2) If 1 is not there, then use "Contact Form"
3) If both of the above not available then only directly mail them.

Hope it helps.

thebloggingrobot

11. Demand to be paid for your post, even though posting on a popular blog will reap many rewards itself.

Dev | Technshare

Hey akan,

Nice post man. Some great tips.. 😀 .. haha

Thanks for sharing this great Post.

~Dev

Heather @ Side of Sneakers

Ooo I keep reading those tips backwards and was thinking, "What?! I shouldn't do that?!" haha. Guess it's just one of those days for me. 😉

Great article!

Marek

haha, awesome post! Good advice, and I love the humour. I feel like I have all the knowledge I need to get every guest post I submit rejected! 🙂

Harrison

10. Once you send in your post, keep emailing every day to see when it will go online.

Nabeel | Create Your First Website

lol Great article.

I really liked the soft humorous touch to this post!

Keep it up!

And I think all points are spot on. I think you have basically covered everything on getting a guest post rejected (or accepted lol).

Kindest,
Nabeel

Gary David | Build Your List Fast

You're right. This is somewhat humorous, never expected it. Anyway, this is an amazing post, all of the important details about guest posting were covered.

Editor, QOT

We also get lots of guest posts and 'not following instructions' and self promotion tops the list of rejection.

Kamal Hasa

Did you ever come across posts where affiliate links was added? Cos it's so ridiculous lol!
Comments are closed.