8 Tips to Optimize Adsense Units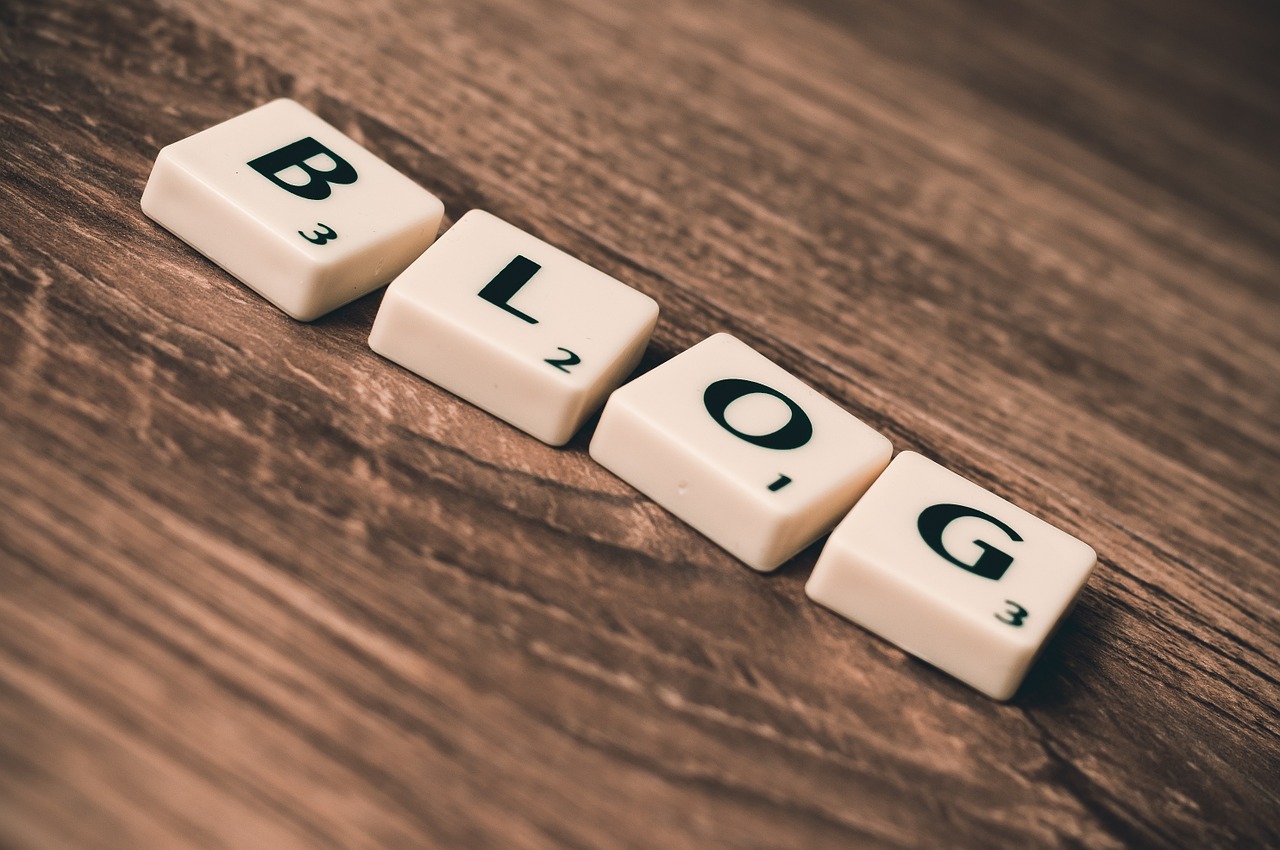 Adsense is one of the most common revenue generators for blogs and websites. Usually you can drastically improve your click-through rate and overall earnings by positioning the ads wisely, by improving the content targeting or by optimizing the ad units directly. Below I will cover the last point, how to optimize the Adsense units with 8 simple tips:
The three top performing ad units are: 336×280 large rectangle, 300×250 inline rectangle and 160×600 wide skyscraper. Consider using those units if possible, but bear in mind that other formats might be more suitable for your website design.
The most successful link color is blue. This fact is connected with the roots of the Internet where all major websites used to feature blue links.
Apart from blue links you can also use a link color that matches the pattern of your website (i.e. If you use green links make the Adsense links of the same color).
As a general rule of thumb, blend (no border, same background) your Adsense units if your website has a light color scheme and contrast (border, contrasting background) the units if you are using a dark color scheme
If the ads are placed within the content you should avoid using borders while ad units outside of the content can use borders to call attention.
If your website has mainly repeat visitors (like Forums) you can rotate the background color of the units to reduce ad blindness
Consider removing the "Advertise on this site" message from your units. This can be done on the control panel under the "My Account" section, disabling the "Onsite Advertiser Sign-Up" feature.
Test, test and test. Every website is unique so make sure you test with different colors and formats and track the results to fine tune your Adsense units.
Browse all articles on the Monetize category
51 Responses to "8 Tips to Optimize Adsense Units"
Greg

Daniel — Finding this post is timely, as I'm trying to work out the subject of split testing adsense. I've figured out how to test different ads at the same position on my blog, but I'm struggling with a resource for testing the same size ad at a different position.

For instance, how do you test a 300×250 floated right vs floated left? In particular, using javascript. I'm using a caching plugin, so php scripts won't be effective.

Any advice you can offer would be appreciated.

Daily Good Tips

I love test and test….I always test and test…but I think in this era many people have been knew google adsense and they will not want to click an ads because they know adsense is just ads.

InfoHelper

Thanks for the simple yet valuable AdSense optimization tips.. I'm experimenting with different placements and color schemes and I appreciate the new ideas. Stop by my site (click on "InfoHelper" above) and see what you think of my ad layout if you'd like…

-IH

imran

it is a very good site. all post is very helpful

blogger

Good tips! check out my tips if you get a chance

jim

good tips dude ! you guys should check out at adsense411.com nice blogs about adsense big collections of articles !!

Bang Kritikus

Use link unit 728 x 15 leaderboard, that's nice.

suman

Thanks for the info…

Roni

Very Well….. Thank's

Danny Gabriner

Point number 8 is by far the most important thing to keep in mind. Testing is everything with AdSense, so make sure you are trying as many different styles as your traffic levels can accomodate.

To do proper testing, you will probably want to have at least 2,000 page views per day. If you have under that, you want to simply make changes, and watch the results:

BuyUsedWebsites.com

These are some great tips. I was here about a month ago and I can report that these tips absolutely work. Keep up the good work.

Referáty zeměpis

The most important tip is test, test, test!

Chris @ Martial Development

This is also the first time I heard #7 proposed. Has anyone actually measured the CTR effects of this change?

Outdoor Adventure Headquarters

Check out your new destination for outdoor education!

Ryan

Thank you for #7! I had no idea!

As far as the blue link go, I am trying to keep from getting too much blue since I think it will be too confusing. Worth a try though!

Brandon

Great tips for new bloggers 🙂
Thanks

Wakish

One thing that i was not aware of was the part 7).
I was always annoyed by this thinking that this cannot be reomved.
So, thanks alot for this nice article!

Yours,
wakish

Mark

Nice information

egon

Thanks for #7, I never even thought about that. It really makes the ads look cleaner.

Daniel

4% CRT is very good, I think that most blogs stay between 1% and 5% (without intrusive ads).

Mike Empuria

Good point about the traffic. It's not very good but neither is the CTR – I've just checked today's figures and it's 4%, and that's high! All for $2.16.

Daniel

Mike, did you had good traffic on the site? There are some sites that specially difficult to convert on adsense, but most should be able to have decent earning if the traffic is there.

Mike Empuria

And learn when to give up.

I've spent a year on a site that doesn't convert for adsense because there are no advertisers. Find another way to convert or find another site.

JoeTech.com

I've been experimenting but I'll check out these tips and hopefully improve my CTR. Thanks

Daniel

True Thilak, i placed it in the last spot to give a meaning that after you are done optimizing you should test, see results and test some more.

Thilak

#8 should have been #1.. #7 plays a major role in blending!

Lars-Christian

Nothing too revolutionizing here, but definately some good pointers for those just starting to get into the AdSense game!
Comments are closed.