7 Tips to Keep the Blogging Fires Burning!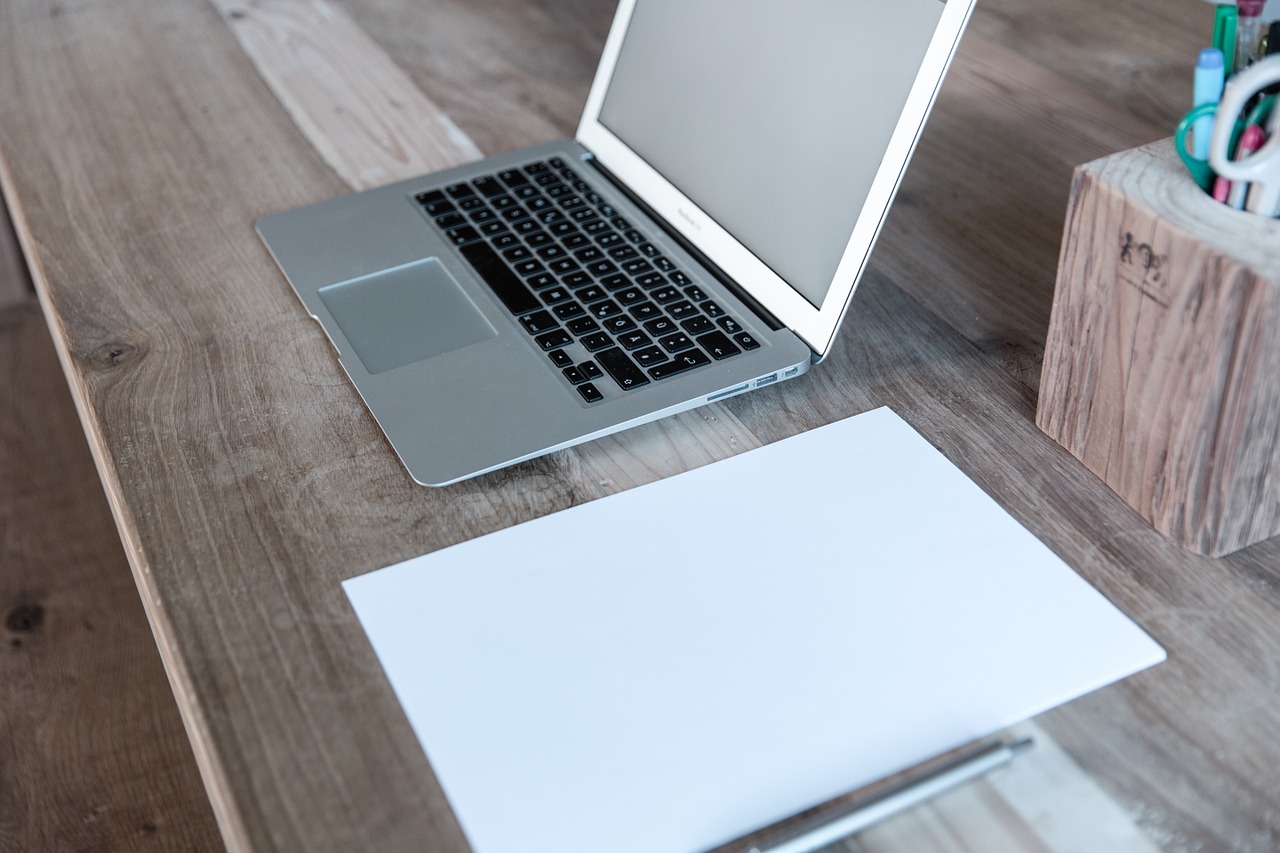 This is a guest post by Jennifer Brown Banks. If you want to guest post on this blog, check out the guidelines here.
You know how in the beginning of a relationship everybody's interested and interesting? How we keep up our appearance? How we interact, engage and put forth our best effort?
Then with some time and familiarity we tend to take things for granted. The fun factor fizzles, or we simply lose steam. Or perhaps our attention is diverted by some other "new and shiny object."
Well, the same thing happens with blogging.
Here's the scenario.
In the beginning you work hard to create posts to bring people to your spot. You appear at the popular social media sites in hopes of "making friends and influencing people." You're consistent in your blog updates.
After awhile, you find you've hit your stride!
Your followers increase, you have repeat visitors, and your amount of comments are encouraging. Eureka, you've found success!
That's the honeymoon stage.
Fast forward.
It's a year later, or two, or five. And your blog has the excitement factor of a tax audit.
It's like a ghost town. The activity level has dwindled and so has your motivation. In the words of singer Roberta Flack, "Where is the love?"
Don't despair. It happens. But you can resurrect a dying blog and get back that lovin' feelin' with a few creative, strategic steps. Here's how.
Take a break. That's right–put up your "gone fishing" sign on your site, and disconnect. Take time to cultivate new ideas, to relax and rejuvenate. Sometimes absence makes the heart grow fonder.
Survey or poll your readers to assess their interests and to determine your future direction.
Schedule guest bloggers to bring a different perspective and new energy to your site. Which bloggers do you admire? Start there.
Study and analyze your most popular previous posts. What was the common denominator? Were they posted on Tuesdays? Were they technical in nature? Rev up that traffic by doing a repeat performance!
Post interviews with prominent people in your niche. A good rule of thumb is to diversify your content so readers won't get bored.
Don't be afraid to court controversy. (Remember the Dixie Chicks and President Bush)? Sometimes "stirring the pot" can have hot results!
Respond to comments. To cultivate an active blog community, it's crucial to be responsive to readers' questions and comments. There's great truth to the expression, "people don't care how much you know until they know how much you care." .
Follow these seven tips to keep the blog fires burning, and most importantly to avoid burn out!
About the Author: Jennifer Brown Banks is a veteran freelance writer, pro blogger and relationship columnist. She recently became a contributing writer for the ever-popular site Technorati.com. Visit her blog at PenAndProsper.blogspot.com.
Browse all articles on the Blogging Basics category
14 Responses to "7 Tips to Keep the Blogging Fires Burning!"
Joshu Thomas

Good article! But i feel the article is way to "normal" while compared to DBT regular featured articles.

warm regards
joshu

Jennifer Brown Banks

joshu,

Thanks for your two cents. Sorry for being too "normal".:-) It's a vice of mine.

HP van Duuren

Thanks for you Tips,

Exclusive Posts

For what taking a break is concerned that is something that I do frequently it has the great advantage that I can call my post
– Exclusive – 🙂 Although nowaday's the breaks are usually only short breaks, infact more like Coffee Breaks. (BTW that actually gave me the idea to (pre) sell Coffee Makers and Espresso Machines on one of my Blogs) Because nowaday's I usually only have lots of shorter breaks, so not much 'Fishing Breaks' anymore only Coffee Breaks, and a lot more frequent writing.

Way's to Make it More Attractive to Read

I came up with a way that makes it a little more easy to write a little more frequent and more attractive to read. To achieve this I aim to write 'Continuing Posts'. It's more like Responding to Comments (your nr. 7) I now usually aim to write new Posts as if I write Comments – on my own Posts – (sometimes also inspired by readers comments) making it more like a 'Continuing Story' or like a 'Dialogue' that way. I think that that way it can be more interesting for readers.

An other technique that I use is to use little sub-headings aiming to animate a little curiousity for actually reading the little 'paragraphs' I write. (as you can for example see in this comment) It also has the advantage that when somebody likes to re-read a certain paragraph it's easier to directly find it back, without having to find your way through one big 'Brick Wall of Text'.

All the Best,
To your Happy – Blogging – Inspiration,
HP

Jennifer Brown Banks

HP,

Thanks for your input and these great suggestions.

Carolee a.ka. Blogging Biz Mom

Great ideas….

@ Steve- don't give up!

Jennifer Brown Banks

Carolee,

I appreciate your input. Thanks for weighing in.

steve

I'm just thinking about to quit my blog and I guess i will give it a try following your tips

Jennifer Brown Banks

Steve,

Good to hear. Wishing you much success.

Dean Saliba

Scheduling guest posts is something I'm doing rightnow to help keep things going while I am either away or burnt out from blogging.

Jennifer Brown Banks

Dean,

This is a great strategy as well. Thanks for sharing it.

Jennifer Brown Banks

Wasim,

This is true. Thanks for weighing in.

wasim ismail

Taking a break is very essential, as it gives you time to think and ponder over what you have achieved and how to plan what to do next.

Vivek being a probloger is difficult, but achievable over time.

Jennifer Brown Banks

Vivek,

Keep @ it. It gets better. I promise. 🙂

Vivek Parmar

its hard to be a pro-blogger as this is the 2nd month and working hard to offer a quality content. didn't fit in this list as of now 🙁
Comments are closed.