7 Business Mistakes to Avoid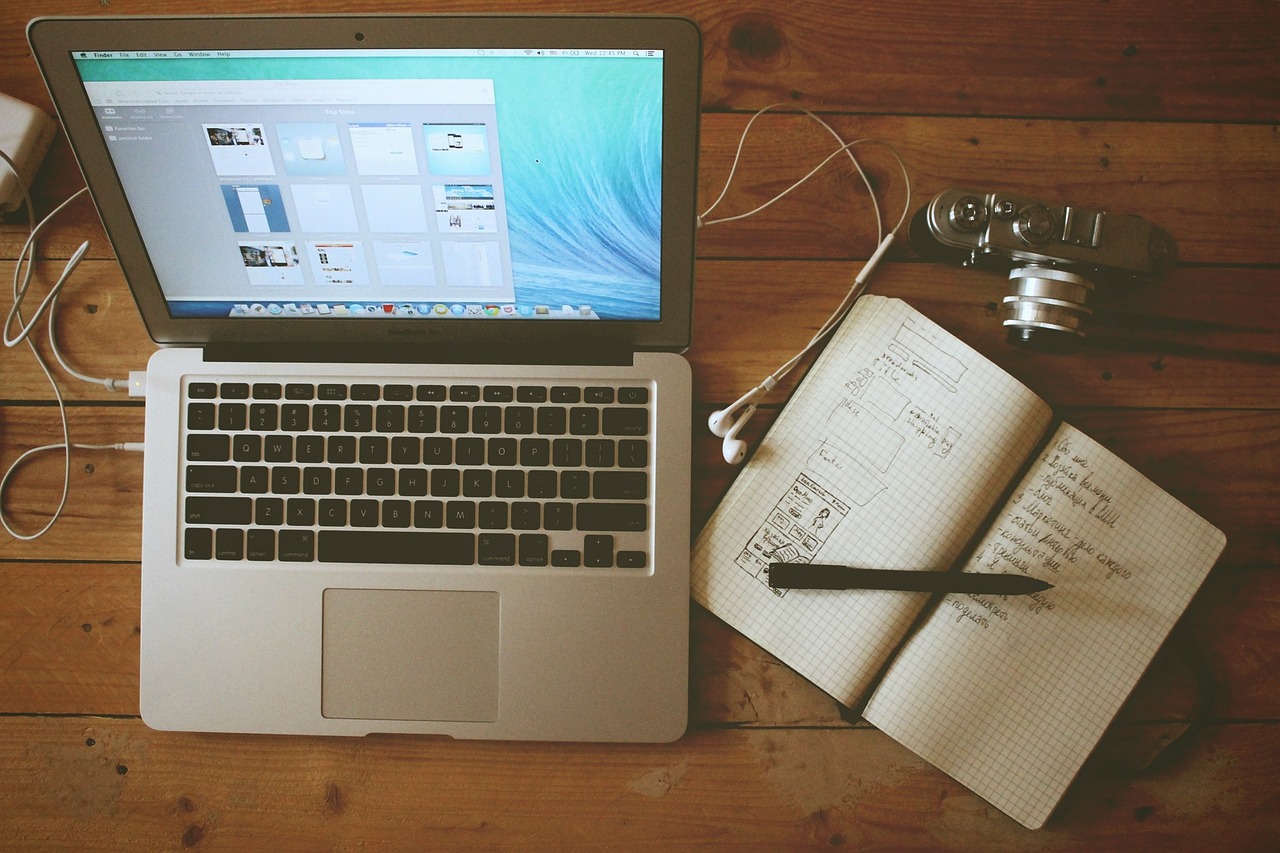 Neil Patel wrote a pretty interesting post over at QuickSprout titled 7 Business Mistakes That Nearly Broke Me… Literally. As you probably know Neil already founded many companies and online businesses, so the man knows what he is talking about.
Here is a quote for the first mistake:
Don't spread yourself too thin

A lot of good opportunities will come your way and your gut reaction will be to do them all, but don't. I made this mistake and what ended up happening is that all of my businesses suffered, even the ones that were doing well. Within 3 to 6 months of me spreading myself too thin all my businesses suffered because I hadn't spent enough time on them on each of them, even though I had employees and business partners who were helping me out. Remember, no matter how big or small your business is, you have to spend all of your time on it.
I completely agree with this one. I call this "lack of focus." If you want to create something successful or powerful, you need to focus all your time and energies on it.
Anyway check the full article to discover the other 6 mistakes.
Browse all articles on the General category
20 Responses to "7 Business Mistakes to Avoid"
Amber Glow Photography

Thanks, I've just rediscovered this website from my Favourites and will start putting these good ideas into practise!. Now if I could just get the time to blog more often.. 😉

Naphthenate

you are right,though it's a small business,you also take yoy heart to do it.

Joi

"If you want to create something successful or powerful, you need to focus all your time and energies on it." – Exactly!

When I first entered the world of web publishing, I threw out a blog and website for every conceivable subject. If I knew the subject, I bought a domain. We all tend to do that early on, I guess. Bloggers gone wild!

But success comes when we cut back on dead weight and hone in on a few.

Great post – I need the reminder from time to time. Keeps me from running to Go Daddy – although they always love to see me coming. 🙂

gendut

good topic…..no people with zero mistake……cause we can learn from our mistake and to become better

AJ Kumar

Very true!

my old employer had his mind in like 15 different projects. most of them if not all never went through for this very exact reason.

AJ Kumar

angelica

Thank you! I already learn new and insightful tips from your website : )

Jaan Kanellis

I wonder if Google is starting to suffer from this?

Kathy @ Virtual Impax

I'm easily distracted by bright shiny things – so my biggest challenge is staying on track, staying focused and of course, not chasing too many opportunities at one time.

Thanks for the reminder!!!

palm tarot reading

I so agree with you , I also made the same mistake as you before!!

Melvin

It's true and to have a proper approach and mindset also adds up. Neil's a great guy and I love reading his blog…

Ben Moreno

Oh, that is sooo true. I am a sucker to that all the time. That is what happens when you like to try things. I am learning to stick to my guns.

Jake

Obvious point here is the addiction to all-things-new, which shows on person's face exactly how kid's face glows when opening Christmas presents… but who would have interest to play with all those new toys? Yeah, you guessed it, it's on to the next one.

Another important reason for this behaviour is our in-built greed. We want to have everything for ourselves, so that we have more than others and they would envy us (plus we would get all the chicks). Because of this behaviour we are unable to take anybody else along to share the load and increase efficiency. Most small enterprises remain small just because of this reason – spreading oneself too thin as a result of being unable to share.

Vygantas

Hm, I actually wanted to write n reasons why I failed (or I guess you can call that temp. defeat).

Thanks for a "reminder". Great link though

Seo Chennai

I agree with the points , Really helps me to avoid those mistakes. Thanks .

SEO Genius

Good article 🙂 I like the quoted point he made thats something that I think a lot of businesses are at risk of doing especially within their first couple of months up to a year of blogging.

BLOGBOOZE

I'm 100% agree with the point that Neil has made. I went through the same situation before. I think many people has made this mistake. Even we discuss this, people will still made this mistake because it's the human nature.
Don't think I'm talking the negative side but the reality is People learn from mistakes. The one who made it is the one who know how to avoid it.

Life is Colourful

I think I am going through now the same situation what Neil has gone through once. Need to keep my business tidy or existing would start giving me thumb as well.

Dan Schulz

Scott pretty much nailed it. But if you're goign to do what he does, make sure you write down the idea (preferably in a notebook with "BUSINESS IDEAS" written on the front) and file it away. Once you're done with your current project, go back and look through the notebook and see what business idea you want to work on next.

Tom – StandOutBlogger.com

haha. I literally just left QuickSprout and came here. I totally agree with his points and the one I need to focus on is the one you highlighted. It is so easy to start new projects.

Scott Williams

I had to realize this early on… Becauseof my entrepreneurial spirit and having relationships with venture capitalists, I would often have a plan and then shortly after have another plan… which led to me spreading myself to thin.

I now make calculated decisions with a laser focus, finish one deal, get it up and rolling and then maybe move on to the next business deal.
Comments are closed.