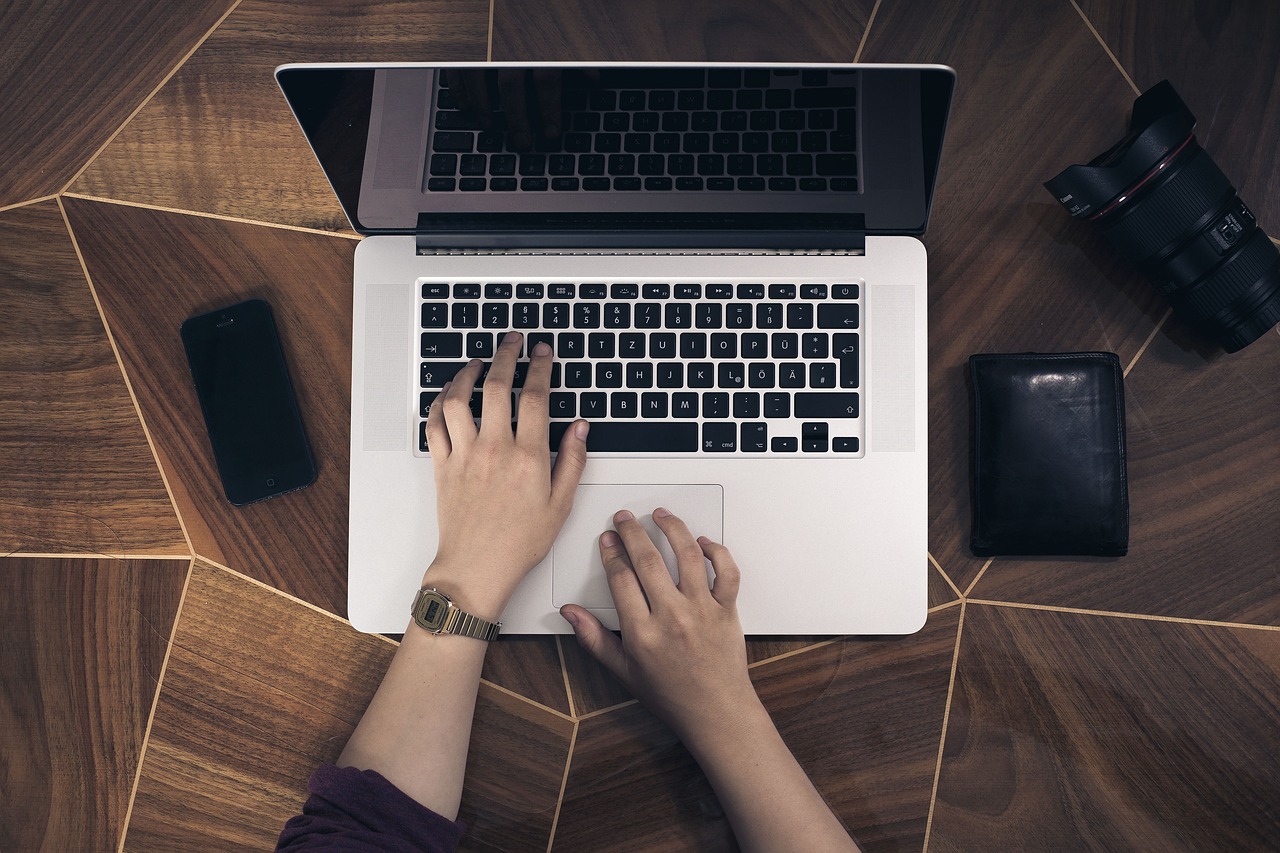 There is no denying the power of a sound guest post execution. Benefits can include a flood of traffic to your site, increased reputation, high ranked links pointing back to your site, and improved relations with the site you are guest posting on. With so much on the line, it makes sense to do a little bit of work before creating and submitting your guest post.
1. Prepare Your Site/Landing Page
Obviously the number one reason behind guest posting is to ultimately get traffic to your site. Be it your blog, landing page, or whatever you are linking back to, it should be optimized to capture your new audience. What is the point of sending new visitors to your site, if there is nothing of value there? If they do not return or opt-in to your product, then your guest post was a complete waste.
If you are linking back to a blog, then make sure to have a couple of your best articles already displayed and a couple more ready to be posted in the next couple of days or whatever your normal posting scheme is. If you are linking back to a sales page, then make sure it is live with a visible call to action in place. Consider creating a special or sale if you are promoting a paid product or service.
2. Choose A Target Site And Research It
Commonly, people will create an article and then find a site to post it on; however, that does not always work out as well. Your particular article may not be best optimized for that particular site, or it just may not be related to topics the site covers. Instead I recommend that you research the site you plan to guest post on before and see what type of articles created the most interaction and/or is most popular.
3. Create The Guest Post
Once you have done your research, you should get a good idea of what type of article will work and how to format it. Keep in mind that any guest post is still linked to the reputation of the site you are posting on. So, if the site manager does not think it adds value to his or her site, then they will not post it.
I want to emphasize the "add value" part. For a truly effective guest post, your article should not promote any of your products or sites. If you are just trying to relate an idea to your product, then most readers will probably ignore the post in general. Just make sure your article adds some type of value, and the rewards will be greater.
Especially if you are posting on a site with a high page rank, make your article search engine friendly. Find keywords and go after them. Most people usually think about guest posting as getting instant traffic from the regular readers, but what about the search traffic? You are given a great platform, so you might as well use it.
4. Review Your Guest Post
The grammar and spelling part is obvious, but make sure the fundamentals of your post are intact. Are you adding value? Are the pages you are linking to optimized for new visitors? Does your article best represent your brand, and does it have the best intentions for both you and the site you are posting on?
5. Submit Your Guest Post
The key is to contact the site after your article is ready to be published. For one, it will expedite the whole process, but it will also be less work for the site manager. Why contact them saying you have an idea, when you could already have an article in place?
Your email should be personal and give a brief summary of your article, why you think it would be beneficial, and if there are any changes they think should be made. There is no need for a huge article summary because they can just read your attached post.
If your article gets denied, then there is not much you can do. Ask the site manager why they do not like it, and if you guys still cannot come to a solution, then find another site and tweak your post to fit it. Ultimately, the final decision is up to the site, and if they say no, they say no. Although you guys may not be direct competition, sometimes things just do not work out. How many times do you see Radio Shack selling their products in Best Buy?
6. Promote And Moderate Your Guest Post
If you are fortunate enough to get your site published, the work is not over yet. All your efforts should go into promoting that article and taking part in any comments that may be posted.
Post the article on social networks and link back to it from your site and any other site you can. Every link benefits the search rank of that article. The more traffic you get to that site the better. It will also help your chances with the site owner if you ever want to post again.
Remember, guest posting is an extension of your brand and also the site your are posting on. For a highly effective guest post, remember to do your due diligence.
Are they any other steps that can boost the effectiveness of your guest post?