6 Reasons Blogging is a Good First Business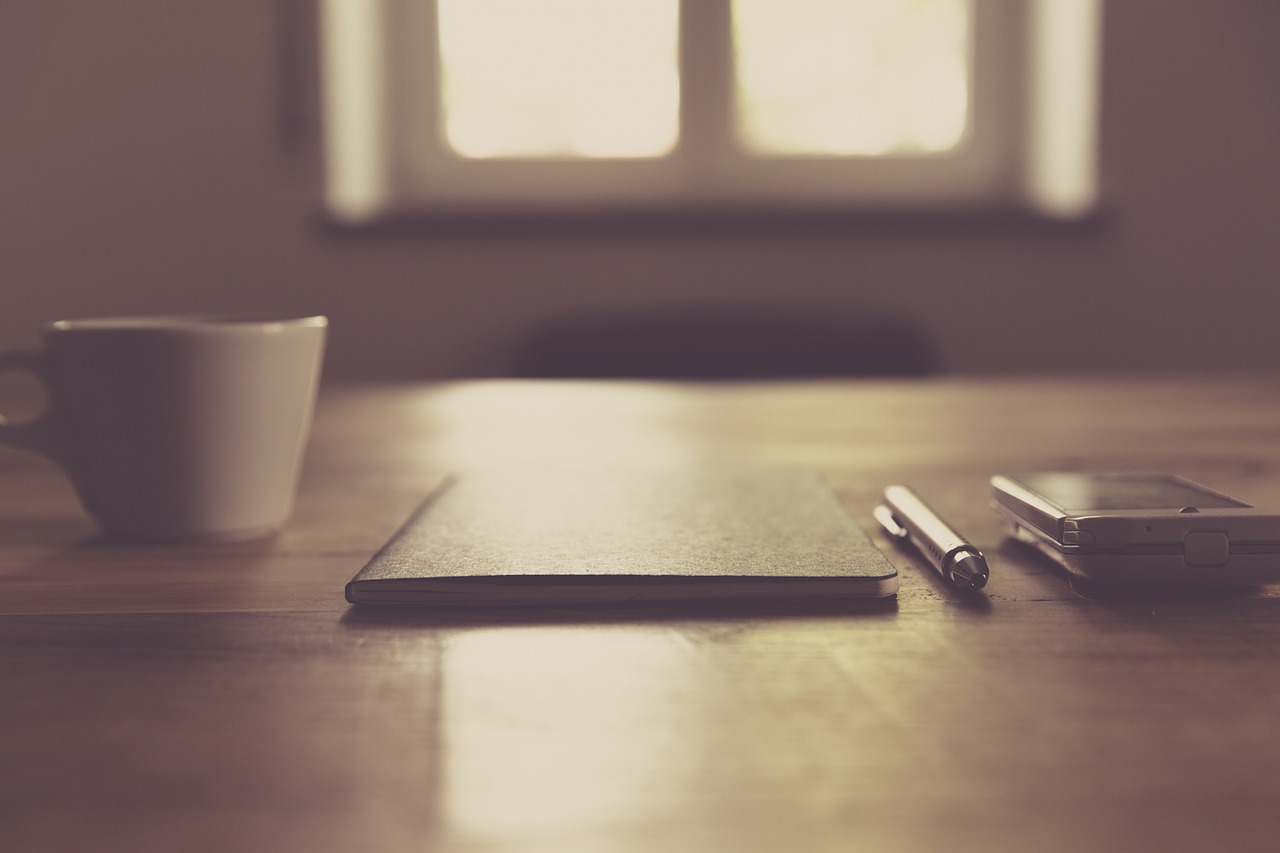 This is a guest post by Jacqueline Boss. If you want to guest post on this blog, check out the guidelines here.
The dream of becoming self-employed is the fuel that takes so many bloggers from the first few months of scraping for followers to the successful later years of making a comfortable income. But what is it about blogging in particular that makes it such a great option for first-time entrepreneurs?
1. There is a wealth of information about blogging
What entrepreneurs of big businesses do is search for an unfulfilled need in the market, and fill it, often with a fancy new product. This is a great money making strategy, but an extremely risky one because there is so little data for them to base their businesses on. Even if they are entering a market that is saturated with competition, it is unlikely that their competitors will want to share any insider information. And market research is expensive and time consuming.
Not so with blogging. You can find free, online, step-by step guides for almost any blog-related topic under the sun, from SEO and drawing traffic to which WordPress plugin to use to run contests and how to leverage your blog to get free products and services. Blogs are in the business of giving away free information. Unlike Coca-Cola which feverishly guards its secret formula, bloggers happily give theirs away for free.
The rest of this article can be found here.
Browse all articles on the Strategy category
9 Responses to "6 Reasons Blogging is a Good First Business"
Techmaker

Really a good share for all the internet users.

Good luck.

WAHCheck work from home

I love blogging because every single blogs that I read made me learn new things, and If you want blogging as a business at home that's a brilliant idea. Blogging for me is really enjoyable. Good Luck to anyone who wish to business as bloggers. Happy blogging 🙂

Kok Siong

Yes, read this article before. However, it just like a revision for me to know why I am blogging now. 🙂

Daniel Scocco

@Destination Infinity, whoops.

Fixed now, and thanks.

Rohit Sharma

The glitch has not sorted out as yet pls chk the 'Continue Reading' hyperlink.

Destination Infinity

Daniel,

The redirection goes to the same article… Please check.

HP van Duuren

Hello Jacqueline,

Those are 6 excellent reasons to start your first business, reasons like that have Inspired me to create the – Home Business Lifestyle Blog – a great way to start is by starting to combine blogging with doing Affiliate Marketing, (pre) selling already well known products that have already proven to sell.
There are also several other way's you can monitize the
traffic you generate for your blog, and you can discover new
ideas and opportunities from the traffic you get.

When you like to find out more about – Affiliate Marketing – ,
Near the top of the – Home Business Lifestyle Blog – you can find a link to a page that tells you exaclty how it works, you can also find all kinds of practical resources or ask questions by writing Comments on blogposts, and I will do my best to find
an answer for you.

All the Best,
To your Happy – Home Business – Inspiration,
HP

Daniel Scocco

@Matt, thanks for the heads up. This was a technical glitch indeed, and somehow the post was published twice. I redirected it to the original one now.

Matt Gio

I have a feeling I read this article before. A lot of it sounds really familiar, but a good read anyway.
Comments are closed.