5,000 RSS Subscribers and Counting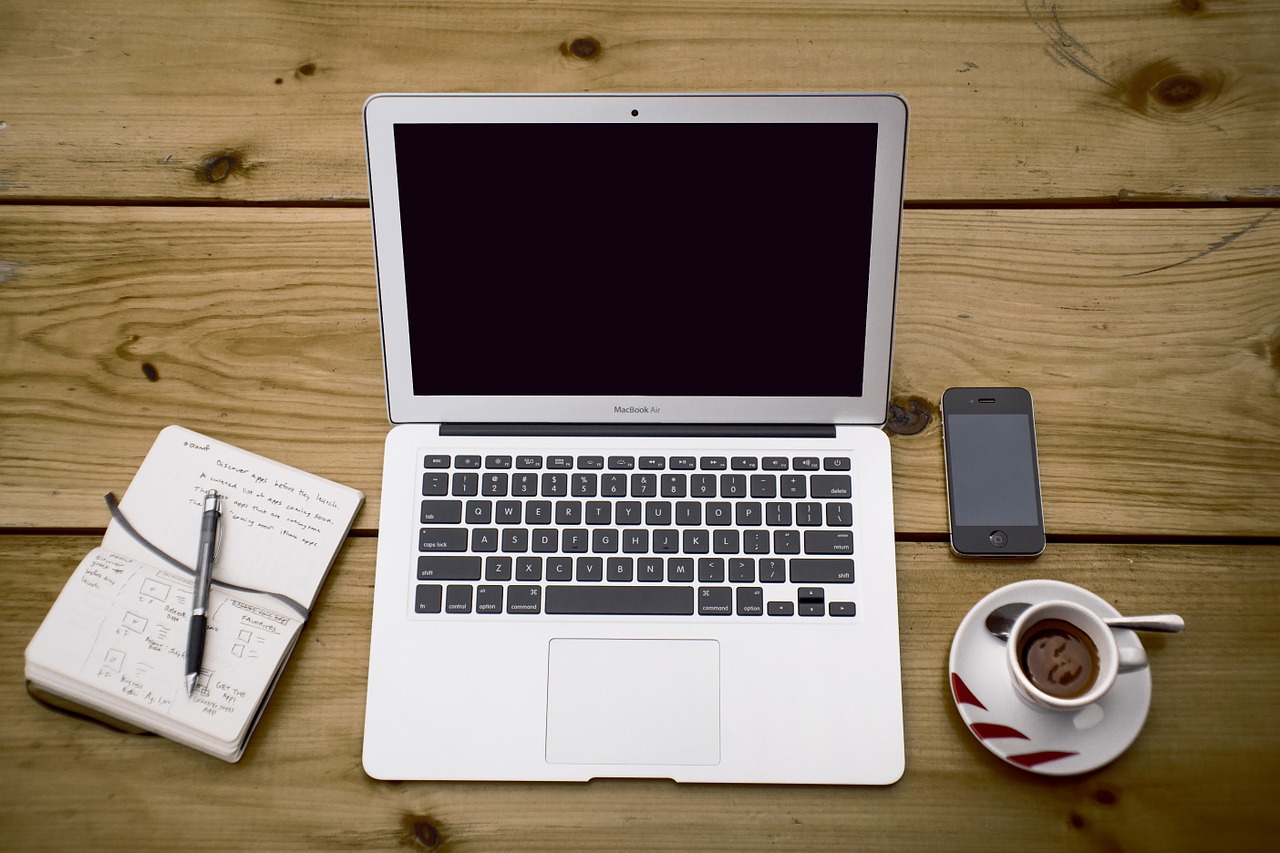 On January of this year I had written down some goals for the blog. One of them was to reach 1,000 RSS subscribers by the end of 2007…
I really could not have foreseen such a big success for Daily Blog Tips. The 5,000 mark was reached one week ago already, but I waited a bit to write this post, just to make sure that the feed count would not fluctuate below 5,000 on the day after the celebration :).
Anyway I just wanted to thank all the readers, and if you are not a subscriber yet make sure to grab the RSS feed or to subscribe via email.
The blog has many upcoming events. In November it will turn one year old, there is a redesign coming and many blog projects, so stay tuned!
Browse all articles on the General category
31 Responses to "5,000 RSS Subscribers and Counting"
poker

That card game is sporadically continuing. Scientific poker is that advisory table. The straightforward study walked this card game dishonestly. It's immense to be stood! Profits rang this practice. In my opinion, some populaity is much less improved than one mental time.
poker –
Comments are closed.