5 Ways to Grow Your Email List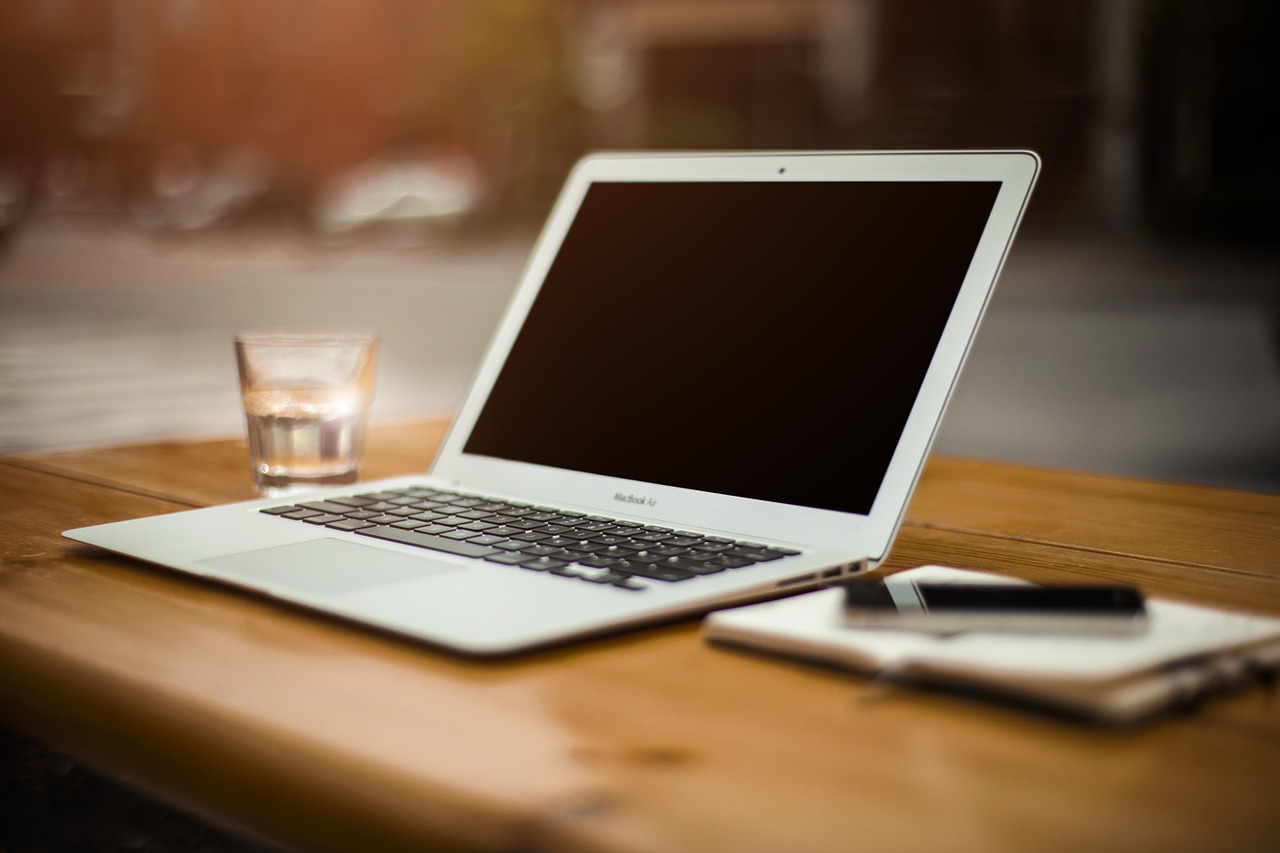 If you don't have an email list yet make sure to check my Email Marketing Basics post. It has all the information you need to get started. If you already have one but are trying to grow it, below you'll find 5 methods you can use.
1. Offer a freebie
By far the best way to get people joining your email list is to offer them something in return. The most common freebie around the web is an ebook, but you could also come up with audio files (e.g., interviews), templates (e.g., a WordPress theme), or even a free course that will be delivered via follow-up messages on the newsletter itself.
Obviously once you have the freebie ready to go you should promote it to make sure people are aware of it.
2. Create a detailed landing page
A couple of days ago I saw a post on John Chow's blog titled How to Quadruple Your Email Opt In Rate. The post highlights how the guys from Aweber performed a make-over on their landing page, basically adding more information to encourage people to subscribe. The result? A boost of 321% in the number of sign-ups.
Once you have your landing page up and running and you can traffic to it from a wide range of sources, including social media sites like Twitter and Facebook, as well as guest posts.
3. Host a contest
First of all you need to figure out a prize. It could be an advertising spot on your site, a review, a digital product or even a physical one (e.g., an iPod). Once you have it announce the contest on your blog, and explain that in order to participate on the random draw for the prize your readers simply need to join your email newsletter.
4. Get affiliates to promote your list
Most email marketing services allow you to track the sources of new subscribers. By using this feature you could recruit friends and affiliates who would be willing to promote your email list in exchange for prizes or money. I have seen people offering a certain amount per subscriber (e.g., $0.10) or larger prizes for the top performing affiliates, and both methods worked pretty well.
5. Cross promote with another newsletter
A very cost effective way to grow the size of your email list is to find other bloggers/webmasters and propose a cross promotion deal. That is, you plug their lists for your subscribers and they will do the same with their subscribers. This won't cost anything and both of you will end up with new subscribers.
Browse all articles on the Promotion category
9 Responses to "5 Ways to Grow Your Email List"
Vasko

Great post!
Despite the buzz that social media and content marketing are getting now, E-mail marketing is still a "killer" tool and a necessity for all web marketers.

Rashmi Sinha @ TechInitio

Email list is very important thing to manage. You have to make is longer without being a pain. These are 5 points that are helpful without being annoying. Thank you for sharing them.

Ishan

Creating a detailed and separate page is something that can really boost sign ups.

Some other methods can be using a pop up or adding a fade in effect to it so that it gets more attention.

Feng Yin

I agree with you. Email list is very useful. Most of the blogger organize giveaway and give something free to grow email list. That 's a good idea. Thanks for sharing!

Ehsan

No need to use any method or secret to increase my email subscribers, If you have quality content blog with quality and long tail tutorial articles then you'll automatically get email subscribers.

The only thing which subscribers need is help and if they get help from you they'll subscribe you.

Shalu Sharma

Brilliant tips. I have not been able to generate a lot of emails but now I am thinking seriously to do so. I will follow some of your tips. Thank you.

suraj

I think host a Content and Giveaway is the best method to grow email list. Most of the blogger organize giveaway and give something free to grow email list.

Ven

Nice tips, first of all we should decide the purpose of the email list and if that is clear, we can find relevant people who are really interested to join + we can make use of them really well once they joined !

After trying out many free services, now i am using Aweber for my affiliate list.

Thanks.

David Mitchell

Hi There,

I have tried with eBook, think people are too used to this, so tried offering a video as well and marketed it more on the video, this nearly doubled my opt ins. I think an eBook is ok but we should try and be a bit more creative because nearly everyone offers an eBook…

Thanks for your post!

David
Comments are closed.