5 Ways to Ensure an SEO Campaign Fails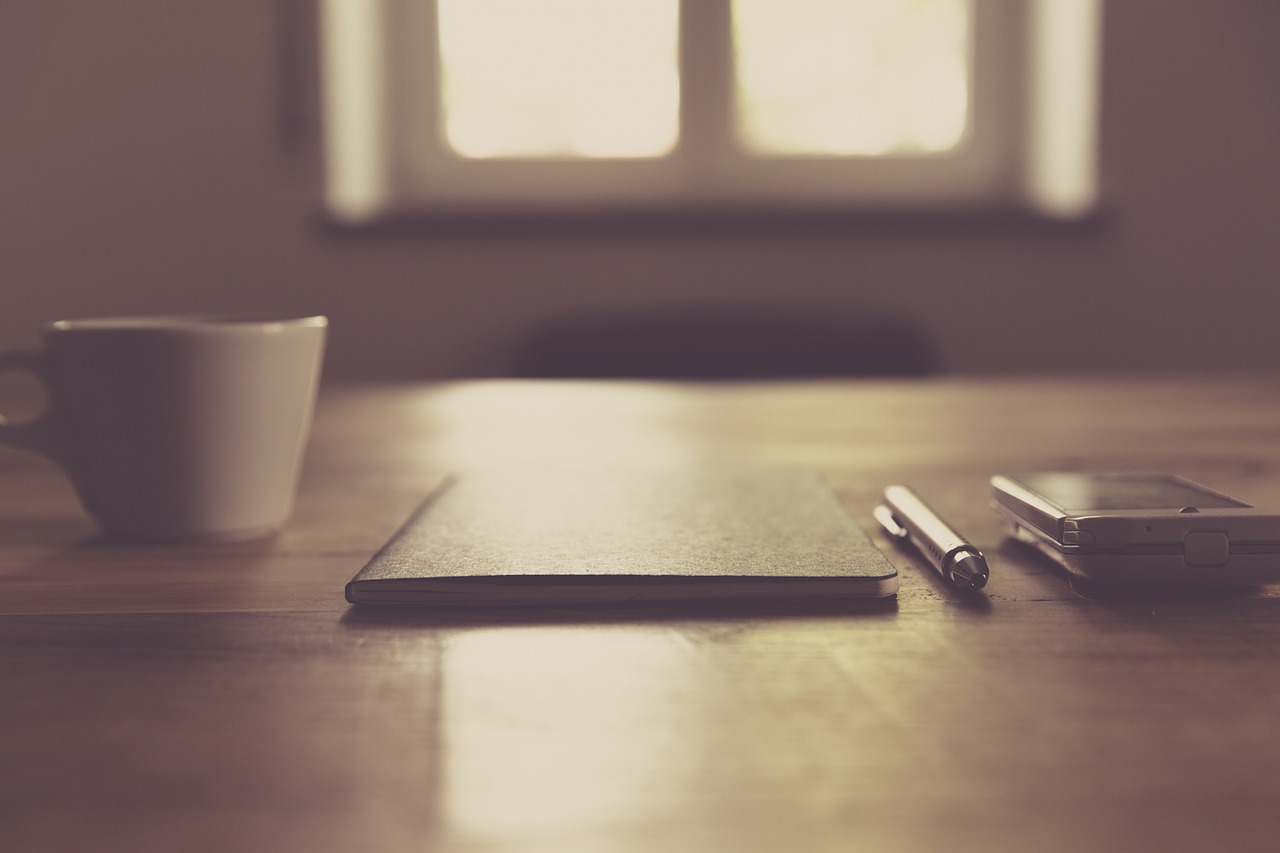 Obviously no one sets out to create an SEO campaign, or any other kind of business initiative, that fails. However, along the way certain mistakes can be made that will inevitably result in campaign failure. Sometimes the mistake can seem innocent enough, but really SEO is about gaining momentum as time goes on. A mistake that is made early in the process can hinder every effort that follows. Therefore, when implementing an SEO campaign be sure to avoid the following common mistakes:
1. Optimizing for a Bad Website
SEO is a long term process that takes time and resources. The goal of an SEO campaign is to increase website traffic to improve conversion rates. SEO efforts will help to get more visitors to the site, but then the rest of the work is up to the website itself. If it looks bad, has a confusing navigation, or doesn't have clear call to actions it's a problem. Before starting an SEO campaign you need to determine whether your website is worth the effort. If it's not, concentrate on improving that first.
2. Not Conducting Keyword Research
Many website owners make the mistake of assuming that they know how their target audience is searching. In most cases, they are wrong. Keyword research needs to be conducted for every page of the website, since each page serves a different purpose and can be an entry point to a website. Using the wrong keywords can result in getting the wrong kind of visitors that won't convert. Traffic is good, but sales and leads from qualified visitors are much better.
3. Greedy Link Building
Links are a huge part of SEO. The search engine spiders crawl links to determine website relevancy and trust. It's tempting to get greedy when it comes to link building. After all there are plenty of advertisements for thousands of links at a low price. But are those links really valuable? Not at all. It's the quality of a link that really matters, not the quantity.
4. Creating Poor Content
Without content, there is nothing to optimize and publish online, whether it is on site or on other web properties. Content is what ranks in the search engines and helps build links. However, in order to do so the content needs to be good! Publishing lots of low quality content that is only vaguely related to the industry just to get some links will backfire. Focus on the needs of the target audience and create content with that in mind.
5. Not Using Social Media
Social media and SEO continue to converge online. One strategy should not be implemented without the other in mind now that the search engines incorporate social signals into the ranking algorithms.
Nick Stamoulis is the President of Brick Marketing, and he writes a weekly SEO column for Daily Blog Tips. Visit the company website to find more about its services, or call 781-999-1222 to get more information.
Browse all articles on the SEO category
13 Responses to "5 Ways to Ensure an SEO Campaign Fails"
Casper

I think many people forget the initial keyword research!
Trying to compete at keywords with extreme competition, will make most people fail.

Why spend countless hours and money on something where you are most likely to fail ? Better to get a low volume keyword where you can get most of the traffic due to your number 1 or number 2 spot

Daniel

Great advice, Nick.

I am doing okay in regards to keyword research, though, I do tend to struggle with social media(twitter, facebook, Stumbleupon, etc).

I also need to do a full revamp of my site, as it just does not have the right kind of appeal to entice visitors to stay around, and more importantly, make return visits.

John Slocum

Initial Keyword research was a challenge for my very location-based topics, as I'm in the small city of Vancouver WA, that shares the same name as the Much larger Canadian city to the north of us.

Dean Saliba

I gave up trying to do SEO, I'vde been concentrate on producing quality content and social media promotion. I've found this has helped me a lot more. 🙂

Omar Jallouli

Thanks for the tips, I have one question though. How to deal with a photography website when it has little text content? Any recommandations?

Andy

All the points are fine but the 2nd point is really really important because keyword research is the most important part of the SEO campaign.

Web Marketing Tips

@ Tushar

3 years of seo experience have changed you a lot not blogger … Lolz

Web Marketing Tips

Last 3 points are very common in new bie.

Tushar

Greedy Link Building- this was so true when i first started blogging. I just wanted to leave my link everywhere. But 3 years of experiences have changed the blogger inside me. Thanks for the share

Mark Aylward

Hey Nick
I totally agree with the greedy link building item. Also I am figuring out that "deep" linking to directly relevant pages is very effective too. To expand, I try and link to very specific posts or pages instead of just the home page or even default landing page on FB.
If you get a chance, check out my latest post. It's my personal favorite and you'll surely walk away with a couple of ideas
Cheers
Mark

D. Heath

For now I believe that getting involved in social media is important. Google can change the ranking of your blog in a second however the relationships that you build over time are important.

Steve Martin

Good post overall, really will give benefit to seo world to check wether they are right on the mark or not and where their site is lacking in and really work in fixing that. Thanks

Chris

Thanks for insight. I think i'm lacking on the social media side but it's just so much work to do everything yourself especially when starting out.
Comments are closed.