5 Ways to Be Prolific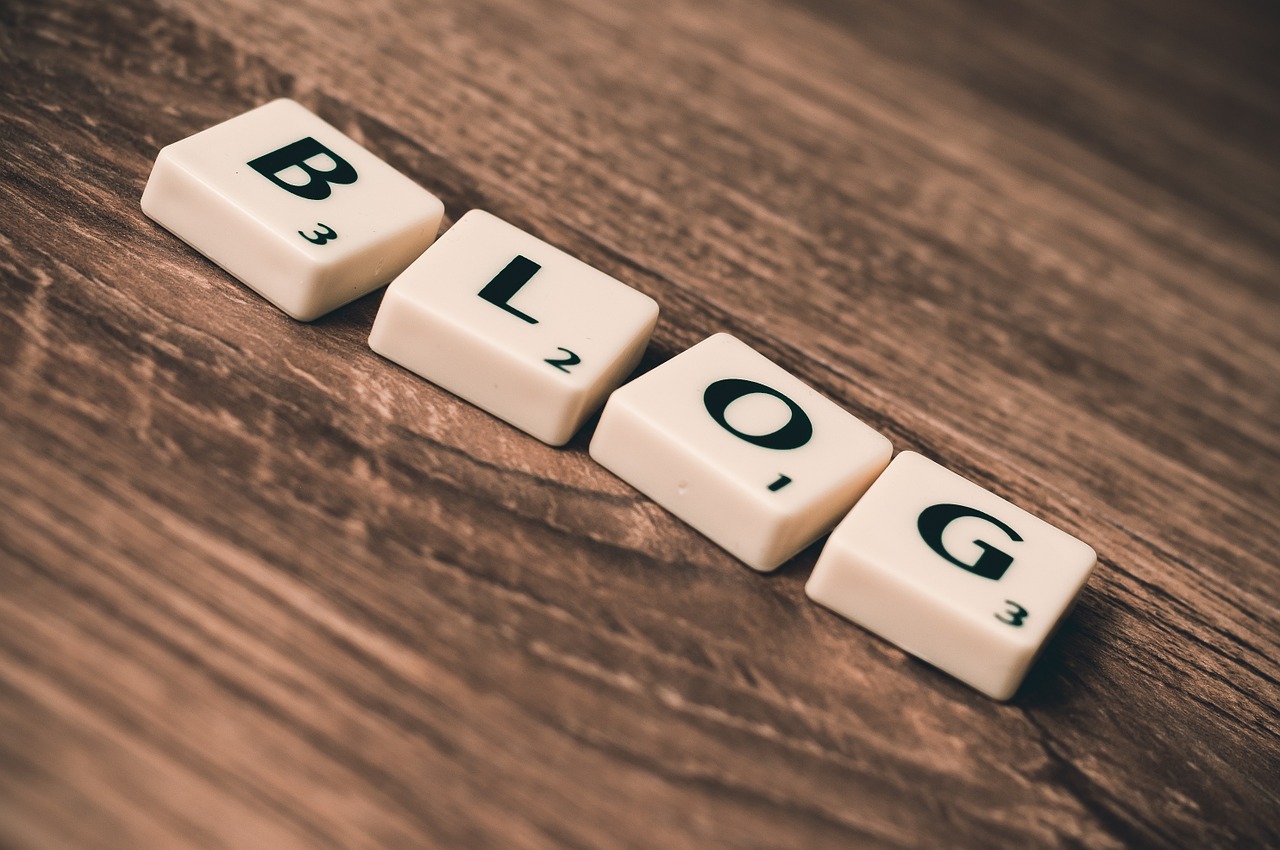 This is a guest post by Tom Meitner. If you want to guest post on this blog, check out the guidelines here.
Have you ever tried writing an ebook to gain some traffic? I had dreams of releasing a masterpiece that would be so amazing, people would be clamoring to download it. Visions of traffic numbers in the thousands danced in my head.
I've written a couple of ebooks in my day, and they hadn't really done a whole lot for me, traffic-wise. Usually, they consisted of a free template and 6-7 pages of writing. I didn't charge for them, but I had hoped that they would be a worthwhile enticement for someone to sign up for my mailing list. I was dead wrong, and they wound up being a waste.
As I refocused my blogging efforts around the turn of the year, I was beginning to see that traffic was starting to increase, simply because I was putting more effort into writing good posts. The natural progression for me was to revamp my ebook offerings, and I planned to write a manifesto to offer my readers that would sum up my approach to goal-setting and making changes in your life.
But I had a bad taste in my mouth from the last ebooks I had written. I didn't want to work on an ebook for a couple weeks and have it do absolutely nothing for me. So I set out to write something a little different. The best way I knew how to do that was to set a word count goal for myself – 10,000 words.
Now 10,000 words may not be the be-all, end-all in prolific writing, but it took a lot of work and planning, and I was very proud when it was finished. I spent time making sure it looked professionally- designed and that it read well. Then, it came time to launch it.
I decided to send it to a handful of fellow bloggers that had inspired me and influenced me in my refocusing efforts. I sent them a link to the manifesto and told them, "thanks". That was it.
But I received a number of responses from them, many happy to tweet it out and share it with their followers. What was repeatedly mentioned throughout the responses was that they were impressed with the 10,000 word count and it was apparent I took the time to put together something of quality. As a result of this, my traffic doubled on the launch day, and I received a few new subscribers as well. My exposure increased, and even more importantly, I began conversations with a number of bloggers – relationships that continue to this day.
This is the power of being prolific.
The Web is chock-full of content these days. Fortunately for us, a lot of it sucks. There is mediocre content everywhere you look. If your goal is to make mediocre stuff, then you're going to have a hard time getting noticed. But if you are focused on high-quality material that other people might charge for, then you will have a much better shot at getting yourself on the map. Being prolific is part of this.
What does it mean to be prolific? By definition, it means to create a lot of stuff. But again, it doesn't stop there. Being prolific is a strategy that can garner some attention, but it begins and ends with quality.
Here are a few ways you can use the "being prolific" strategy more effectively:
1. Take the time to write well. If you want to release an ebook, give yourself a couple months to work on it, not a couple weeks. Don't intend to knock it out in an afternoon. Can you write 10,000 words in an afternoon? Sure, but it probably won't be very good. We're human, and we run out of steam. So if you plan on writing well, you need to be patient.
2. Write something worth writing. The biggest challenge in writing 10,000 words isn't the word count – it's the content. It's about writing the right 10,000 words. I had to be selective about what I included and pull out as much filler as possible. I revised and reviewed incessantly. If you want to be prolific, you have to create good stuff, and that means cutting away the bad or mediocre.
3. When sharing it with others, be genuine. There's nothing that turns me off more than an automatic direct message on Twitter. If I follow you, don't slap me in the face by sending me an impersonal, overexcited plug for your product. If you want to share it with me, fine. But make it personal, and tell me why you're sharing it with me. If the only reason you have is because you want me to share it with my readers, then you don't have a good reason. Sharing your content with others needs to be done carefully and sincerely.
4. Have something else to look at. In Google Analytics, one statistic I watch closely is the bounce rate. The bounce rate means the percentage of people who visited one page on your site and left immediately afterward. The lower the bounce rate, the better. You want people to visit your site and like what they see, so that they will explore more of your content. On the launch day of my manifesto, my launch rate went down from an average rate of around 8%%-90% to 72%. That means a higher percentage of people liked the other content on my site. Make sure your readers have a clear path to follow when they read your content for the first time. Give them other great stuff to read, so that they will want to stay.
5. Make it easy to get to. If I have to click through three different pages to find your sign-up box, I won't do it. So, if your big pieces of content are behind that kind of wall, make it easy for people to find it. Put that sign-up box on your front page and make it clear that readers will get some special content with it. If your prolific stuff is on your blog, make it easy to navigate and find more. Show random posts, related posts, and archives. And then make it easy on the eyes. User-friendliness is an often- overlooked aspect of creating good content.
As a direct result of my efforts at being prolific, I have 4-5 times the traffic I had in November of 2010, and that number is climbing. Your traffic starts with your content, so work hard at creating great stuff, and creating a lot of it.
About the Author: Tom Meitner is a writer who helps you reach your goals at The Practical Nerd.
Browse all articles on the Strategy category
11 Responses to "5 Ways to Be Prolific"
Mia Imani

I wonder if its quantity or quality. 10,000 quality words are definitely worth writing as long as you have something to say.
I definitely agree that quality content should always be our goal and its strange today is the first day of starting my own blog and I was looking for traffic techniques and found your blog post. I will take it as a good omen 🙂
Look forward to reading the other information you have
Mia

Money Blogger

10000 words? No need. I am going to write a 2000 words, small and effective ebook..

I will be revealing the SEO Secret of mine. Will it work to bring subscribers?

Michael

I have to agree. We must take time to write valuable content that others can enjoy. This is step number one in running a blog. There is a lot of mediocre material available on the internet and we should focus on publishing great content.

I'm focusing on writing valuable articles while posting on a regular basis. Writing interesting posts, that are easy to read, is how I intend to build a readership. Hopefully others enjoy my content.

Cleber Lusa

To earn, sometimes you'll have to give… However not always it's worth the time spent, I don't believe writing an ebook is worth the efforts. Ok, if you are a full time blogger maybe it is.

As said above you can write many quality posts of 300-500 words instead of a 10000 words ebook

doug_eike

To succeed as a blogger, you must create quality content over a long period of time. There's no quick fix, as you've said, and the hope is that the good content creators will win in the end. In the short run, however, a lot of mediocre content makes it into the first couple of spots in the Google results. Thanks for the tips!

Ikenna @Blogmobilepro

Nice turn around for you. I use free ebooks to build one of my blogs and it works. Though in my case, readers didn't have to subscribe to download (you know, feedburner) but a good number come back to subscribe anyway and the blog keeps growing.

A little something: you'll want to review the following line (just a minor typo)
Point 4- "my 'bounce' rate went down from an average rate of around '80%'-90%"
Thanks for the tips.

Swamykant

Excellent tips. I am soon going to start working for my new eBook. Thanks for the tips

Jamie Harrop

I love your point about taking the time to write well, Tom. I feel far too many bloggers get in to the habit of posting every day, disregarding the quality of the post. We're writers after all, and it's therefore our job to ensure the words we write are of prolific quality.

Jamie

Patrick

Well I'm glad you were able to develop more traffic using e-books. It is one method used to get email subscribers and gain traffic. Even if you don't do well the first time it's good practice and should help you develop your skills for the long run.

Fayaz Ahmad

Why write a 10000 word artical to get traffic to our blog, I it really works ?
I don't think . You can write many artical of 300-500 words and post that good blogs that are receiving a ton of visitors to get more visitors to your site .

Daniel

Good Post, Tom.

I am a long way off doing an E- Book.

Though, once I have far more quality content, and my understanding on all Blog/ website related issues, is at a much higher level I will consider it.

I think what you said about writing well, is one of the most important things someone could do to improve their (Rep)within the Blogging(Website)world.

If the posts are written really well before being published, then less time will be used up in having to do constant re-edits.

That is something I have found, anyway.
Comments are closed.