5 Tools to Auto-Detect Downtimes on Your Site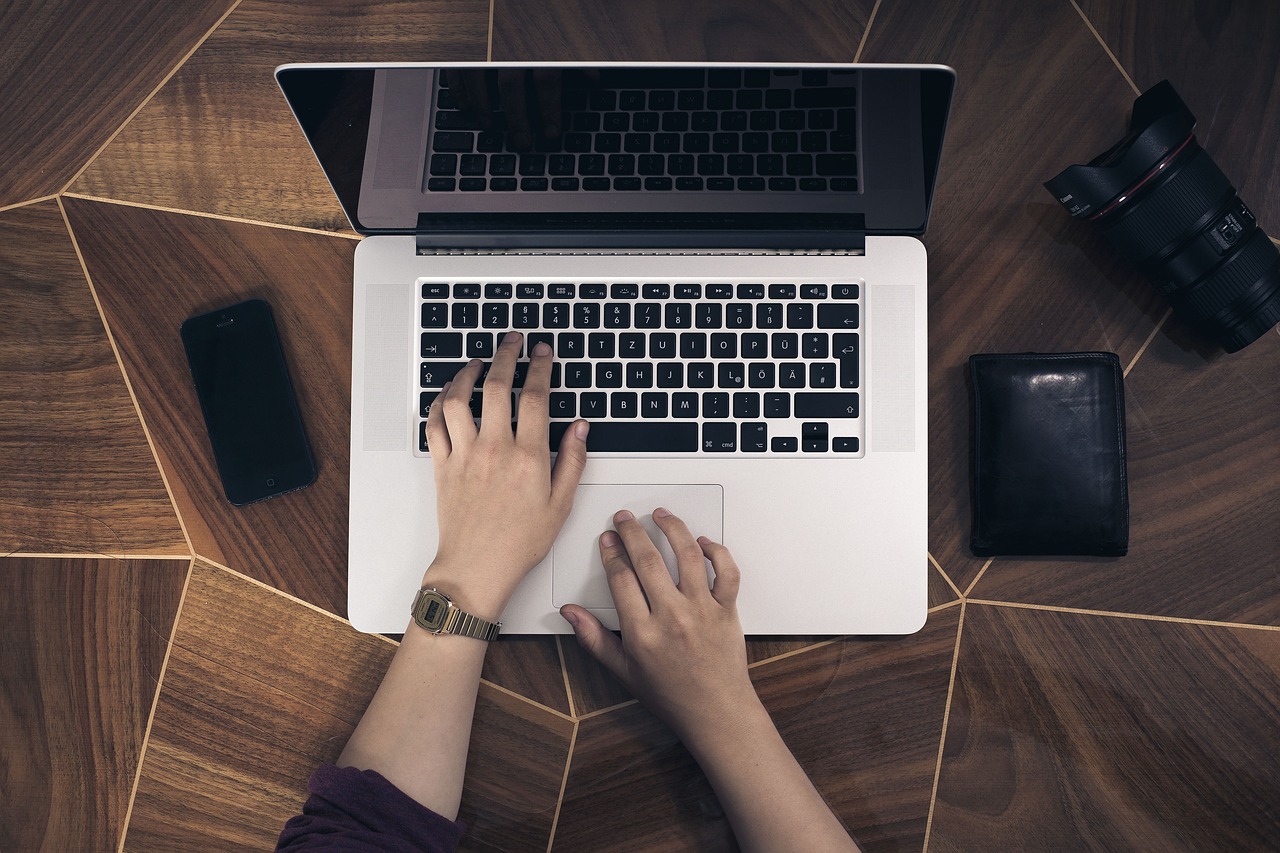 This is a guest post by Young Yang. If you want to guest post on this blog, check out the guidelines here.
However good your web hosting might be, sooner or later you will have some downtime. It happens to all of us. If you can be the first to know when your site goes down, though, the problem will be much smaller, because you will be able to contact the customer support and hopefully solve the issue before most readers even notice it. Below you will find 5 tools that can help you with that.
1. Pingdom
You are able to use Pingdom to check your web hosting every 5 minutes, and when your blog is down, Pingdom will notice you via Email, SMS or even Twitter. But, only one website can be monitored for free account. So, if you have two or more websites, you can upgrade to a premium account, or put all your websites in the same web hosting, or use other free similar services mentioned below.
2. Binary Canary
With Binary Canary free services, you are able to select the detecting frequency as 15 min, 30 min or 60 min. You are able to monitor 5 websites, and when the websites are down, you will receive email alerts, no SMS alert.
3. Are My Sites Up
As a free user, your website will be checked every 1 hour. You are able to monitor 5 websites, to manage your account easily with iPhone, and to receive unlimited SMS alerts. But there are some ads on your dashboard, and there is no detailed report.
4. Hyperspin
Hyperspin support multiple languages and multiple monitoring locations (but it didn't say how many). For free account, the websites will be detected every 60 minutes, and you will receive an email alert when the websites are down, no SMS alert.
5. AlertX
When registering a free account in AlertX, you are able to monitor 1 website, which will be auto-detect every 3 hours. When the website is down, you will receive an email alert, no SMS alert is available.
Are the free services offered by the above 5 websites workable for you? Please share your comments if you have any other similar services.
You can read more from Young Yang on his blog, Freenuts.com.
Browse all articles on the Web Tools category
21 Responses to "5 Tools to Auto-Detect Downtimes on Your Site"
Dave Starr

An excellent article, Daniel. Too many people put a ot of effort into trying to do the best job possible to build their blog and then fail to keep track of the up-time. All the work you do is pretty much wasted if you let it be 'sown' for hours at a time. If people come and find your blog 'dead' they may never return … your chance to engage tem is lost forever.

Something else that is related very closely if the time to load the first page that a visitor comes to see. Pingdom has an additional free service that I use frequently … it shows how long a page takes to load and how much time each individual component on that page contributes to the overall wait. This is important for overall visitor satisfaction … ideally a page should load in the blink of an eye … but different gurus and even some hints and tips from Google themselves indicate that load time is part of the overall page rank algorithm.

Obviously,none of us knows for _sure_ what the "G" evalates … folks like Matt Cutts have stated there are perhaps hundreds of individual "signals" that the algorithm measures … but it makes good sense that page load time is likely an important factor.

Using the Pingdom tool you will see significant difference between different blog themes, fo example, and you can watch the load times increase as you enable more and more plug-ins … so one of my 2010 resolutions is to decrease blog load times by at least 25%, and Pingdom has already shown me several options to make that happen.

As the great Vince Lombardi 'didn't" say, "Load time isn't everything, it's the only thing." Have a profitable, health and speedy 2010….

Web Marketing Tips

Wow now that we call a nice and helpful post.

We were looking for this kind of and thanks to Young who come up with this idea.

Arun

Nice post, Daniel. You might also want to take a look at Site24x7.com It offers both free & paid plans.

Beginners Blogging Guide

Thanks for the following tools. So far Binary Canary as what I know is the best.

GetBrowser

It is really a wonderful article.

Chester

I am using Pingdom too! Works best on my end, or atleast. I haven't tried others yet. Will check out on them.

Eric C

Wow, I need to get on this.

icantinternet

Keeping an eye on the uptime of your website is very important, as we all know, so these tools are worth alot! Fine article!

poch

Great tip Daniel. Thanks a lot!

John Paul

Great list, I use pingdom and works great.

Young

@Rarst Yes, you are right, you can select the "Check resolution" to be 1 minutes for Pingdom.

@Pawan Agrawal Would you mind share that one you had found with me, so that I can try and share it on my blog? 🙂

Murlu

I have to give props to Chris Coyier for Are My Sites Up.

Wonderful service.

Pawan Agrawal

What a coincidence. Just early today, I was searching for some good website uptime monitor service and it's the latest post here.

Surprisingly, all the 5 listed here are different than the one I had found in another post. Wondering how many such services existed. lol…

Esteban

If you have your own dedicated server or more than one, Nagios is the best tool you can find to monitor every single service that runs on a server 🙂

Regards,
Esteban.-

Chris Peterson

Hi,
Your article is absolutely readable. Out of 5 tools, I loved Pingdom, because I am using last 2 month, it always gives accurate and the best monitoring service and the support is also always good.

Darni

I think Pingdom is the best of them.Not only it check the website for every 5 minutes.It also offer SMS alert.

Andrew @ webuildyourblog.com

Good one. Thanks for sharing. Just signed up at Binary Canary.

Andrew

GoBusiness101

I have use Pingdom but haven;t monitor that much. Thanks for the other monitoring tools.

Rarst

Pingdom default to 5 minutes, but you can set interval as low as 1.

Ashutosh Mishra

There's this another service that I know – Mon.itor.us. Offers more flexibility and options than Pingdom's free plan.

Young

Hi, guys,

I have used all the 5 tools mentioned on this post. And recently, I have just found out another similar and nice tool —–WasItUp.com, you can see my review on my blog freenuts.com.

Hope the free stuff is useful for you. 🙂
Comments are closed.