5 Tips for Using Google Webmaster Tools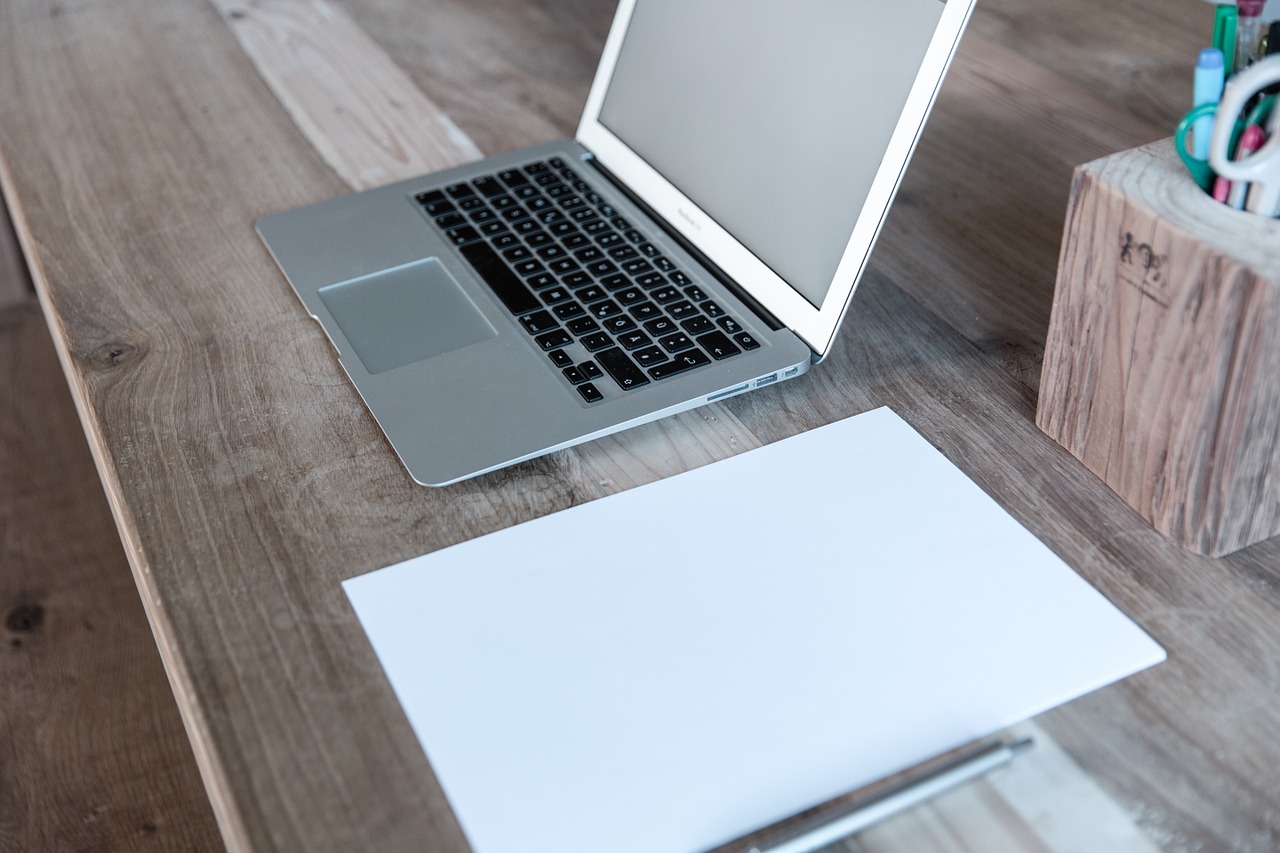 This is a guest post by Angie Stewart. If you want to guest post on this blog, check out the guidelines here.
Google Webmaster Tools is a free toolset that's absolutely invaluable for SEO trouble shooting.
It's pretty simple to set up, you just need to verify that you're the site owner (there are a number of ways to do this, so just use the one that is best for you) and you'll have instant access to an abundance of useful information that will help you to improve your website and your search engine optimisation (SEO).
Here are five tips that will get you started:
1. Crawl Stats
Crawl Stats give you information in Google's crawling activity for the last 90 day period. When you click into this report which is located in Diagnostics, you'll see three reports:
Pages crawled per day: Overall, it's a good sign to see this graph going up. Whilst there are peaks and troughs, you'll be able to see if there is a steady incline, decline or no change at all. Spikes in this report are often due to the introduction of new pages or an increase in inbound links.
Kilobytes crawled per day: This graph should bear some resemblance to the Pages crawled per day graph in terms of the peaks and troughs in the graph.
Time spent downloading a page: This graph will be different from the above two and is likely (hopefully) to not show as many peaks. Peaks on this graph could be a server problem as in the norm, Google should not take very long downloading your pages.
These stats are useful for diagnosing problems and gauging performance issues.
2. Not Found Errors
Not found crawl errors are very useful for usability & SEO. If customers are browsing around your site and finding that links are not taking them anywhere, they're likely to get annoyed and go elsewhere. This tool (which is accessed on the top right of the dashboard) will identify all not found URLs in your site. Be aware, that this can sometimes be slightly outdated, and Google state:
If you don't recognize these URLs and/or don't think they should be accessible, you can safely ignore these errors. If, however, you see URLs listed in the 'Not found' section that you recognize and would like crawled, we hope you find the 'Details' column helpful in identifying and fixing the errors.
So don't dwell too much on getting this down to 0 errors in GWT, just use the information to improve site usability.
As well as links from within your site that are leading to a 404, this will also show you links from outside sites that are leading to a 404. This aspect is particularly valuable for SEO. Use this feature in GWT to do is identify the linked to pages within your site that no longer exist and redirect those pages to a real page within your site. This tactic will lead to increased link juice and increased visitors.
3. Meta Descriptions and Title Tags
Google Webmaster Tools will provide you with a list of URLs that have problems in their title tags or Meta descriptions, this list will include duplicates as well as incidences of titles or Meta descriptions that are too long or too short. Go into Diagnostics and HTML suggestions to find this information. Duplicate meta titles, especially can affect your rankings within Google and meta descriptions should be snappy and targeted to each specific page to help CTR of each page on your site.
4. Top Search Queries
Whilst you can get your top search queries out of Google Analytics or whatever analytics tool you use, I particularly like the Webmaster Tools version for the simple reason that it shows your average position within Google as part of the data. This enables you to look at your top search terms by position. The reason this is helpful is that when deciding which keywords to push, I particularly like to focus on the keywords that are currently in positions 2-4 as increases in positions at this level will have the most increased in traffic.
5. Site Links
If your site had a list of links below its Google listing, you can use the sitelink section within Site Configuration to control the links that are shown. You can't actually tell Google which links to show, but you can block links that you don't want shown.
These are just a few of the many tools available in Google Webmaster Tools and Google often add new features to this great tool. If you're not a regular user of GWT, try these features out for size and look around to get used to other features on offer. If you are a regular user of GWT, let us know your favourite features and why.
About the Author: Angie Stewart works at Maginus.com, a multi channel software solutions provider for retail, as part of that Maginus provide ecommerce solutions and online marketing services to support their clients.
Browse all articles on the SEO category
8 Responses to "5 Tips for Using Google Webmaster Tools"
Sundhar

I have submitted my two new sites in Google webmasters. these are new sites and domains registered just 3 weeks before.

Still my posts don't get indexed in google.

Is it something related to sandbox of google?

How to get indexed my sites fast. ?

Vivek Parmar

thanks for sharing this useful post,
one question though: getting 0 links in sitemap in google webmaster tools didn't able to solve this error. Would be a favor if you help me in solving the error??

Trevor Watkinson

My favorite feature of Google Webmaster Tools is the keyword listing.

The keyword listing tool is what taught me that the top keywords on my site would always be the ones I had used in my post titles.

I guess this makes sense since those keywords are used inside of links, but it took a lot of trial and error to figure this out before discovering that the keyword tool would do it all for me.

Joshu Thomas

Yes, Google webmaster tools is one of the most important tool that i use for my website analysis.

more tools i use from google are

Trends
Zeitgeist
Insights
Analytics
Adwords keyword tools
Google realtime

yeah all are useful Google tools itself!!

cheers
Josh

dojo

Have started using it more these days. I am still trying to make everything I can from it, so this article helps me a lot. Thank you for the ideas, time to go tweak the settings some more.

ganeshmuthiah

Good post for new blogger like me.

Thanks 🙂

Regards,
GaneshMuthiah

Mayur Somani

Another cool idea for you, write a tutorial for Bing Webmaster Tools.

Web Marketing Tips

these are certainly great tips.

Daniel i think you should start a new category useful for new bie. Though this kind of tips can be useful for old players as well.
Comments are closed.