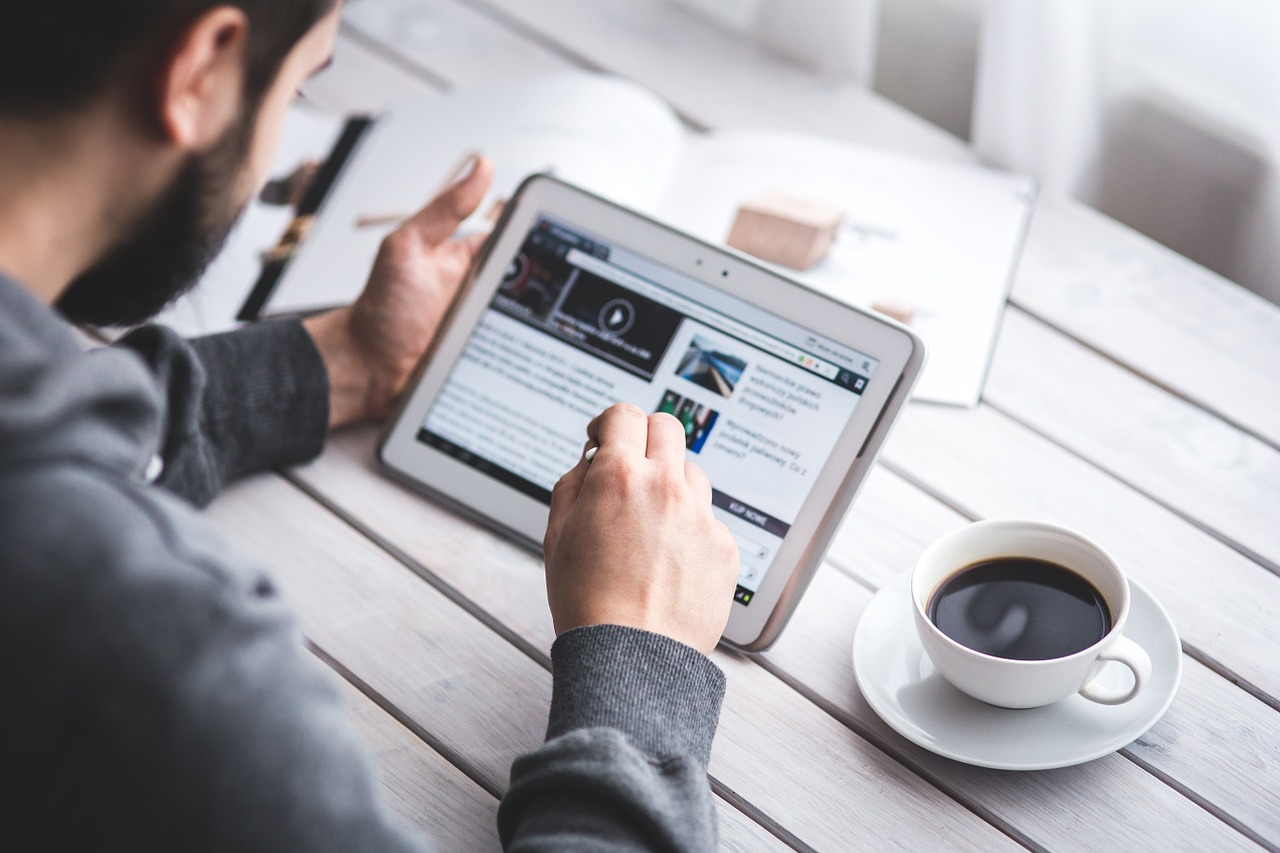 The Related Entries is, without any doubt, one of the most used WordPress plugins. Basically it serves a list of posts related to the content found on the page (based on a keyword analysis).
The vast majority of people choose to display 5 (the "standard" maximum) related posts per page. It seems logic, after all the more related posts you show to the reader, the higher the chances that he will find something interesting. Right? Well, I am not so sure.
Sometime ago I wrote the article "The Paradox of Choice," arguing that in most situations, increasing the number of choices for a consumer (in our case, for a reader) will improve his experience, and consequently his probability of purchasing something (in our case, clicking a link). But only until a certain point, after which the increased number of choices is actually counterproductive, rendering the user confused and reducing his chances of performing the action we want.
In my opinion, when you display 5 related posts you are crossing that threshold where the number of choices becomes counterproductive. Some readers will just see a bunch of links together, and they will not even read the title of those posts to see if they are interesting.
Throughout my blogs I have tested many different combinations, and the optimal number appears to be 3. Obviously you should not take this answer for given, but rather test it on your own blog. The objective of this post is just to question the "more is better" assumption (meaning that for some blogs 5 related posts might be optimal indeed).
Finally, I also think that the related entries should be used exclusively on single post pages. Some people stick them on the Homepage. The extra clicks you will get with this method might not be worth the clutter you will be creating.