5 Quick Ways to Improve Your Blog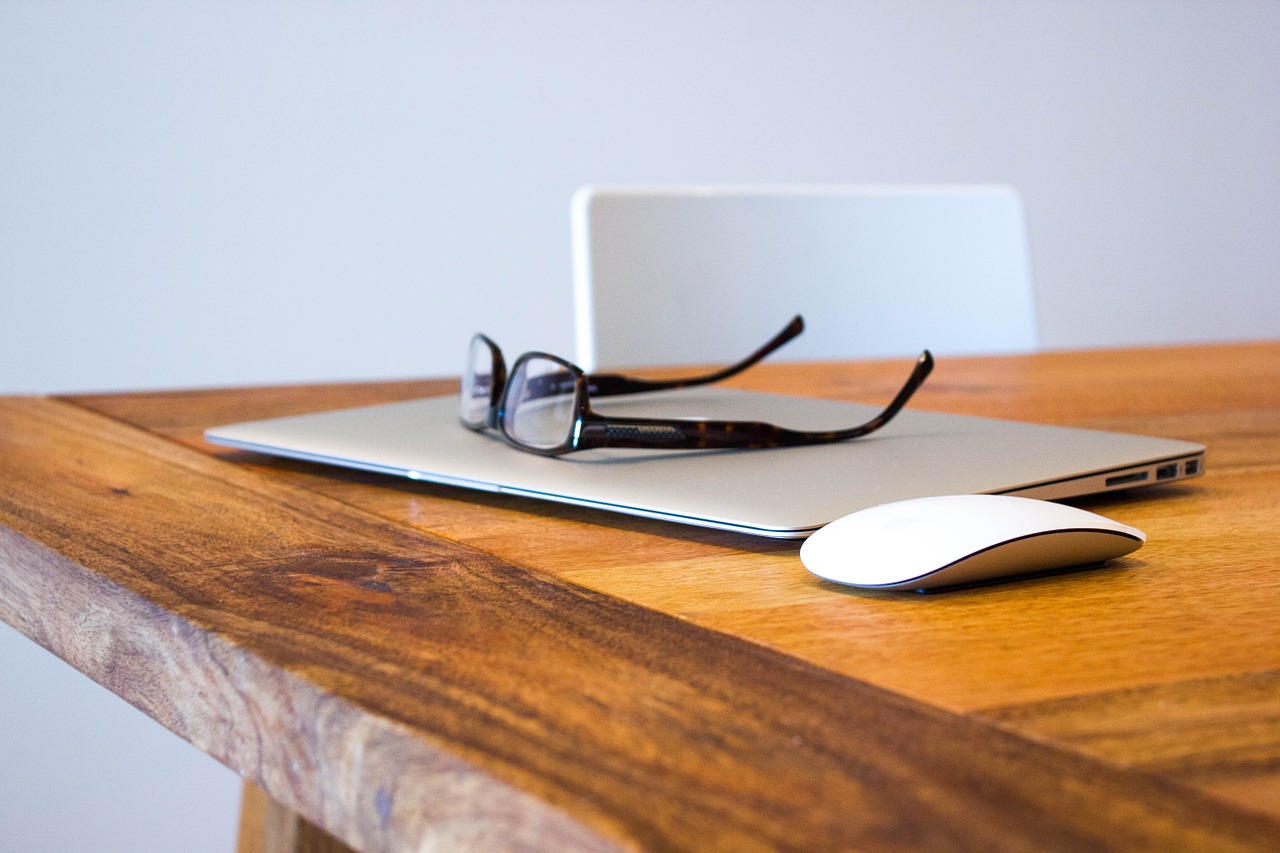 Some weeks ago I came across an interesting post on Blogging Tips titled 5 Quick Ways to Improve Your Blog. It basically lists improvements that you can perform on your blog without spending too much time. Here is the first point:
5. Tweak Your Theme

You might not have the time you need to overhaul your theme completely, but what about tweaking it a bit? Why not see if you can improve your site's typography, thus making your text easier to read? Maybe it's time for a better logo?
Check out the original article for the other four points. The weekend is coming, and it could be a good time run some of those small tweaks.
Browse all articles on the Blog Design category
24 Responses to "5 Quick Ways to Improve Your Blog"
Aaron Torng

Daniel,

I just started my blog and I was wondering what I need to do to get the initial 5-10 readers per day. Would greatly appreciate any advice you have!

Thanks,
Aaron

sachin

Greate Points

Harshit Singhal

Working on the fine intricacies of your blog can work to your advantage as these trivial things 'do matter' . Experimentation once a while is definitely the right way to go.

Hans

Dave, I think a drop in traffic over the weekend is quite common, unless your blog is specifically about weekend related topics. 🙂

For me, my sites (blogs and non-blogs) are statistically experiencing 10-30% fewer visitors in the weekends compared to other days.

Dave Higgs

Daniel,

As a new blogger I have been watching my daily traffic and have noticed a decided drop over weekends. Noting your closing paragraph, I was wondering if this is a normal pattern?

Is it normal to have a traffic dip over the weekends? I would have expected it to be the other way around, but (my stats) suggest a definite slump.

Thanks for the post.

Peter A. Brown

I like the concept. Introduce an interesting article to your readers, and then send them to the original source. I love it! There you have it. I just spoke my mind.

Peter

ATP

How about asking your viewers how you can improve your blog? And if you don't have enough viewers to ask…there's your problem

:):)

Boerne Search

I agree with Eric C, re-read and updated are always good. I also think that a little research goes along way.

Kane

Eric C

Great points. Static pages should be re-read and updated regularly, it is more professional.

Keith Davis

Every little helps.
Thanks for providing the link to an interesting and informative article… with so many blogs out there, we need all the help we can get.

iHacks

Even i have tweaked my Theme. Removed few images and made it light. Now blog is at loading at 0.60 second.

Syed Akram

In your blog Make sure your titles are relevant to your topic, make sure you refer to your topic keywords throughout your posts, and make sure you tag your posts properly. Also make sure to interlink your posts with older relevant posts. Always use keywords you are interested in ranking high for and keep these keywords concentrated around a specific topic.

Sean M Kelly

well where is the original article???

vanae

i'm on the right track!
i just launched my new theme in the last few days and am constantly tweaking my static pages. added a couple of static pages to highlight my services and focus on driving traffic where i want.

thanks for sharing this article dear.
Vanae

Igor Kheifets

Don't get carried away adding widgets and features. It can get rather time consuming (DAYS…)

Igor

Rashmi Mehta

Nice tips. In fact over a period of time in blogging, you tend to get so busy in to regular routines that time for small improvement tweaks does'nt occur to you. Good reminder. Yes small improvements can make a world of difference to your blog. Thanks

BloggerDaily

Absolutely right. Don't let the theme in its original way. Tweak and put a lot of modification for better use of the blogs!

I missed this step when I first blogging and now I'm avoiding the same mistake to happen.

V.C

I read the whole post.
Quite simple.
One thing I'm thinking : Should we display our blog's statics?
In my opinion, if you want to build a blog more like a website, you shoudn't do this.

Yuen

Oops! This link appears to be broken >>> bloggingtips.com

Do you have a backup of this post?

Willie Mobley

I don't like to do anything outside of adding plugins and putting new content into widget areas. I have gotten burned when the new theme version comes out and I want to upgrade.

Nicholas Cardot

Great tip. I've been tweaking my theme ever since I built my site. I'm constantly looking for ways to improve and make it better. I'm gonna head over now and check out the other 4. Thanks.

Props Blog Ideas

Wow, these are great tips for improving a blog. I have only been blogging for just under an month and have really been trying to polish up my site. Yesterday, I actually did totally revamped my theme and adding a lot to my about/static pages. I even added a picture of myself; it's nice to read his page and get confirmation that I'm headed in the right direction! For editing themes, is it possible to take code from one theme and apply it to another. I just switched to a theme that doesn't offer nested comment replies and I wanted to try to edit the code to allow for that option again. Any tips?

Daniel Scocco

@Adam, only four points to go now 🙂

Adam Baird

I actually just finished tweaking my theme a bit…
Comments are closed.