5 Good Kindle Books For New Blog Owners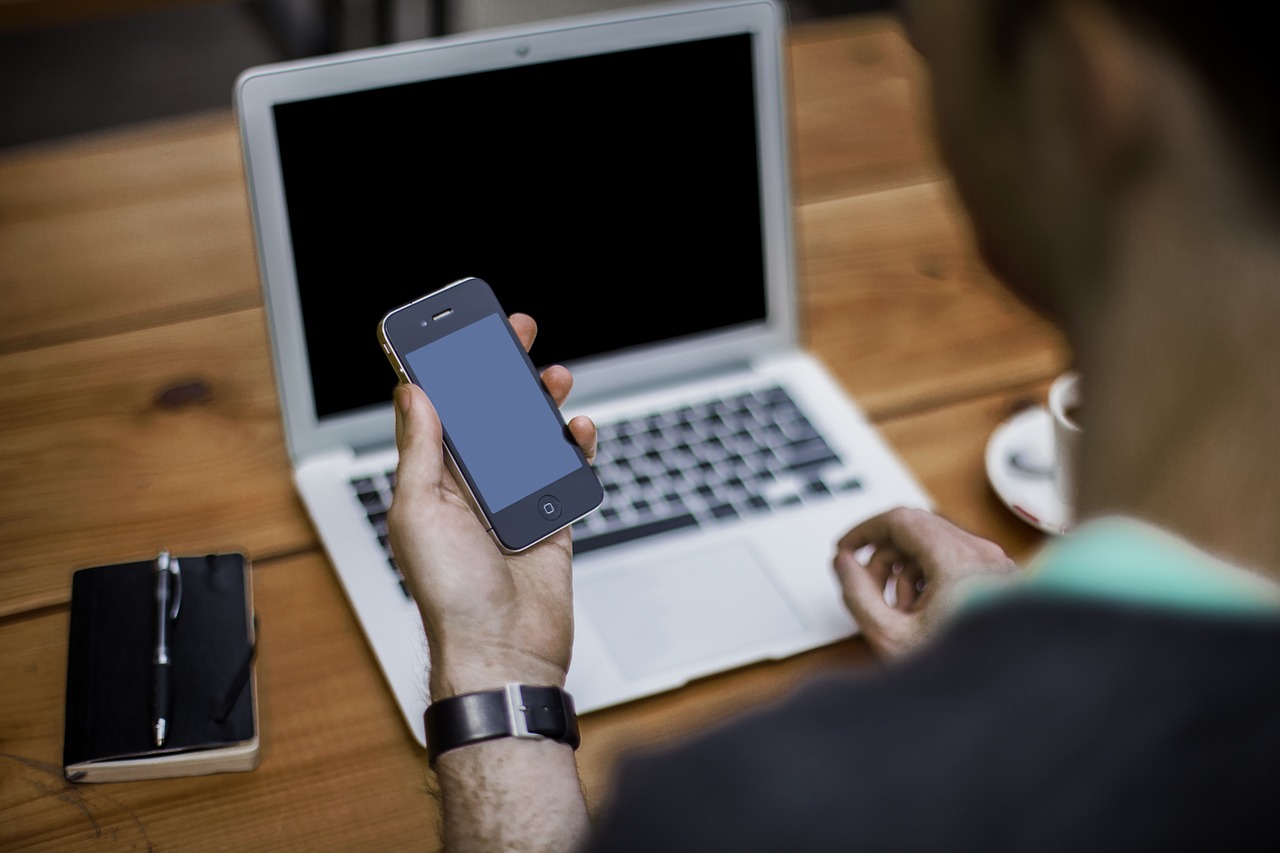 This is a guest post by Missy Diaz. If you want to guest post on this blog, check out the guidelines here.
The cool thing about Kindle books is that an actual Kindle is not required to read them. All you need is a Kindle-enabled app which is available for a myriad of devices including the iPhone, iPad and a host of smartphones including Blackberry and Android. Once you have the app installed and enabled you can download and read any Kindle book.
Kindle books are found mostly on Amazon and available within 60 seconds of purchase. Welcome to the digital reading train, nice to have you on board. I decided to scour Amazon to see what cool Kindle books are available that would be of interest to new blog owners and below are my results. Hope you grab a title or two and come back here to Daily Blog Tips and let us know of your findings.
Without further introduction, below we highlight five Kindle books for new blog owners.
1. Crush It – we mention this one first because this is the handbook on passion by the one and only Gary Vaynerchuk. He discusses that with passion anything is possible and not only that but that when you mix a hobby and a passion together you're chances of success go way higher. This is a great and enjoyable read that I recommend to any blog owner. Learn what passion is, how to use it to your advantage and why it's an essential ingredient to your blogging success.
2. Problogger – written by Darren Rowse the same name behind the wildly popular Problogger.net site, this is his first (and official) book that covers everything on how to turn your ho hum blog into a multi-million dollar empire. This book covers all you would want to know about Darren Rowse himself and how he got his start in the world of blogging along with essential steps to blog dominance.
3. Blogging For Dummies – a comprehensive book that covers a variety of categories within the blogging industry including SEO, marketing, link building, traffic, building a readership, blog monetization and so much more. A bible if you will on all things blogging. Written by a veteran in the industry and as with all "Dummies" books has a series of cheat sheets you can tear out and keep at bay for quick reference. A must in your Kindle book arsenal.
4. WordPress Power Guide – a relatively new Kindle book that is a great book for those who opt to use WordPress for their blogging platform. WordPress is one of those types of software that is so intuitive, scalable and flexible that once you learn it you don't want to try anything else. I am biased as I use it but I use it because it serves all my needs. This book covers basic and advance WordPress usage that will turn you into a WordPress blogging machine in no time.
5. Start Your Own Blogging Business – many experienced blog owners advise to treat your blog as a business right from the get go. Right from day one. If you do this, you will take it more seriously and invest your time, effort and maybe even a bit of money into your blogging journey. This book delves into the many different categories involved in turning your blog into a business including the different types of blogging – video, micro, mobile and more. A great primer to succeed today and for many years to come.
All the Kindle books above were found online via Amazon and remember that you don't need a Kindle to read any of them, just a Kindle-enabled app.
About the author: Missy Diaz runs the popular eBook Reader Geek site, when Missy is not showcasing the latest Kindle Fire Covers on her blog – she loves to hike, bike swim and ride horses. Essentially anything that keeps her nice and active.
Browse all articles on the Web Tools category
9 Responses to "5 Good Kindle Books For New Blog Owners"
Mohamed Shajid

Wow Nice Listing , I have Blogging for Dummies. Awesome Guide Ever 😀

Missy

@Stephanie

Nice catch. Lol. I think one would have to print them out in this case from a connected printer.

Stephanie

Cool! But how do you tear out and keep cheat sheets in an eBook?

Missy

Hi,

If you have the Kindle app installed and enabled on your iPad, you're good to go. Yes.

Tushar Agarwal

You must try Blogging for Dummies. It is a really cool book for those who knows very less about blogging and want to get on with it.

thanks for the share

Web Marketing Tips

Are they also ipad friendly ?

Missy

Hi, Daniel: (and readers)

Thanks for posting my guest article. It looks great.

Cheers,
Missy

Michael

Crush It! indeed is one of my all time favorite books when it comes to getting motivation and inspiration. Of course you won't find any blogger tips there but it sure will help to get your things done

Shyam @HistoryOfSL

Ya You have listed some of great EBooks. Out of these 5 I have Darren's Problogger Secrets to a Successful Blog and blogging for dummies Ebook. But I didn't read them. because I read normally at DBT. But Now I'm going to get other EBooks and read them. Anyway Thanks for the Ebooks.

You have mention above a EBook Called WordPress Power Guide. I think that will help me to learn about WordPress. Because I currently blog at blogspot.

Thanks!
SHYAM
Comments are closed.