5 Extra Requisites for Professional Bloggers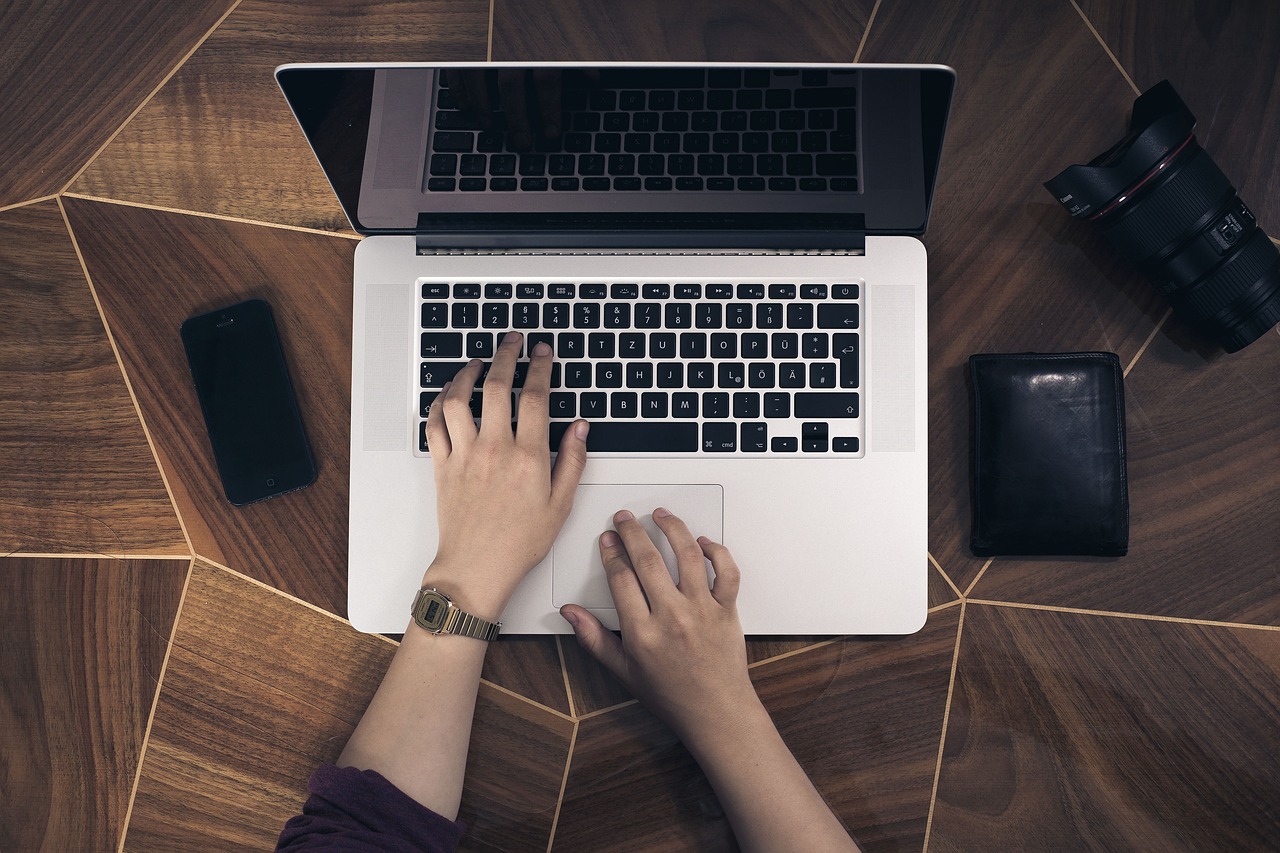 Darren Rowse recently published an article titled "10 (+5) Requisites for Professional Bloggers", where he picked my article "10 Requisites for Professional Bloggers" and complemented it with 5 more requisites. I am flattered by Darren's post since he is also known as THE Pro Blogger. Below you will find his 5 extra points:
11. Patience
12. Relational Abilities
13. The Ability to Communicate
14. Information Gatheres
15. Comfortability with Themselves
Another point that Darren highlighted, and I completely agree but it was not clear on the original list, is that mastering all the requisites is not a necessary condition for having success as a professional blogger. You can either surround yourself with friends that fill your gaps or outsource professional work on your areas of weakness. I do think that people should have a basic understanding of all the items, but some of them can be developed along the way.
Browse all articles on the Blogging Basics category
4 Responses to "5 Extra Requisites for Professional Bloggers"
samuro

Thanks!, very nice article. Keep the interesting posts. The true about blogging, it's hardworks.

Bes Z

The last point you mentioned after that above list is important. One does not have to do everything in order to be successful. These are hints, tips that can help us. We have to see what works for us and focus less on the things that do not apply to us directly.

Many people who go around trying to see how others do everything so they can do the same should read what you wrote. It's important.

xixi

good article..keep a good work..I find myself luck on some of those requirement…:)

Mark Alves

Daniel — Congratulations on getting your post picked up by Problogger. The breadth of the topics you cover shows you've got those requisites well covered. Keep up the interesting posts.
Comments are closed.