4 Tips to Improve Your Google Indexing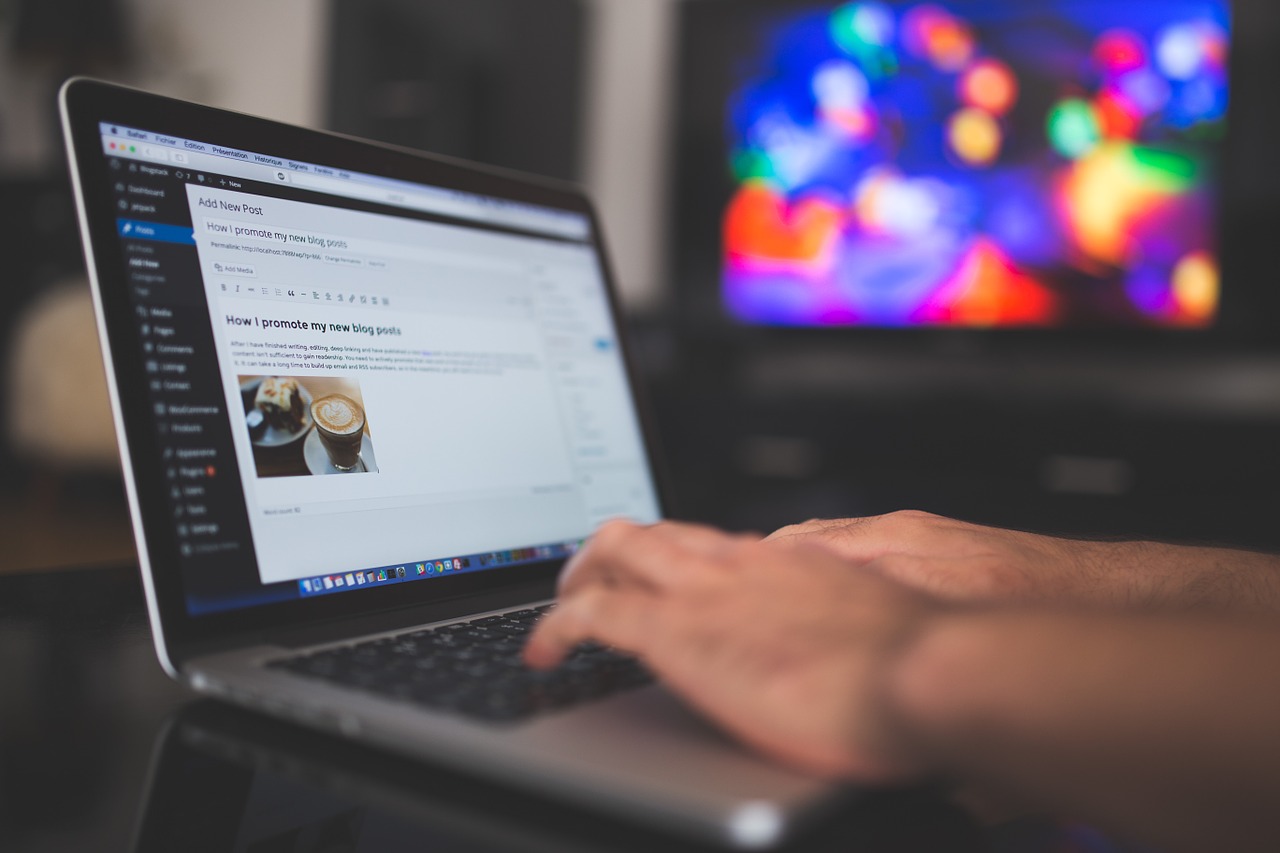 As you probably know, if people can't find your website on Google it might as well not exist! Google is by far the largest search engine, and getting organic traffic from it is paramount to make any website popular, be it a blog, an eCommerce or a web application.
The problem is that getting Google to index your site correctly and efficiently is not a simple task. Below you'll find 4 tips that can help you with that.
1. Let Google Know You Exist
Google has a submission form that you can use to inform it about your new site. Don't!
The best way to get Google to discover and index your site is to get a backlink from a reputable website. This is more efficient than the tool because any spammer can use the tool, and they do!
If you want more information on this topic, check out this article from Neil Patel detailing how to get Google to crawl your site.
2. Optimize on-site factors
You need to make sure that your on-site factors are optimized if you want Google to crawl your site correctly and to index all your pages and posts. This includes:
– Correct HTML code
– Correct permalink structure
– Efficient internal linking
– Sitemap
Here's an SEO checklist you can use for this purpose.
3. More authority links
Good search rankings and organic traffic comes from two main factors: quality content and quality links. Lots of quality content and lots of quality links.
Focus on getting links from related websites, and preferably from authoritative ones. A link from an authoritative website inside your niche is worth 1000 non-relevant links from smaller sites.
4. Monitor your rankings
You can't improve what you can't measure. If you want to improve your indexing and search rankings over time, you need to measure your performance over time. You could do it manually, but it would very time consuming.
A better way to do it is to use a tool and automate the process. This post from Cyfe explains how to accomplish that.
Browse all articles on the SEO category or check the recommended articles for you below:
4 Responses to "4 Tips to Improve Your Google Indexing"
Ish Sarwar

Hi,

Thanks for sharing your tips on how to improve your Google rank.

I've done most of what you mention above. I'm going to start getting more authority links.

Thanks

a4nuser

Update your site Content Regularly.
Server with Good Uptime.
Create Sitemaps.
Avoid Duplicate Content.
Reduce your site Loading Time.
Block access to unwanted page via Robots.txt.
Monitor and Optimize Google Crawl Rate.
Use Ping services
Submit your site to online Directories like DMoz etc
Interlink your blog pages like a pro
Don't forgot to Optimize Images

Moe Taylor

Hello Mark i'am a new website and it seems like my web pages never get crawled, but now i understand it's starts with optimizing my website first, i will give my website a full check and then see what happens.

Amit verma

Hello Mark, your tips are really very informative and helpful. i was stuck at this same situation where my some pages were not crawling by google. now, i got the answer why they were not crawling.
Comments are closed.