4 Tips to Deal With Publishing Posts When You Were Not Supposed To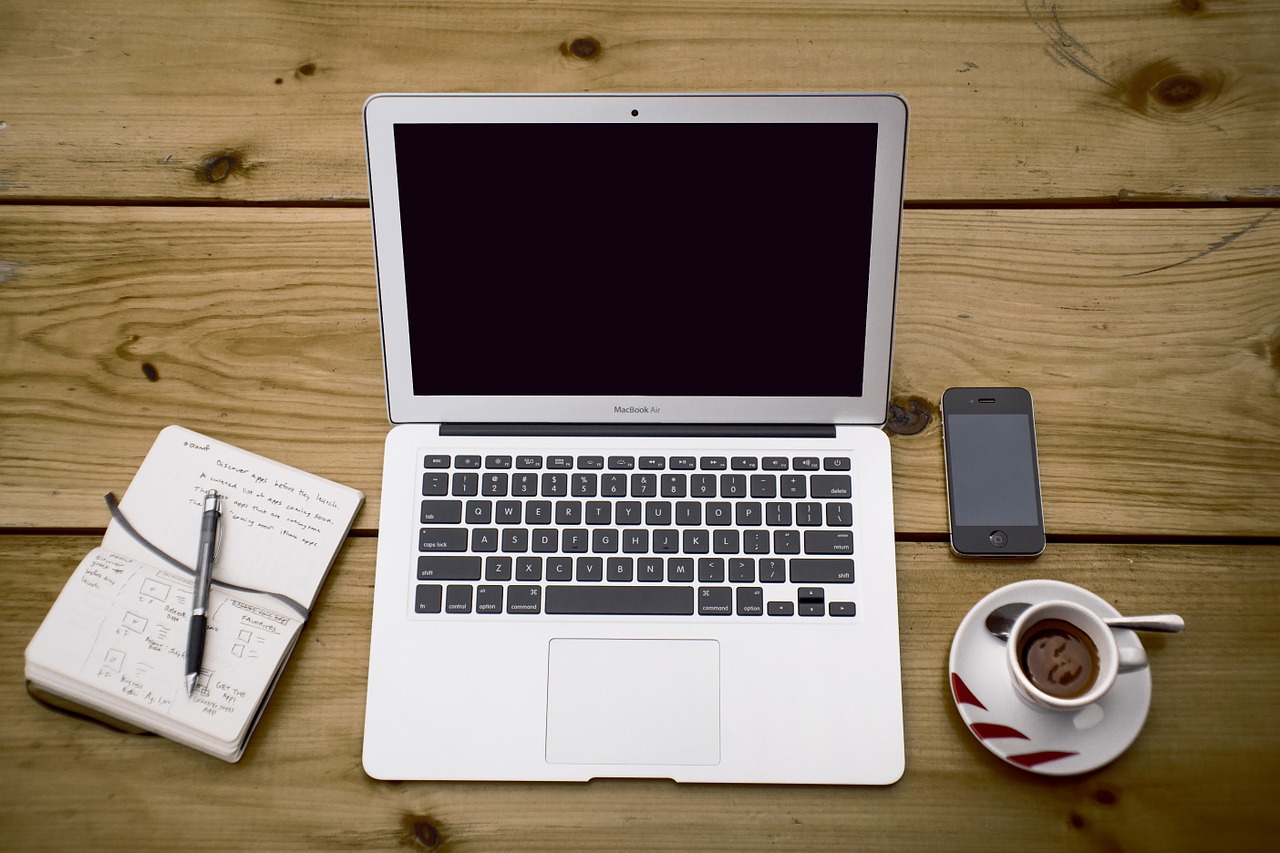 Publishing a post when it is not supposed to go live happens to all of us. Maybe you hit the "Publish" button when you really just wanted to save the draft. Maybe you scheduled it for a wrong day. Maybe you published it and realized there is major section missing. Regardless of what happened, here are four tips that I learned from similar mistakes.
1. If you catch it immediately, bring the post down.
The most common mistake is to hit "Publish" when in reality you wanted to hit "Save." If you are fast enough you can actually hit "Stop" on your browser to halt the publishing process.
Even if the post appeared on your homepage, however, it would be safe to "unpublish" it. Within the first 5 to 30 minutes (depending on the popularity of your blog) it is unlikely that a search bot will have already crawled the post, or that human visitors will be reading it and leaving comments, so taking it down is your best option.
2. If you catch it after 30 minutes or more, let it be.
If 30 minutes or more passed since the post was published, it would probably be a better idea to let it be. Why? Because at this point the post might already have been crawled by search engines, it might be displayed on your RSS feed, and human visitors will probably be reading it and trying to leave comments. If you bring it down, a lot of confusion will result.
I would only consider taking the post down if it was a major announcement, and if publishing it on the wrong day/time would have financial consequences for you.
3. Careful with the dates when scheduling posts.
Another common way to publish a post when it is not supposed to go live is to set the wrong date when scheduling it. If you wrongly set a day or month that passed already, for example, the post will be published immediately.
Whenever scheduling posts, therefore, double check the date before saving it.
4. If a post is really important, schedule it for 2020 while working on it.
Finally, here is a trick I use to make sure I won't wrongly publish an important post I am working on (e.g., the announcement of an ebook, a contest, and so on). I simply schedule it for the year 2020, so no matter what happens, it won't go live in the blog. Then when I happy and ready to publish it, I revert the date to the current day and publish the post.
What about you guys. Have you ever published a post on you were not supposed to? How did you fix it?
Browse all articles on the Writing Content category
17 Responses to "4 Tips to Deal With Publishing Posts When You Were Not Supposed To"
Eric

Funny seeing this here as I wrestled with this yesterday. I had a new guest writer submit some blog posts to me. I send out guidelines and state numerous times that the content needs to be original and unique to my site. Well long story short I found out the material wasn't as original as he said. I wrestled with taking it down, but a network Im affiliated with was featuring one of the links to my site. So I decided to keep it up but cut out half with a link to another place where they can read the whole thing. In a few days when the traffic subsides I'll probably just take it down altogether. Not sure if I handled it correctly, but I didn't want to be penalized by Google and both articles were showing up high in relevant search results.

Moral of the story, triple check your guest posts from new authors:).

Aditya Kane

I was aware of the previous points but really had not thought about saving the post with the year 2020. That is a new step i will be following.

John Sherry

Daniel a great post that captures what I often thought.

For me it's top and tail or points 1 and 4. I press 'publish' only when I'm there in person but have inadvertently pressed it instead of 'save draft'. But, being there, I can pull it immediately.

Point 4 is a fabulous tip if you are a scheduler as it eliminates any unforeseen errors. I hadn't thought of this before so, if I become a schedule ahead guy, this will burn in the memory.

Intelligent post this, solving a real everyday scenario. Cheers bud.

kp

I keep a local instance of WordPress running via WAMP. My most recent post strategy has been to write and develop the posts & ideas in that instance where I can't accidentally set it live. When the writing is complete then I'll cut & paste the entire thing to the live version when it is ready to go.

Tony

That publish button should come with a prompt that asks you to confirm the article's publication. Like with Firefox, when you try to close the browser with lots of tabs open.

AnastasiaCarroll

And I use a WordPress plugin that allows posts to be published only after the approval. Very useful.

Gary David | Build Your List Fast

Thanks for sharing this Daniel. Honestly, I never encounter with this kind of problem. I have this so-called "presence of mind" to not publish live accidentally. =)

Anyway, I never though that we can schedule it to 2020.lol!. I might try that. =)

Cheers,

Gary

Nabeel | Create Your First Website

Hey Great tips you mention there.

I specially like the '2020' approach. Never thought about it. You have a smart brain!

That said, humans are prone to mistakes, so they are bound to happen sometimes!

Jonathan Beebe

This has never been a major problem for me personally because I manually ping my blog whenever I publish a new post (I have auto-pinging turned off), so usually simply 'un-publishing' it works fine and poses no problems.

I never thought to schedule the post for 2020 while editing though, that's a great tip–thanks!

Melvin

I actually had some problems with scheduled posts because often times I put "real-time" events such as for instance the NBA finals and whatnot so what ends up happening is that when the post is published, some of the real time details becomes outdated. For example I had a post where I mentioned "lets hope the celtics beat the lakers", funny is when I posted it, the series is already over lols.

mondex1

This happens to me a lot of time. I think I will follow what you suggest to set it to a future year. So in case I can publish it if I am happy with the content already. I just hope I won't forget that I set it on future date so I won't wonder why it's not showing on my blogsite hehe 🙂

GUS the Gamer

I dont think its a big deal to delete a published post even if it is 24hr old, depending on how the blog is coded the non existent post will cause no harm to the blog, specially if its a low traffic site

Eric

I actually have never hit publish by mistake except for one time and I admittedly was drinking just a bit while doing so.

I also think that it does matter by importance of the post whether you should leave it or not and time also is a factor.

Tia

Hey Daniel – Yes, I've done that. lol Usually it falls into the first bucket where I can catch it within minutes.

One time I scheduled a post that I meant to leave as a draft (God only knows how I did that). It was hours before I realized it had gone out. Oh well! I just edited it and moved on with my life. 🙂

Karen

Hi Daniel,

This almost happened to me. I meant to hit Schedule and hit the publish button instead. Luckily enough, I caught myself, fixed the problem and republished the post.

There have been a few instances where I definitely got some posts in my Reader that were clearly drafts. I feel bad for the bloggers so I usually end up tweeting them to let them know. Some people are totally aware that their draft went out live. It can happen to anyone, so we should let others know when it happens so that they will let you know when you do it, too.

Karen

Blog Insomnia

I work on multiple different blogs, and as far as i can tell wordpress is running on a different time on all of them! Ill generally just say the post as a draft so i don't schedule it wrong, then ill post it manually.

The odd time I post the wrong post, i know it so i take it down straight away

Carrie

my biggest problem is scheduling posts for the am when i meant for them to go up in the pm. i tend to forget that wordpress works on 24 hour time.
Comments are closed.